City of Perth to be home of WA's first public hydrogen refuelling station
---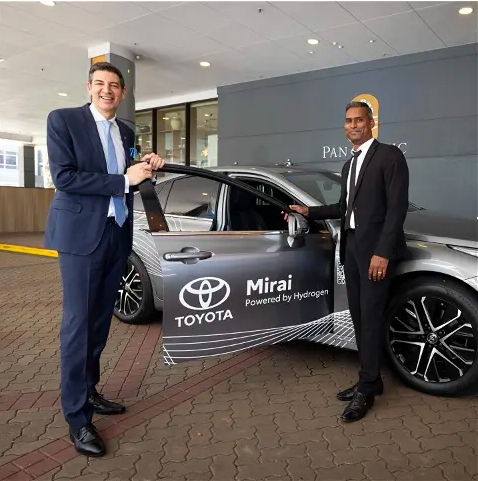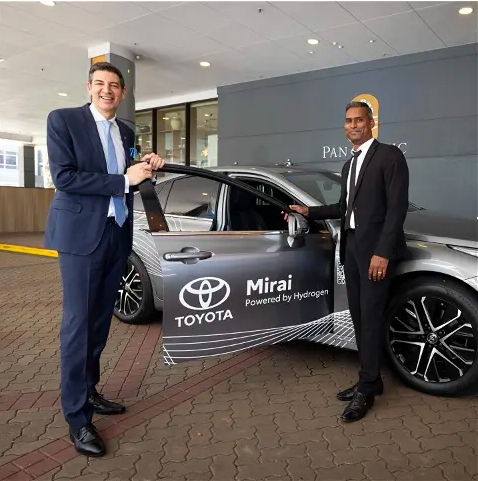 City of Perth to be home of WA's first public hydrogen refuelling station.
The station will be built on City of Perth-owned land on Thomas St, West Perth, subject to approvals and a final investment decision.
Basil Zempilas, City of Perth Lord Mayor, said that:
City was pleased to have reached an agreement in principle with Frontier Energy to develop the station, giving West Australians the opportunity to choose a new and sustainable mode of transport.
"Hydrogen-fuelled cars are predicted to grow in popularity over the coming years so having a city-based refuelling station forms an important part of our sustainability plan,"
"Frontier Energy is working to become one of the first companies in Australia to produce green hydrogen commercially and will be an important partner for the City as we strive to create a healthy city where environmental, social and economic systems are in balance."
Sam Lee Mohan, Frontier Energy Managing Director, said:
Frontier Energy was excited about the proposal.
"We are excited to work with the City of Perth on the proposal to establish a hydrogen refuelling station for fuel cell electric vehicles, a proven technology that provides carbon emission free road transport, and offers efficient and quick refuelling similar to a normal fuel station.
"Subject to final investment decision, the hydrogen refuelling station will be an important step in the development of hydrogen-fuelled vehicles as a transport alternative in WA. Our long-term vision is to supply a hydrogen highway with multiple green hydrogen refuelling stations throughout WA, that will enable a significant reduction of WA's carbon emissions from transport and bulk haulage."
The announcement comes as more than 40 delegates from 10 energy cities gather in Perth for the World Energy Cities Partnership (WECP) for their Annual General Meeting.
Perth is the only Australian member city of the WECP, which connects leading energy cities on all continents that are committed to building a more sustainable energy future.
The Lord Mayor said hosting the 2023 WECP AGM was a great opportunity to showcase Perth as a world energy capital and Western Australia as a hub of energy resources, production and expertise.
"Perth and WA are at the forefront of clean energy production and today's announcement is proof of that. We have valuable knowledge and success to share with our global partners as we all work together to build more sustainable cities,"
"As a founding member of the WECP, it is a privilege to host this year's conference and AGM and an important opportunity to cement Perth's reputation as a leader in the sustainable energy space."
Source:HydrogenCentral