Cheaper green hydrogen energy in the pipeline – Malaysia
---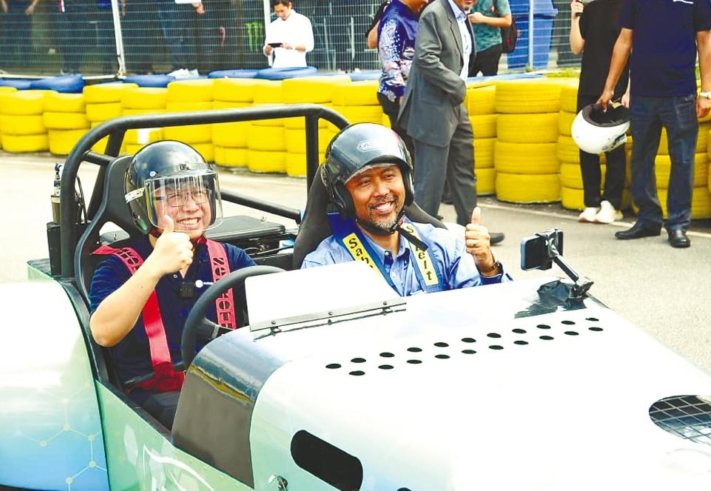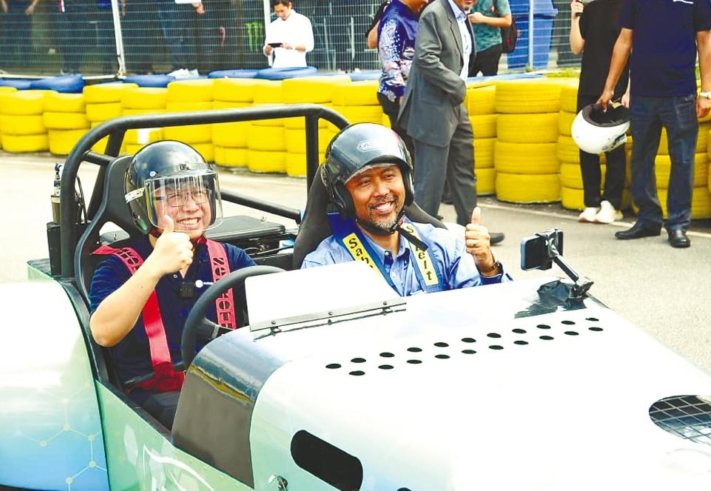 Cheaper green hydrogen energy in the pipeline – Malaysia.
The Malaysian government expects green hydrogen energy to be a valuable new commodity and aims to make it affordable for the local market, at a price of 15 sen per kilowatt hour (kWh) within five years, through various initiatives and partnerships with the private sector.
Chang Lih Kang, Science, Technology and Innovation Minister, said:
Malaysia's green hydrogen market is expected to grow to US$3.1 billion (RM14.73 billion) by 2050, as projected by the Hydrogen Economy and Technology Roadmap (HETR).
He added that green hydrogen energy is expected to be a valuable renewable energy commodity to the country by 2050 as outlined in the HETR.
"Malaysia is determined to become a leading hydrogen economy nation by 2050 and achieve global decarbonisation targets. If we become a green hydrogen producing nation in the region, (the projections) would be even bigger because we are not only focusing on the Malaysia market, but the whole region," he told reporters after the launch of HyPEReactor by NanoMalaysia Bhd today.
Currently, he said, hydrogen is priced at 60 to 80 sen per kWh and the government aims to bring it down to 15 sen per kWh in five years' time.
Chang said the government is working to achieve the goal through various efforts, which include the scaling up of efforts that will boost the country's hydrogen economy, cooperation with research and development institutes or universities as well as cooperation with the private sector.
"(The hydrogen production cost) now is expensive because the market is not built yet. When you have more users of (hydrogen energy) and the entire ecosystem is complete, then (demand will improve) and the production cost will come down."
Dr Rezal Khairi Ahmad, In terms of investment, NanoMalaysia CEO, said:
The scaling up of activities is under way and the agency is working with companies such as Prasarana Malaysia Bhd and BiForst Bhd to scale up validation platform to showcase hydrogen energy costs at various scales.
The projects are in the phase of converting internal combustion engines to electric vehicles. Moving forward, it has plans to develop it to include hydrogen energy.
"We also talking to investors such as Khazanah because they have schemes such as Dana Impak, which aligns with their investment in goals and aspirations, so everything is happening concurrently,"
HyPEReactor is a modular and customisable hydrogen generation system that uses sodium borohydride. This system enables the rapid production of hydrogen and stores hydrogen in solid form, reducing the need for high-pressure liquid storage while introducing a cost-effective approach.
Chang said:
"It is in line with the development initiative under the HETR and supports Malaysia's ambitions towards achieving global decarbonisation targets and plays an important role in developing a strong and competitive ecosystem across the hydrogen value chain."
Source:HydrogenCentral