Ford Trucks set to develop heavy-duty hydrogen vehicles with German rival, but says its primary focus is still 'electrification'
---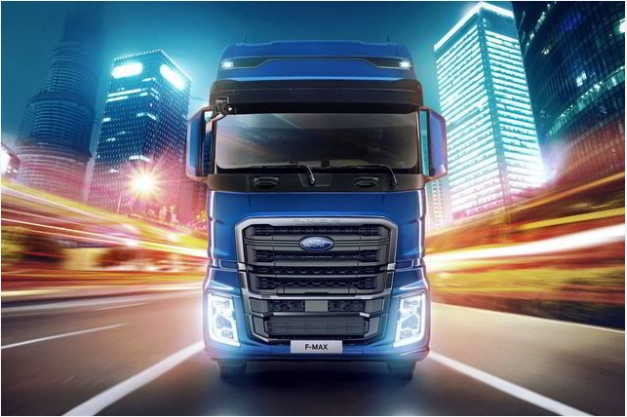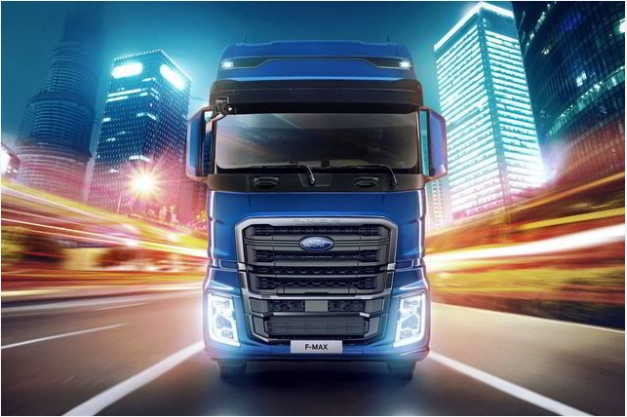 Turkey-based arm of US auto giant signs letter of intent for 'strategic co-operation' with zero-emission truck maker Quantron
Ford Trucks has signed a tentative deal with German zero-emissions truck maker Quantron to integrate the latter's technology into its heavy-duty vehicles — an apparent short-cut into hydrogen trucking.
The agreement comes just three months after the Turkish arm of the US auto giant inked a similar agreement with Canadian fuel-cell maker Ballard Power to co-develop a fuel-cell version of its F-Max long-haul tractor truck.
According to Quantron — a company that is building its own battery-electric and fuel-cell vans, trucks and buses — this "strategic co-operation" will see Ford integrate a range of the former's technology into the latter's "advanced trucks".
Under the terms of the deal — which is still a letter of intent at this stage — "the Quantron Inside [energy management system], innovative e-axle, customized high-power battery, fuel cell and tank integration, unparalleled energy-management and optimized Aerodynamics for maximized efficiency will be evaluated for integration into Ford Trucks' vehicles".
Quantron itself uses Ballard fuel cells — potentially another reason why Ford Trucks is keen on the collaboration.
Quantron chief technology officer René Wollmann suggests that Ford sees Quantron technology as a fast track into hydrogen vehicles.
"Our partners want to accelerate their development of fuel-cell-powered trucks while focusing their own resources on other areas," he said.
"Our close technical collaboration will contribute to further accelerating the widespread market introduction of fuel cell-electric commercial vehicles."
The German company says it has already delivered more than 200 zero-emission vehicles. "While the majority of these are battery-electric vehicles, Quantron built expertise in fuel-cell electric vehicles too," it said.
Emrah Duman, Ford Trucks' leader [yes, that is his job title], said in a statement: "We are excited to have Quantron's support as a seasoned partner in our endeavour to offer a fuel-cell electric heavy-duty truck to our customers. This collaboration promises to yield substantial value in the times ahead."
However, he adds: "Our primary focus is on electrification, closely followed by advancements in hydrogen technology. With a diverse pool of promising technological talents and capabilities, our efforts are making rapid and successful strides."
Ford Trucks is the brand name of Ford Otosan, an Istanbul-based joint venture that is 41%-owned by its US namesake, 41%-owned by Turkey's Koç Holding, with the remaining 18% of shares publicly traded on the Borsa Istanbul.
Quantron was founded in 2019 as a spin-off of Germany's Haller Group, a family-owned commercial vehicles company that started life in 1882 as a builder of horse-drawn carriages.
"Partnering with a renowned vehicle manufacturer like Ford Trucks enhances Quantron's position as an innovation leader in the field of sustainable transport solutions and being a partner for established commercial vehicle OEMs," said Quantron CEO Michael Perschke.
Source:HydrogenInsight