KGAL to run KfW's emerging markets green hydrogen fund
---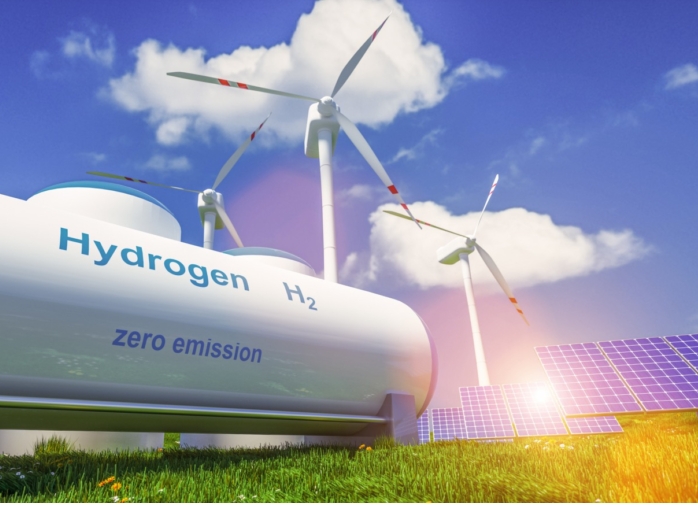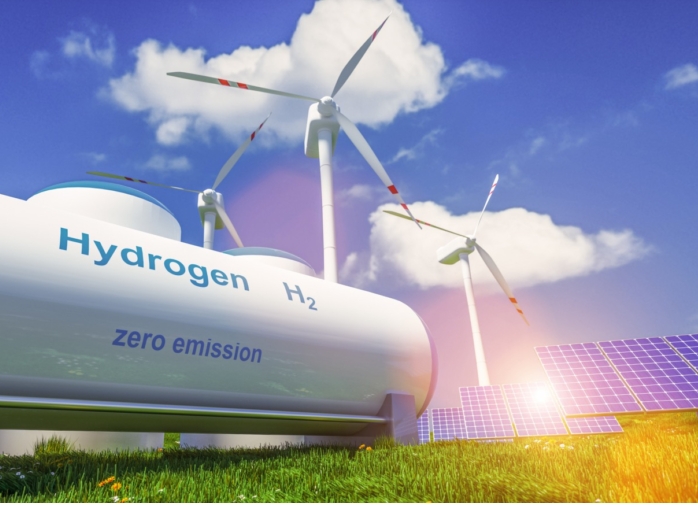 KGAL to run KfW's emerging markets green hydrogen fund.
The fund will invest in countries where conditions for the development of green hydrogen projects and associated infrastructure are good, aiming to bridge the bankability gap and boost local economies.
German-based investment manager KGAL said it had been commissioned to manage a fund providing grants to support development of green hydrogen projects in emerging markets on behalf of German development finance institution (DFI) KfW.
The PtX Development Fund is financed by the German Federal Ministry for Economic Cooperation and Development and will provide financial support for public organisations and private institutions developing a green hydrogen value chain.
KGAL did not provide a figure for the size of the fund, but the German government is reportedly planning to capitalise the fund with up to €250m. KGAL's team will assess grant applications using technical, economic and ESG criteria, and will also be responsible for reporting.
The fund will invest in countries where conditions for the development of green hydrogen projects and associated infrastructure are good. One aim is to bridge the gap to bankability for projects likely to have a positive impact for local people and the economy.
KGAL claims that, in tandem with financing options available via KfW Bankengruppe's PtX (Power-to-X) platform, total investment for these projects will run into billions of Euros. The PtX Platform pools promotional and financing instruments of the German government and KfW Group.
Green hydrogen production
Areas of interest are industrial projects for the production, transport, storage, use and processing of green hydrogen. This includes funding for solar or wind projects, but only where they are directly linked to the development of a green hydrogen facility.
Green hydrogen is produced using electrolysis powered by renewable energy, rather than via traditional methods that use fossil fuels intensively. It has long been touted as a way to clean up hard-to-decarbonise industries, but requires extensive renewables infrastructure and currently accounts for well below 1% of total global hydrogen production.
Thomas Engelmann, head of energy transition at KGAL, said:
The hydrogen revolution, in which green hydrogen replaces fossil fuels, is getting under way. This is evident in funding initiatives such as KfW's, and in the progress made on European hydrogen regulations.
Hydrogen is a key ingredient in the production of ammonia, which is used to make fertilisers, and has a potentially important role to play in energy storage. When it is produced using low carbon technology, it offers the opportunity for big savings in carbon emissions.
Engelmann told Impact Investor that the production of synthetic derivatives using green hydrogen will be a major growth area for the industry over coming years, including kerosene, diesel and benzine to provide fuel for hard-to-decarbonise sectors, such as aviation and shipping.
The KfW fund is the latest foray into hydrogen for KGAL, which manages €16bn for institutional and private investors in real estate, sustainable infrastructure, and aviation.
The investment manager has been building up its energy transition-linked activities in recent years, especially green hydrogen. The investment manager also manages its own KGAL ESPF 6 fund, which focuses on equity funding of hydrogen infrastructure projects in Europe.
Source:HydrogenCentral