Element Acquires Filton Systems Engineering, expertise in hydrogen
---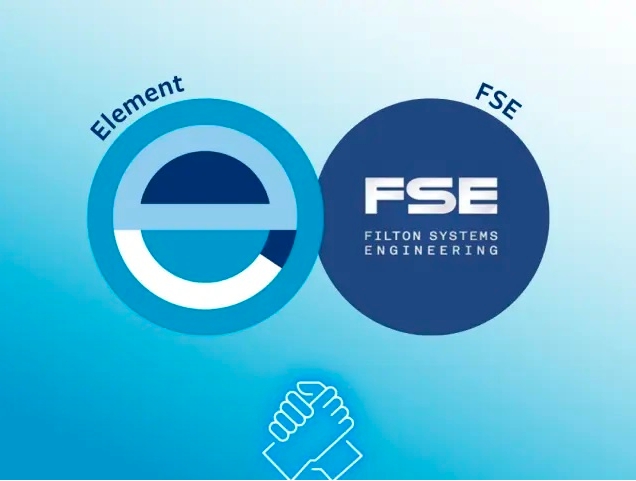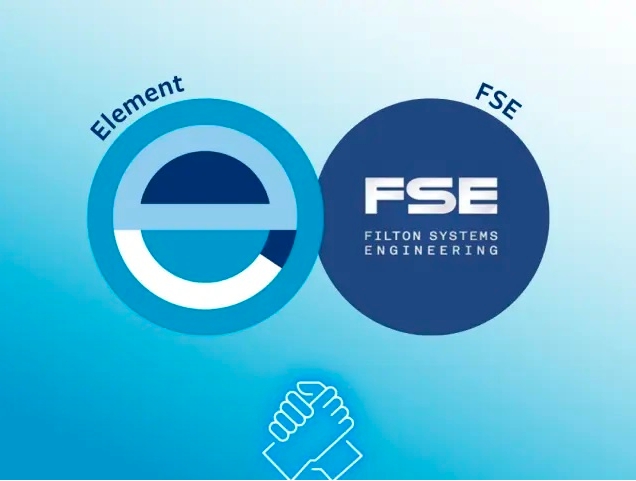 Element Acquires Filton Systems Engineering, expertise in hydrogen.
Element has taken a significant step in advancing its capabilities in the digital engineering and aerospace sectors through the acquisition of Filton Systems Engineering (FSE), a distinguished aerospace engineering and testing services firm with notable hydrogen capability. FSE combined with Element's existing Aerospace and Digital Engineering businesses significantly bolsters Element's offering.
The acquisition of FSE adds to Element's Digital Engineering Business Unit. Formed in 2022, Element Digital Engineering is an engineering and technology service provider supporting customers globally, across a diverse range of markets through the complete engineering life cycle. FSE's expertise in systems engineering, safety and reliability, design along with simulation and modelling complement and strengthen Element's offering across the complete product development cycle.
Headquartered in Bristol, UK, FSE, specializes in designing fuel, air, hydraulic, inerting and engine systems. The business delivers solutions from concept to manufacture and provides a single source for system mechanical design, simulation, analysis, prototyping, technical writing, and testing. The company, with its team of 50 experts, has extensive expertise including gaseous and liquid hydrogen. Notably, FSE boasts a dedicated facility in Kemble, UK, featuring an in-house-designed and constructed hydrogen liquefaction plant.
This extensive knowledge, technical depth, and specialist intellectual property will bolster Element's Aerospace and Digital Engineering capabilities. The addition of FSE to Element will expand the company's presence in the UK defence sector. FSE has established relationships with several UK defence prime contractors complementing Element's existing experience in the sector ensuring equipment is safe to operate in the harshest of environments.
The acquisition marks Element's 50th acquisition in its short history since 2011. It has grown from 860 people to 9,000 people today working across 270 locations in 30 countries.
Matt Hopkinson, EVP of EMEAA at Element, said:
The acquisition of FSE underscores our commitment to global innovation and the expansion of our digital capabilities.
"It broadens the scope and scale of our Digital Engineering services, allowing our customers to take advantage of our engineering services alongside our traditional expertise in testing. Today, we are positioned as a comprehensive provider that supports design and innovation across the entire product lifecycle – from strategic planning and R&D to execution, ultimately ensuring the safe and successful introduction of products to the market and end-users."
Ben Richardson, co-founder of FSE, added:
We are hugely excited about the opportunities Element will bring to FSE. John (co-founder of FSE) and I are extremely proud of what we and the team have achieved in the past 11 years and the decision to change a successful structure was not taken lightly.
"However, we have worked side-by-side with Element on multiple qualification programs and recognize the capability and professionalism with which they operate. Equally as important is their approach and attitude to their staff, customers, and new engineering challenges. We have huge confidence in the capability of our engineers as we take this next step and transition from a small business to a contender in the global marketplace."
Source:HydrogenCentral