Hopium | Struggling hydrogen car and fuel cell company spiralling into the red, with 'no turnover' in first half of 2023
---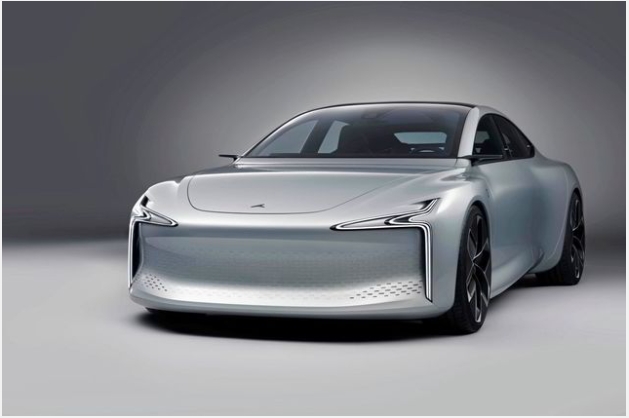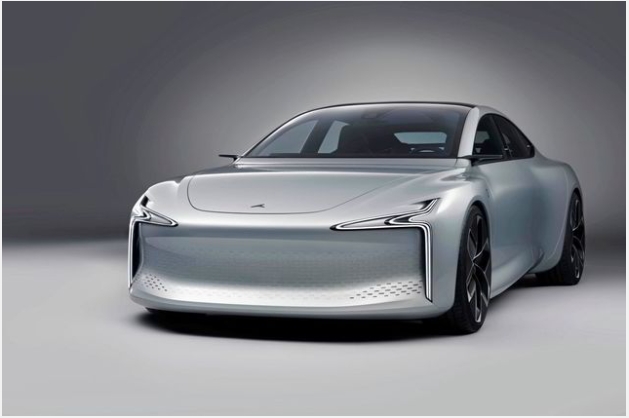 The French company has posted a net loss of nearly €25m for the first six months of this year
Only two years ago, French start-up Hopium boasted that it expected €120m ($128.7m) in turnover by 2025, with 1,000 pre-orders for its luxury hydrogen-powered sedan booked.
But dwindling funds have led the company to park plans to bring the car to market — and its interim solution of selling fuel cells directly is also nowhere near commercial readiness, with Hopium admitting that for the first half of 2023 that it only brought in €7,000, with a loss of just under €24.7m.
"Having not yet initiated the marketing of its hydrogen fuel cell system, the company did not achieve any turnover during the first semester 2023," it disclosed in its results for the period.
The company has also not yet gotten its fuel cells to the point where a prototype has been demonstrated outside of the laboratory — although it says additional capital from financial partner Atlas Special Opportunities is being used to help bring the technology to this stage.
More than €14m in R&D and design costs for prototype vehicles up to the end of 2022 were written off in exceptional charges "due to the time delay in the vehicle marketing project and the lack of sufficient funding to carry out the entire project", Hopium stated.
Its equity had also sunk further into the red, from minus €10.4m at the end of 2022 to minus €31.9m as of 30 June.
Although its debts were frozen in July as the company entered receivership with the Paris Commercial Court, the start-up is still obligated to come out with a continuation plan to repay the debts on 19 January next year.
The company has already let go of 25 employees as part of a court-mandated business protection plan, with the termination payouts accounting for an 11% rise in personnel costs year-on-year.
However, these costs — which totalled €6m in the first six months of 2023 — also accounted for 62% of all operating expenses in that period.
Source:HydrogenInsight