UK green hydrogen start-up reveals alkaline electrolyser tech
---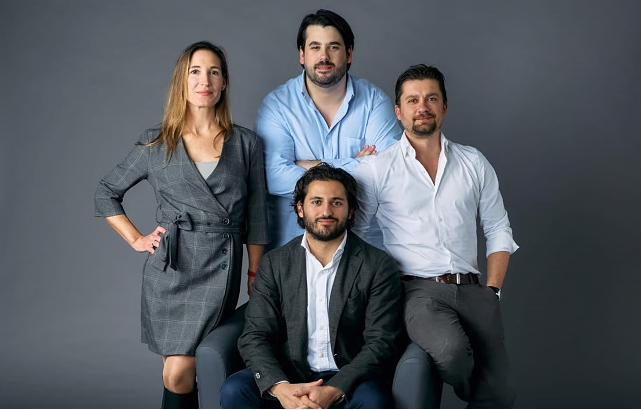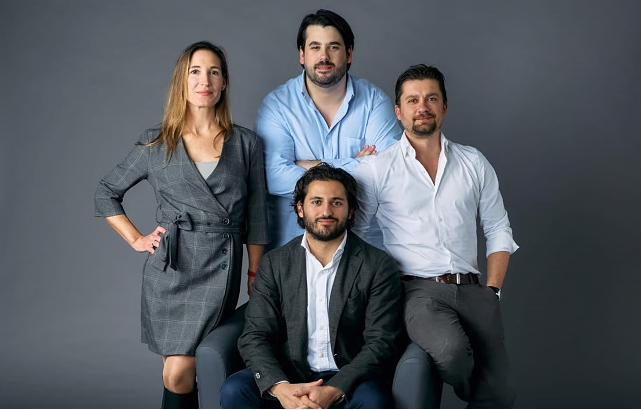 A UK green hydrogen start-up has said its alkaline electrolyser technology could offer 89% voltage efficiency with less than 3% degradation.
Oxfordshire-based Electrogenos claims its electrodes matched competitor current densities at less than 1.7V during testing, representing 89% voltage efficiency. While when increased to 1.8V, they achieved densities surpassing 8,000A/m2.
Under accelerated degradation testing, the company says the electrodes showed less than 3% degradation as well as resistance to chromium and iron poisoning.
It isn't just lab testing that is getting the company excited. With the catalyst being produced through a "room temperature soft-tooling technique," Electrogenos says fully automated factory operation is possible.

With plans to have completed its stack and cell testing by early 2024, the company intends to establish a pilot manufacturing plant achieving commercialisation of a megawatt-class electrolyser stack by 2025 to bring green hydrogen production below $1/kg.
Currently raising funds through a seed round, Electrogenos has said its future stack factories could unlock economies of scale at just 200MW output capacity.
"We're not just innovating for innovation's sake. We are on a mission to pivot this industry towards a green, sustainable future," said Augusto Bartolome, CEO of Electrogenos. "Our recent breakthroughs aren't just numbers on a page – they signify a profound shift in how the world can access cleaner energy."
Alkaline electrolysis, although the most mature electrolyser technology, is regarded as less efficient than other such as PEM. However, the well-established technology does offer long-term stability, relatively low-cost, non-noble material catalysts and larger scale stacks.
Source:Electrogenos