The Renewable Hydrogen 100 Action Initiative - Hydrogen Plan is set to launch
---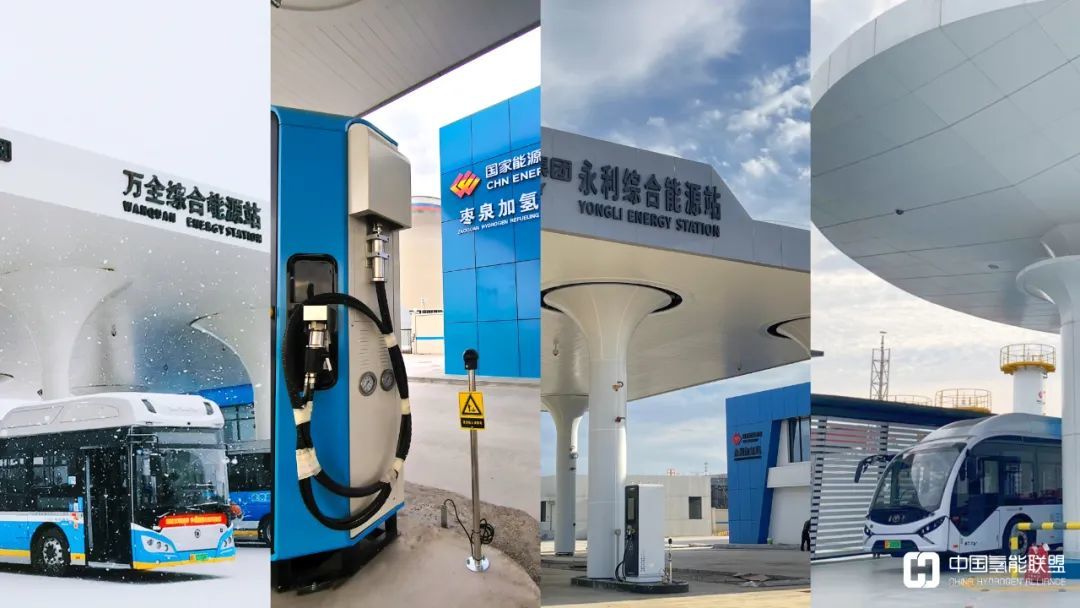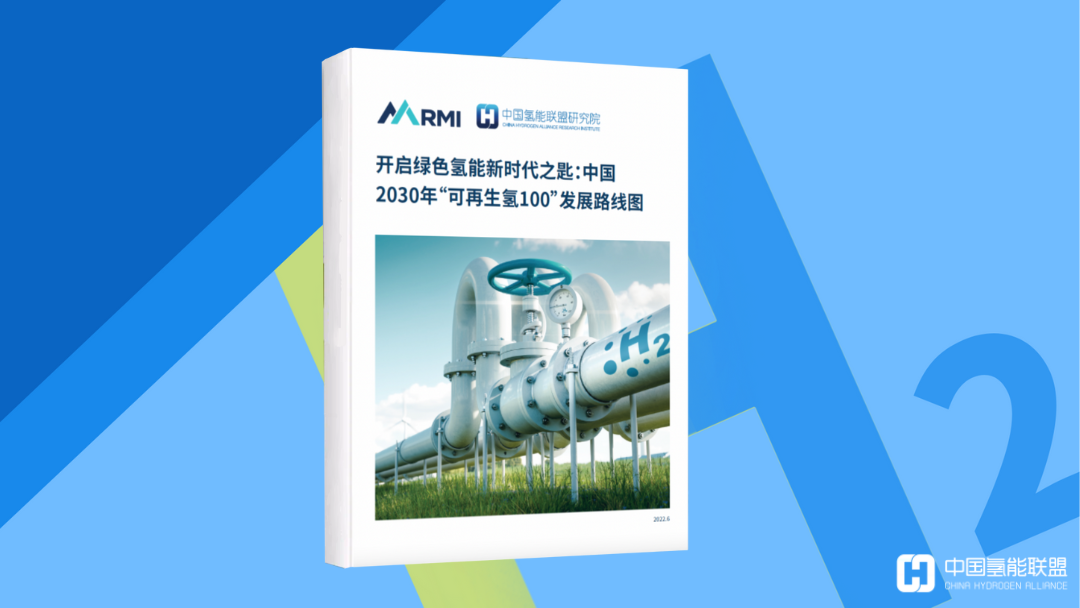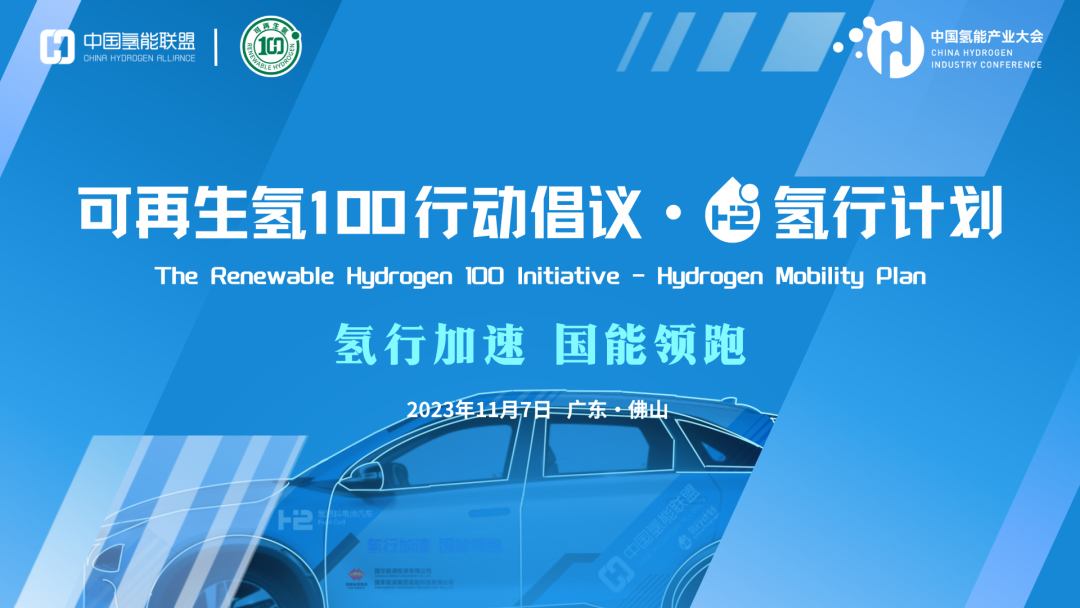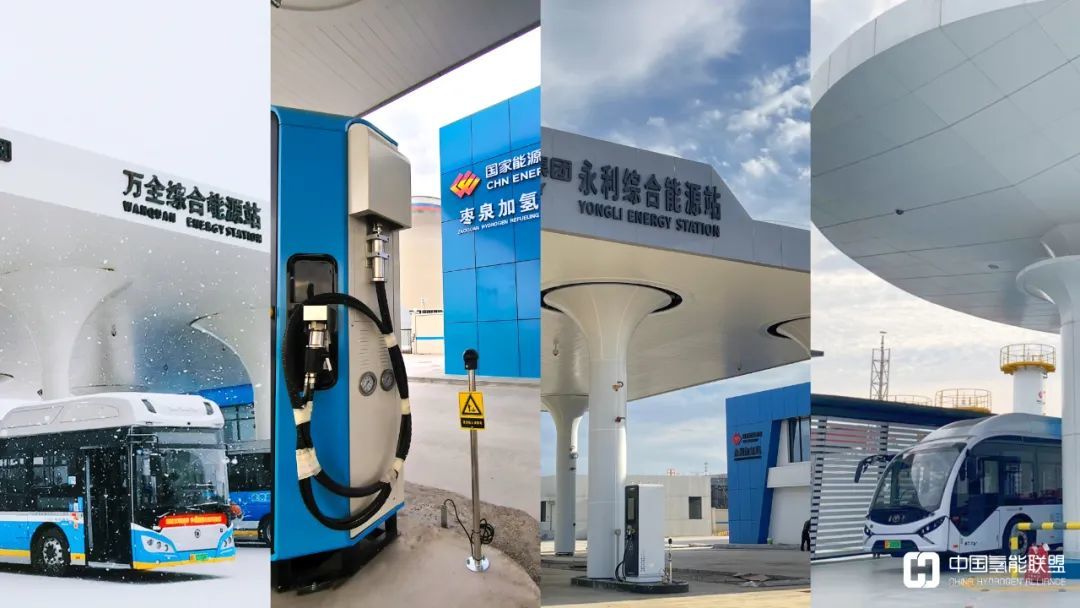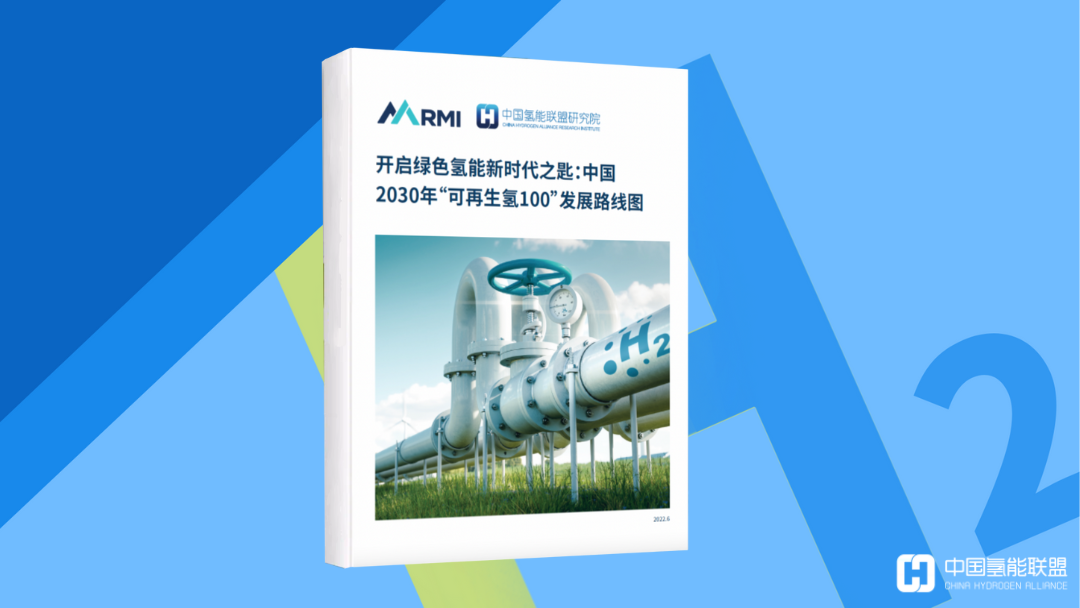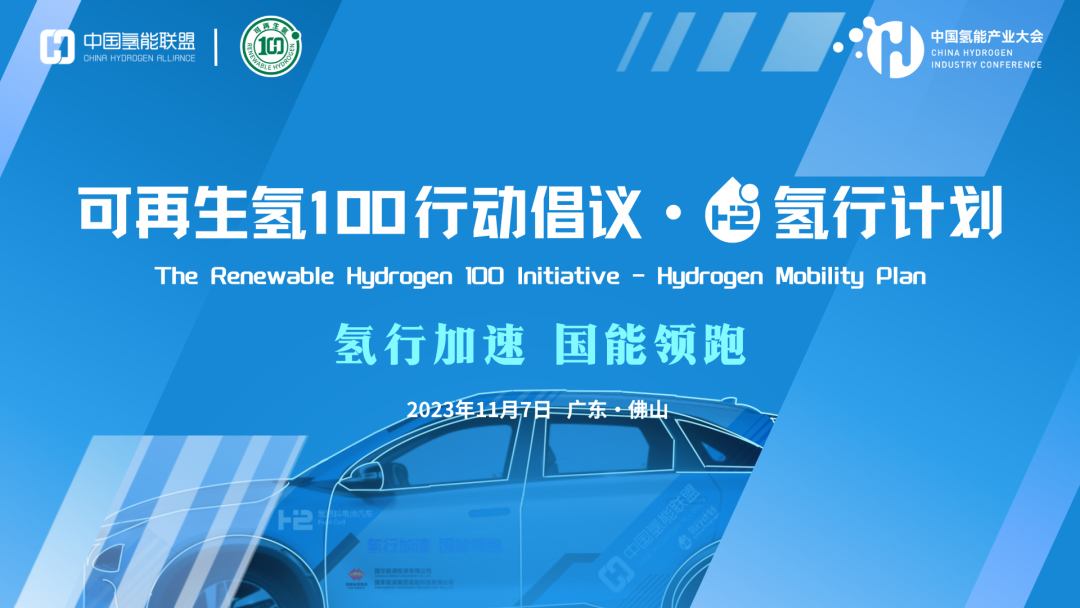 To accelerate the large-scale development of hydrogen in the transportation sector, on November 7, the China Hydrogen Alliance, in collaboration with the China International Economic Exchange Center, the United Nations Development Programme, Foshan Xianhu Laboratory, and others, will jointly release the "Renewable Hydrogen 100 Action Initiative - Hydrogen Plan" at the 2023 China Hydrogen Industry Conference.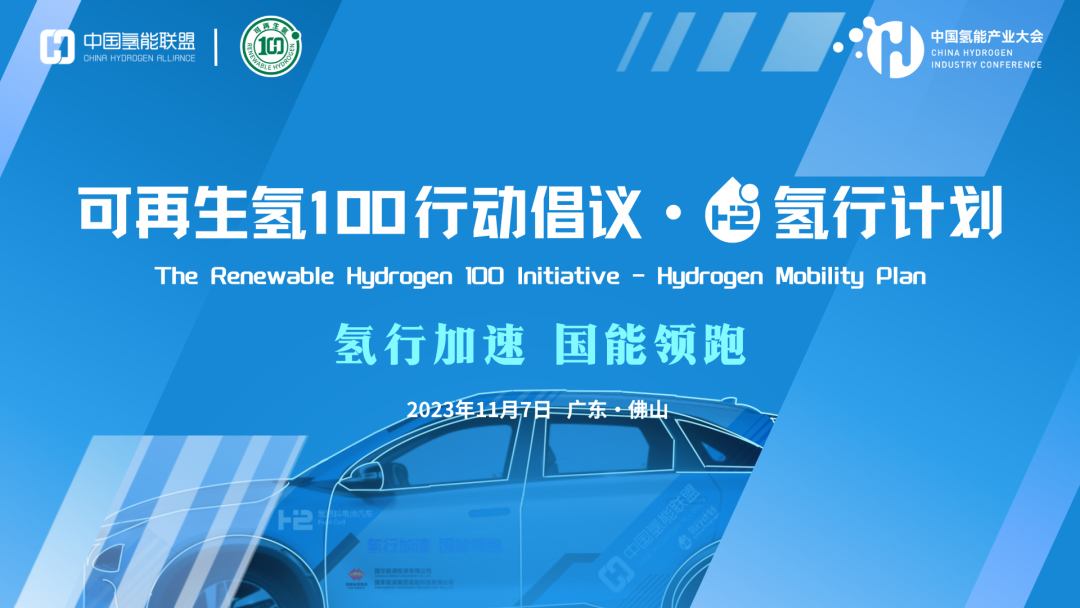 This initiative aims to drive the domestic renewable energy-based hydrogen production capacity to 100 GW by 2030. The initiative focuses on six key areas:
accelerating the development of renewable hydrogen,
strengthening hydrogen technology innovation,
establishing a unified renewable hydrogen market,
guiding the integration of renewable hydrogen,
maintaining the safety of the hydrogen industry, and
enhancing international cooperation in the renewable hydrogen field.
In the transportation sector, it is expected that hydrogen consumption will reach 4.34 million tons per year by 2030, with approximately 3 million tons being renewable hydrogen.
The global consensus is to expedite the industrialization of the hydrogen sector. China is placing significant emphasis on hydrogen industry development, having released the "Mid-Long Term Development Plan for the Hydrogen Energy Industry (2021-2035)" and the "Guidelines for Establishing a Hydrogen Energy Industry Standard System (2023 edition)."
China has also launched demonstrations for city clusters based on fuel cell vehicles. With the leadership of the Ministry of Finance and other departments, localities are actively promoting the hydrogen and fuel cell industries. However, the hydrogen sector in transportation faces challenges in terms of supply networks, scenario development, usage costs, market segmentation, and more.
To expedite the green and large-scale application of hydrogen in the transportation sector, the China Hydrogen Alliance is launching the Hydrogen Plan based on the "Renewable Hydrogen 100 Action Initiative."
Through the Hydrogen Plan, efforts will be made to promote hydrogen power system innovation, the application of renewable hydrogen and hydrogen-based green fuels, hydrogen quality assurance, and the acceleration of hydrogen high-speed, hydrogen-based train, mining truck, and ship demonstrations. These initiatives aim to promote deep decarbonization in the transportation sector, with the goal of achieving a large-scale demonstration to drive the development of the hydrogen and fuel cell industry and promote the construction of demonstration areas with a "hundred stations and thousand vehicles" pattern.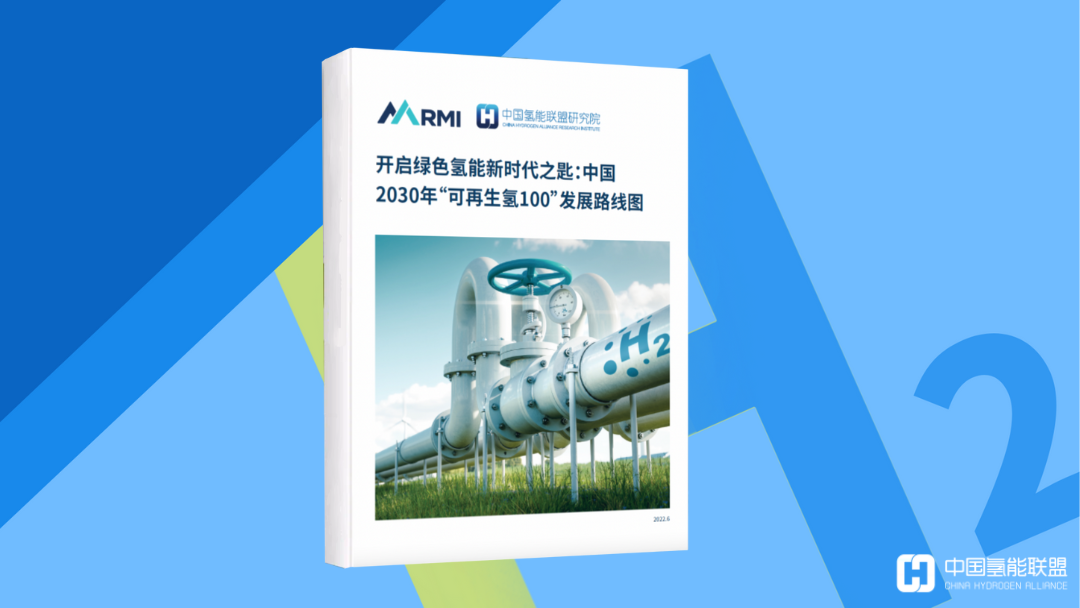 Leading China's central state-owned enterprises to expedite hydrogen and fuel cell industry demonstration applications, the State Power Investment Corporation has organized key enterprises, universities, and research institutions as the first batch of supporting units for the Hydrogen Plan.
It has launched the "Hydrogen Acceleration, National Energy Leadership" initiative, which represents China's first central enterprise hydrogen fuel cell multi-scenario application demonstration. It plans to deploy hydrogen fuel cell vehicles to replace internal combustion engine vehicles in office and production scenarios in various regions, with plans to replace 100 hydrogen fuel cell vehicles by the end of the 14th Five-Year Plan period. Additionally, the initiative aims to establish standardized hydrogen gas quality assurance, hydrogen safety testing, and a digital operation and maintenance system.