Gold Hydrogen unveils plan to fast-track world's first natural H2 pilot plant after detecting 'significant concentrations'
---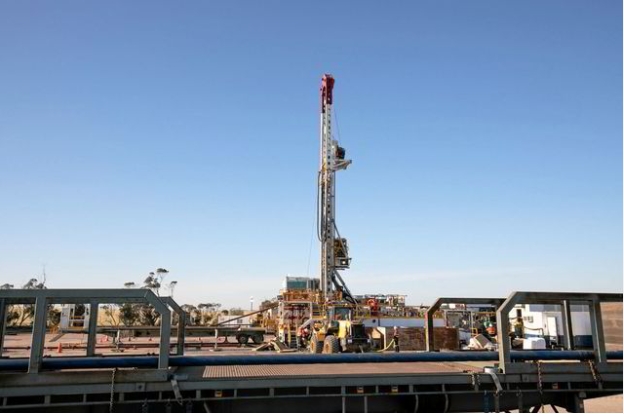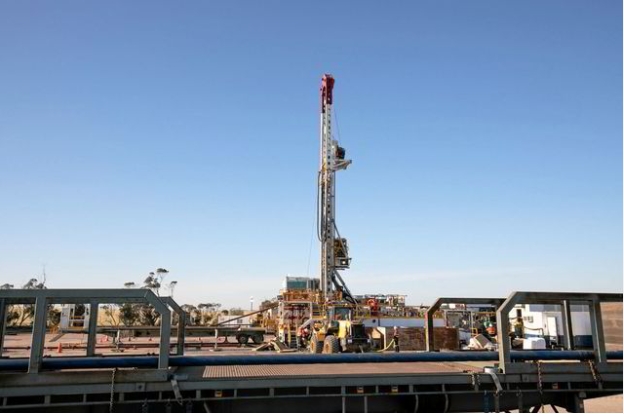 Australian company teaming up with specialists to prove hydrogen-rich raw gas stream can be processed into high-purity H2
A week after announcing that it had detected "significant concentrations" of natural hydrogen at its first exploration well, Australian company Gold Hydrogen has unveiled plans to fast-track what would be the world's first natural H2 pilot project.
Gold Hydrogen — which is hoping to be the first business in the world to extract and sell naturally occurring hydrogen — says it has signed two separate memoranda of understanding (MoUs) with Malaysian engineer Wasco Energy and Spanish company H2Site "to enable the fast-tracking of a proof-of-concept hydrogen pilot plant".
The "concept", Gold Hydrogen explains in a statement to the ASX exchange, is "that if natural hydrogen can be produced from the subsurface as part of a raw gas stream, then that raw gas can be processed at surface to yield a high purity hydrogen gas which can be used as an energy source".
H2Site manufactures "integrated membrane reactor units" with no moving parts that separate and purify hydrogen from a blended gas stream — and was initially designed to extract or "unblend" H2 that had been injected into fossil-gas networks.
The agreements are subject to the results of Gold Hydrogen's maiden drilling campaign, which has so far resulted in the detection of 73.3% hydrogen in gases emerging from its first exploration well, Ramsay 1, on the Yorke peninsula in South Australia.
A second well about 500 metres away, Ramsay 2, is to be drilled in the coming weeks to help determine the volumes of H2 present under the ground.
"The MoUs outline how the company will work with Wasco Energy and H2Site to review the suitability of current hydrogen purification systems to facilitate a saleable hydrogen product to be compressed on site," said Gold Hydrogen.
"As a proof-of-concept, the compressed hydrogen could then be sold into the local market or used for power generation (eg, via a hydrogen fuel cell). This would represent an important step in the process of enabling the full potential of the Ramsay area to be evaluated from a commercial perspective, and would also create the first natural hydrogen pilot plant in Australia."
KEY NATURAL HYDROGEN PRODUCTION PROCESSES, ENVIRONMENTS AND LOCATIONS
Source:HydrogenInsight