Hydrogen buses in California inoperable for three months due to problems with Nel refuelling station
---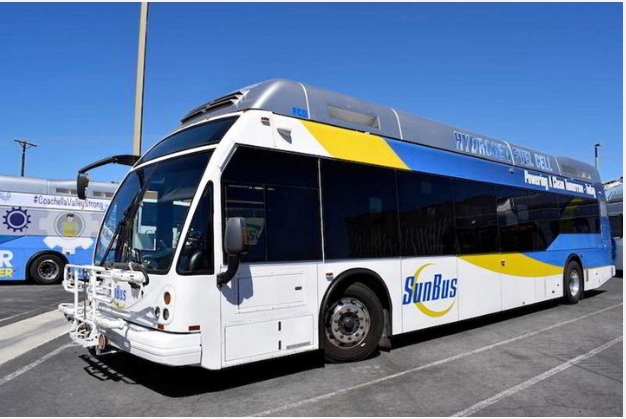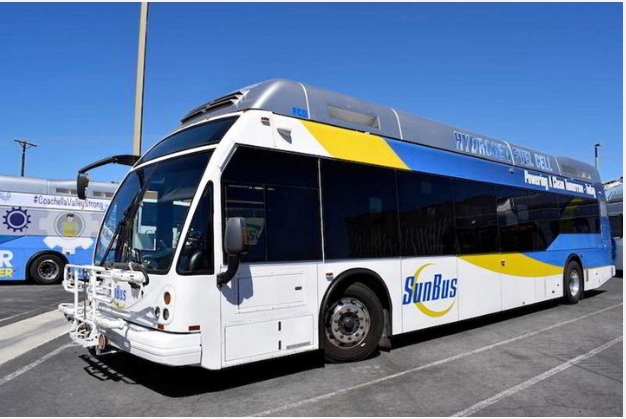 SunLine Transit Agency dropped a fifth of its daily services for months as it sought a way to refuel 35% of its fleet
The CEO of Californian bus operator SunLine Transit Agency has told local reporters that it has been unable to fuel its hydrogen buses — which make up 35% of its fleet — for three months due to major problems with the refuelling station supplied by Norwegian equipment manufacturer Nel.
The station, which features an on-site proton exchange membrane electrolyser to supply up to 900 kg of H2 a day, had failed numerous on-site tests since it was commissioned in 2019.
SunLine CEO Mona Babauta revealed during her opening remarks at the California Association for Coordinated Transportation's (CALACT) conference last week that this meant the company was completely unable to refuel its buses for three months since August — necessitating a 20% drop in the company's daily services throughout the Coachella Valley and Palm Springs.
"On our worst days, we were impacting the lives of over 1,000 customers who had to wait longer than usual for a bus to arrive," Babauta said. In some cases, this meant a wait of more than an hour.
As such, the bus operator has had to seek alternatives to refuel its buses, including relying on the company's old refuelling station that had never been decommissioned, in order to continue operating some of its H2 vehicles.
A new liquid hydrogen refuelling station is also under construction, although this is not due to be commissioned until 2024.
In the meantime, SunLine has also leased eight buses which run on fossil gas for the next year to bring its service back to full operation.
However, while Nel is set to test its refuelling station on 12 November, Babauta reportedly indicated that failure would mean SunLine would withhold $630,000 in outstanding payments and seek the title of the station, as well as its materials and equipment, within 30 days.
Hydrogen Insight has reached out to Nel for comment.
Babauta told local newspaper The Desert Sun that other bus companies, which will have to comply with a state requirement for all public transport to be zero-emission, ie, running on hydrogen fuel or batteries, by 2040, to make their investments "with eyes wide open".
Agencies should "be smart and set up contingency plans", or face similar issues around the reliability of refuelling networks, as well as the buses themselves, she added.
Source:HydrogenInsight