Toyota's new hydrogen car to be almost 20% more expensive as its entry-level Mirai
---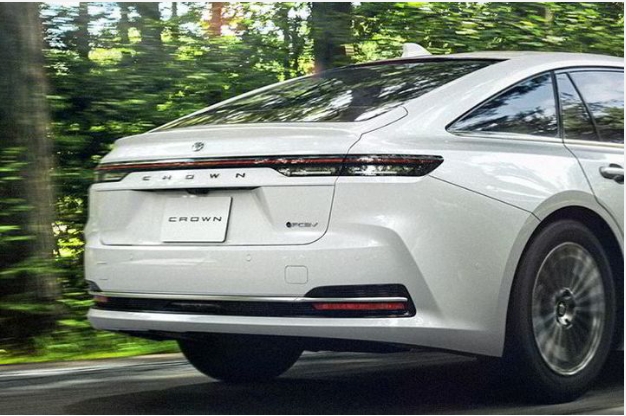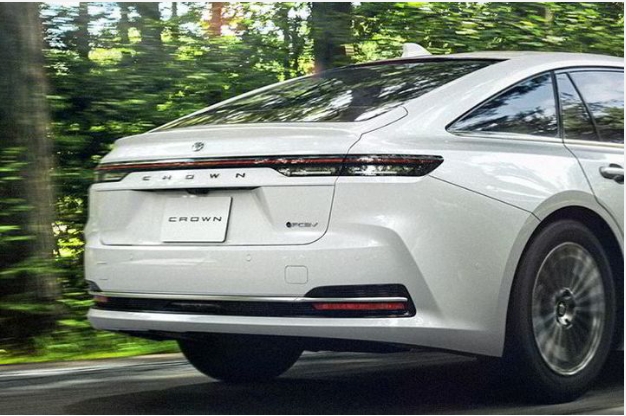 The fuel-cell Crown sedan will also be a million yen more expensive than its 'hybrid electric' version
Japanese auto giant Toyota has revealed its recommended retail price of the 2024 Crown Sedan — the fuel-cell version of which will be the first hydrogen car it has launched since the Mirai in 2014 — ahead of the vehicle's official launch next week.
While the 'hybrid electric', ie petrol-run, version of the Crown Sedan will cost ¥7.3m ($48,736), the fuel-cell electric version will set customers back ¥8.3m ($55,412).
This is almost 17% more expensive than the ¥7.1m ($47,431) price-tag of an entry-level Mirai in Japan, although Toyota offers an "executive package advanced drive" at ¥8.6m ($57,404).
Toyota's latest battery-electric vehicle, the bZ4x SUV sold in Japan since May 2022, was meanwhile recommended a price of ¥6m ($40,057) for front-wheel drive and ¥6.5m ($43,395) for four-wheel drive — although global sales have flagged in part due to a recall and temporary pause in production last year.
The Japanese auto giant boasts an up-to-820km range per three-minute H2 refill for its fuel-cell Crown sedan — similar to the listed range of a Mirai.
The Crown sedan will initially only be available in Japan, with Toyota already taking orders ahead of formal launch on 13 November. However, while the company has listed a sales target of 600 units a month, it has not disclosed how many of these are expected to be the fuel-cell model.
Analysis from Korean consultancy SNE Research indicates that only 235 hydrogen-powered cars were sold in Japan between January and July this year — a fall of 63.4% year-on-year.
At the end of last month, Toyota's chief technology officer Hiroki Nakajima admitted that the Mirai has "not been successful" owing to a lack of refuelling stations, suggesting the company would pivot more toward H2-powered heavy vehicles but would not exit the hydrogen-powered passenger car market.
But in addition to a limited number of refuelling stations — with around 164 currently in operation — hydrogen-powered vehicle drivers have also flagged high running costs due to poor fuel efficiency.
For example, taxi firm MK West estimated an extra fuel cost of ¥1m for a Mirai vehicle driving 150,000km per year, compared to an equivalent petrol-run "hybrid" vehicle.
Source:HydrogenInsight