Advent Technologies Announces Intent with Airbus to Launch a Joint Benchmarking Project for Hydrogen Fuel Cells
---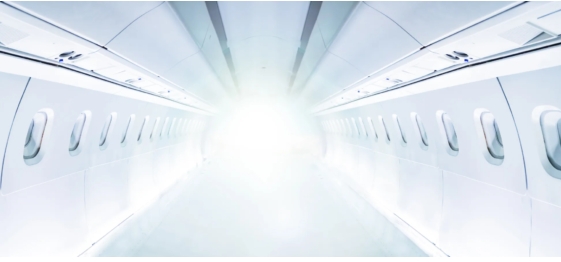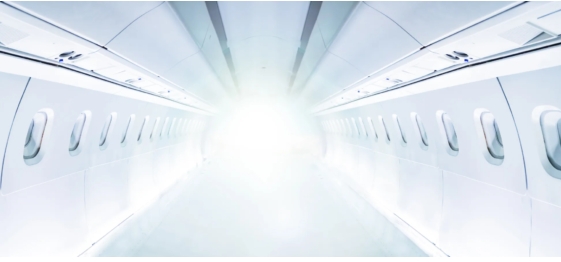 Advent Technologies Announces Intent with Airbus to Launch a Joint Benchmarking Project for Hydrogen Fuel Cells.
Advent Technologies Holdings, Inc. (NASDAQ: ADN), an innovation-driven leader in the fuel cell and hydrogen technology space, is pleased to announce that it has reached an agreement with Airbus, a global leader in aeronautics, space, and related services, for a joint benchmarking project regarding an optimized Ion Pair™ Membrane Electrode Assembly ("MEA") for hydrogen fuel cells.
Airbus will provide financial support to the project and its extensive knowledge of the aviation industry. Advent will invest in people, materials, hardware, and 3rd party research centers, to contribute to the goals of the project. The multi-million dollar collaboration will take place over two years.
The goal of the project is to accelerate the development of Advent's MEA and benchmark the Ion Pair MEA against aviation requirements and current/expected technological limits.
HT-PEM MEAs operating at temperatures higher than 180 °C (360°F) aim to solve one of the largest challenges in aviation fuel cell use: thermal management. Incumbent low-temperature fuel cells have shown limitations in supporting hydrogen flight due to thermal management issues. Advent believes that HT-PEM is a superior option not only for aviation, but also for heavy-duty trucks, the automotive industry and marine use.
The project will primarily focus on the needs for future hydrogen-fueled planes, while at the same time having the potential of significantly reducing the weight and volume of the powertrain system through a simplified balance of plant and cooling subsystems.
The project will be executed by Advent's MEA team and closely monitored by Airbus. The project is expected to commence in January 2024.
Dr. Chris Kaskavelis, Chief Strategy Officer of Advent Technologies, commented:
We are pleased to announce that Airbus and Advent have aligned visions and efforts to achieve hydrogen flight. Both companies believe that HT-PEM is a promising technology to be benchmarked and developed as it can enable better thermal management for airplanes. We are excited to join this multi-year project with Airbus.
About Advent Technologies Holdings, Inc.
Advent Technologies Holdings, Inc. is a U.S. corporation that develops, manufactures, and assembles complete fuel cell systems as well as supplying customers with critical components for fuel cells in the renewable energy sector. Advent is headquartered in Boston, Massachusetts, with offices in California, Greece, Denmark, Germany, and the Philippines. With more than 150 patents issued, pending, and/or licensed for fuel cell technology, Advent holds the IP for next-generation HT-PEM that enables various fuels to function at high temperatures and under extreme conditions – offering a flexible fuel option for the automotive, aviation, defense, oil and gas, marine, and power generation sectors.
Source:HydrogenCentral