HydrogenPro ASA confirming 100MW electrolysis plant order with Andritz for Salzgitter project
---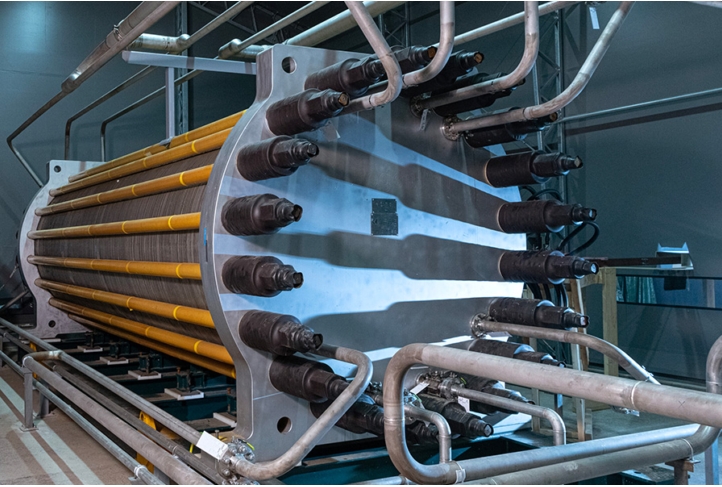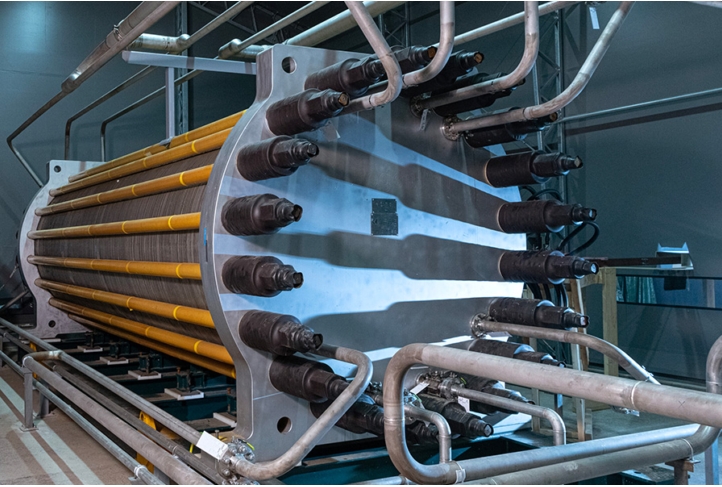 HydrogenPro ASA confirming 100MW electrolysis plant order with Andritz for Salzgitter project.
HydrogenPro ASA reported their financial results for the third quarter today, where revenue for the quarter is increased by more than ten times over Q3 previous yea . The Company has achieved many milestones and reached a healthy cashflow as projects are starting to get delivered. Notably the confirmed order of a 100MW plant with Andritz is now received.
In its Q3 financial report HydrogenPro revealed many important milestones for the company that has been achieved over the past three months:
The strategic partnership with Austrian industry giant Andritz is bearing fruits with an order of magnitude. Earlier this quarter Andritz announced the contract of building a 100MW electrolysis plant at the Salzgitter Flachstahl GmbH site, using 18 of HydrogenPro's 5.5 MW cell stacks, which is now confirmed through a firm order placement.

HydrogenPro has for a long time been a partner with Mitsubishi at the world's largest Hydrogen Hub, ACES in the US. The company is progressing on delivering 220MW of high-pressure alkaline electrolysers suitable for renewable energy input. The contract value is estimated at more than 50 MUSD.

Mitsubishi Power equally confirms successful validation, installation and operating of HydrogenPros electrolysers at Takasago Hydrogen Park in Japan.

HydrogenPro is the exclusive supplier of more than 800MW electrolyzes for DG Fuels Sustainable Aviation Fuel plant in Louisiana. The contract value is expected to be more than 500 MUSD. Final Investment decision is expected to be finalized first half 2024. Earlier this quarter DG Fuels announced the strategic partnership with Airbus.

Finally, the company continues its strategic momentum in the US. HydrogenPro INC, its US subsidiary newly appointed Jeff Spethmann as the CEO. The Biden/Harris administration is continuing to develop sustainable hydrogen value chains, with its October announcement of seven regional clean hydrogen hubs to receive USD 7 bn in funding.
Jarle Dragvik, The CEO, states that:
We are looking to the future with confidence. The newly confirmed order with Andritz gives us reason for further optimism. Equally, already by the end of this year we recognizes the major share of the ACES contract revenues with a positive margin.
"HydrogenPro anticipates continued healthy growth with positive margins as it leverages its innovative solutions and strategic partnerships."
Source:HydrogenCentral