BREAKING | Portugal's prime minister resigns after being accused in green hydrogen corruption scandal
---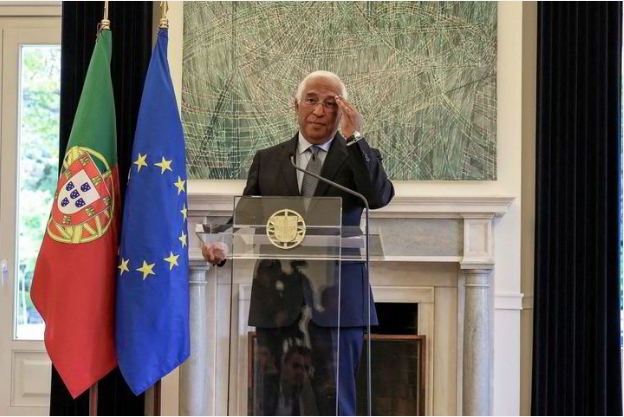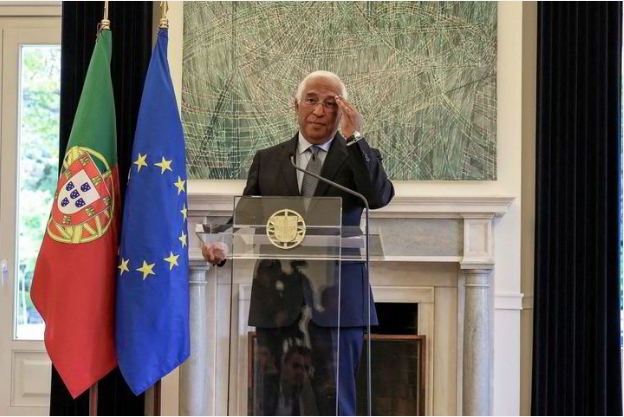 Environment and infrastructure ministers have already been named as defendants in investigation
Portuguese Prime Minister António Costa has resigned after being investigated for his alleged role in a green hydrogen-related corruption scandal.
The press office of Portugal's attorney general this morning announced a series of raids had been conducted as part of an investigation into potential government corruption around lithium exploration, a data centre, and a green hydrogen production project in Sines.
In particular, this H2 hub had allegedly been put forward as an Important Project of Common European Interest (IPCEI) — although the developers are not named within the announcement.
Local reports suggest that government officials, including Costa, have been investigated with regard to alleged favouritism around the H2 Sines project, which was being developed by a consortium of Engie, Martifer, REN, Vestas, EDP and Galp (although the latter two have, as of 2021, exited the development).
However, the office of the Attorney General has declined to confirm which project it has referred to in its announcement.
The minister for the environment, Duarte Cordeiro, and the minister for infrastructure, João Galamba, have been named as defendants, according to local reports.
Costa's chief of staff, the mayor of Sines and three businessmen associated with the Start Campus data centre have been detained as part of the investigation.
"Today I was surprised by the information, officially confirmed by the press office of the Attorney General's Office, that a criminal investigation was going to be opened against me," Costa told journalists in Lisbon.
"Under these circumstances, I obviously presented my resignation to His Excellency the President of the Republic."
Costa, who has been in power for eight years, says he will not run again for prime minister.
"It's a stage of life that has ended," he added
Source:HydrogenInsight