thyssenkrupp Uhde and Proman embark on highly efficient world scale ammonia plant
---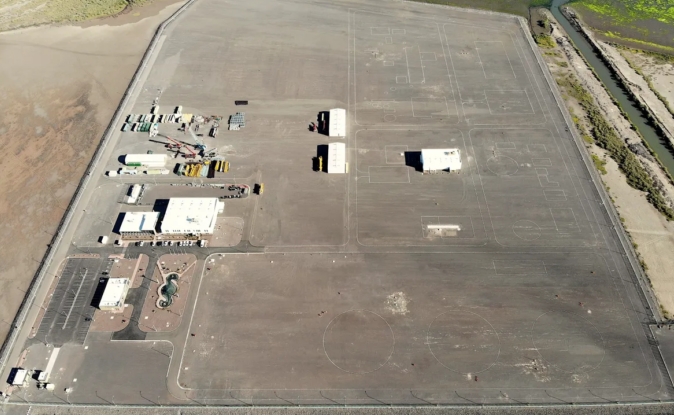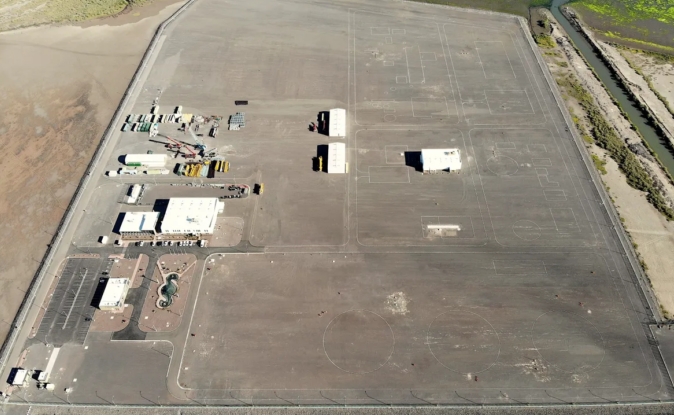 thyssenkrupp Uhde and Proman embark on highly efficient world scale ammonia plant.
thyssenkrupp Uhde has been engaged by Proman to realize a 2200 metric tons/day ammonia plant in Topolobampo, Sinaloa (Mexico). It will be a state-of-the-art facility which optimizes CO2 emissions in the process. German financing through Kreditanstalt für Wiederaufbau (KFW) underscores the international collaboration and support driving this project. thyssenkrupp Uhde will provide engineering and procurement services in addition to the uhde® ammonia technology license and proprietary equipment.
Dr. Cord Landsmann, CEO of thyssenkrupp Uhde, said:
Our innovative uhde® ammonia technology not only boosts ammonia production efficiency but exemplifies our commitment to efficient solutions. We are thrilled to be partnering with Proman to pioneer innovative practices in ammonia production.
David Cassidy, Chief Executive of Proman, said:
Proman is excited to be expanding into Mexico. We are already a significant producer of ammonia.
"And this new plant will increase our annual production capacity to 2.8 million tonnes at a time when fertilizers have a critical role to play in the agricultural sector in Mexico and for global food security. We have built strong relationships with local stakeholders and communities and look forward to a long-term future in Mexico."
The project was thoroughly developed over several years, and the recent finalization and signing marks the commencement of this joint effort. Proman and thyssenkrupp Uhde are poised to deliver on their promise to set new standards in efficient ammonia production, thus reaffirming their positions as industry leaders.
Ammonia is equally essential in tackling the challenge of producing enough food to feed a growing global population as it can be used to produce low-carbon fertilizers. At the moment, 80 % of the annual global ammonia production of over 170 million metric tons is used for fertilizer production. However, its use as an energy carrier for hydrogen looks set to dwarf this figure.
About Proman
Proman is an integrated energy company and one of the world's largest methanol and fertilizer producers. Proman is committed to developing lower-carbon and green methanol and ammonia as cleaner alternatives to fossil fuels, offering a pathway to drastically cutting emissions in a range of sectors including transport and heavy industry. Headquartered in Switzerland, with assets in the United States, Trinidad and Oman, and ongoing expansion into Mexico, Canada and the UAE, Proman is a global leader in methanol, fertilizer and other products such as melamine. We have extensive experience in project management, petrochemical plant construction and operations, marketing and logistics, and shipping.
About thyssenkrupp Uhde
thyssenkrupp Uhde combines unique technological expertise and decades of global experience in the engineering, procurement, construction and service of chemical plants. We develop innovative processes and products for a more sustainable future and thus contribute to the long-term success of our customers in almost all areas of the chemical industry. Our portfolio includes leading technologies for producing base chemicals, fertilizers and polymers as well as complete value-chains for green hydrogen and sustainable chemicals.
Source:HydrogenCentral