Hyundai E&C completes design for hydrogen production plant
---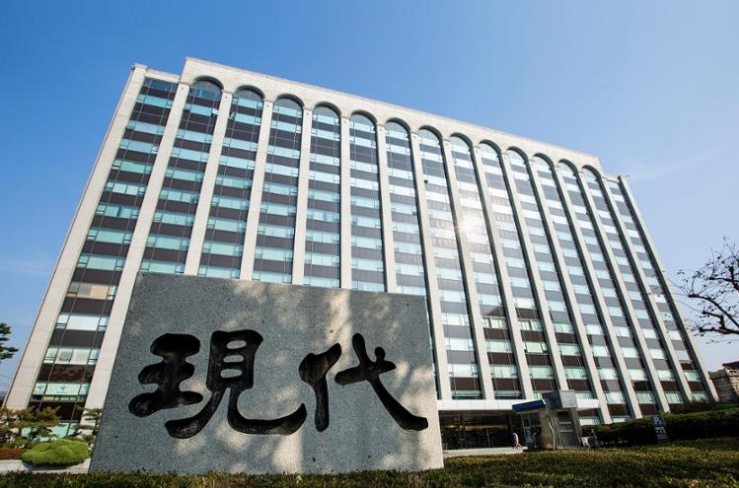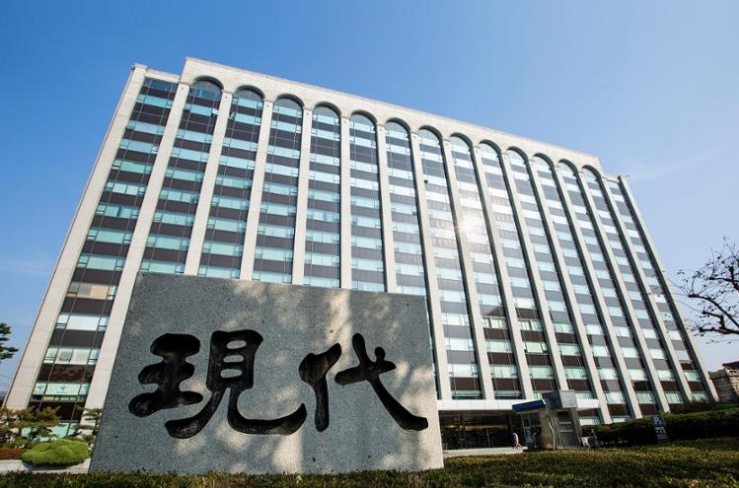 Hyundai E&C completes design for hydrogen production plant.
Hyundai E&C completed a basic design of the nation's first water electrolysis-based hydrogen production plant in Buan, North Jeolla Province, the builder said Tuesday.
It is part of a national project to build the New & Renewable Energy Village in the southwestern county, initiated by the Ministry of Trade, Industry and Energy. It will be the nation's largest hydrogen production plant with a daily production capacity of 1 metric ton of hydrogen utilizing 2.5-megawatt polymer electrolyte membrane electrolyzers.
Once completed, the plant will store and distribute hydrogen to local fuel-cell vehicle charging stations. Hyundai E&C has participated in the project with Korea Hydro & Nuclear Power and local governments including North Jeolla Province.
The company will win governmental approval for the plant's detailed design and safety monitoring system by the end of the year. Construction starts next year, with the plant starting to produce hydrogen by May 2025.
a Hyundai E&C official said:
Besides the Buan project for clean and reusable energy, we have actively participated in small nuclear, biogas and carbon capture and storage projects.
"We will continue investing to secure experts and modernize the company's R&D facilities."
Hyundai E&C is doing its best to lay the foundations for advancing into the global hydrogen market under the belief that related technology will lead future energy markets.
In October last year, the builder secured a front-end engineering design (FEED) contract for SK E&S's Boryeong clean hydrogen plant project. The FEED lays the framework for the plant construction ahead of engineering and procurement.
It also won a design bid in August for a 12.5-megawatt green hydrogen production facility on Jeju Island. It said it will actively participate in gigawatt-level water electrolysis hydrogen plant projects and eco-friendly projects using nuclear power.
Source:HydrogenCentral