NEOM opens its first international office in London
---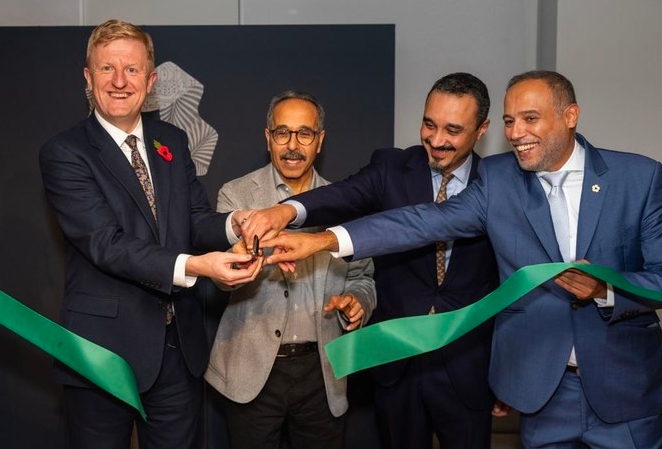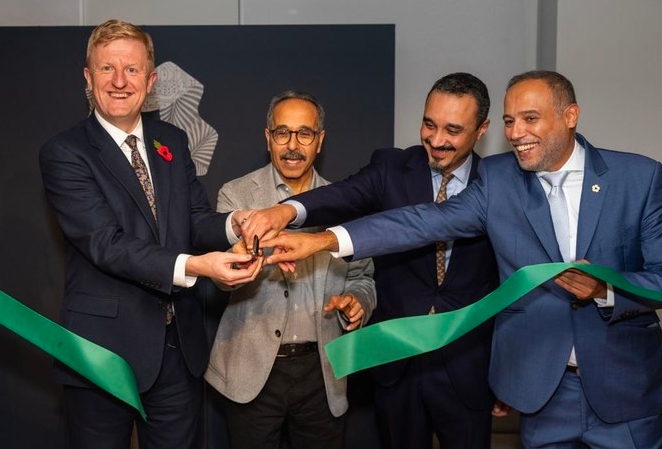 NEOM opens its first international office in London.
NEOM has opened its first international office in London, which will serve as a base for its business across Europe, said a press statement issued on Thursday.
The opening was led by Saudi Ambassador to the UK Prince Khalid bin Bandar bin Sultan, the Rt Hon Oliver Dowden CBE MP, Deputy Prime Minister of the UK, and NEOM CEO Nadhmi Al-Nasr.
The opening of the office, located in Chancery House in the central district of Holborn, represents a major milestone in NEOM's efforts to expand its international footprint, with many successful partnerships having already been established between NEOM and UK entities, the statement said.
As the first international NEOM office, the UK office will also serve as a base to support NEOM's business across Europe, building on existing relations with partners, investors, and stakeholders across the continent, and nurturing new ones.
Prince Khalid bin Bandar, said:
NEOM aims to transform how people around the world live and work, and the opening of its office in London provides a platform to introduce the project and its global importance to UK investors, organizations and innovators who share its vision and ethos.
"The opening of the office reflects the important role that we believe the UK and its industry leaders will play in contributing to NEOM's efforts to accelerate human progress and deliver a new future for all."
NEOM's office will help identify future opportunities for collaboration as well as strengthen existing relationships, accelerating its efforts to address global challenges by redefining livability, business and conservation.
Oliver Dowden CBE MP, Deputy Prime Minister of the UK, said:
This is an important milestone, integrating NEOM with London's finance and tech ecosystems, with the potential for London to become NEOM's second home for design and project management, promoting investment and growth across the UK.
Nadhmi Al-Nasr, NEOM CEO said:
We believe we must have a global footprint and work with the world's brightest minds to solve the world's most pressing challenges.
"From this standpoint, choosing London to open our first international office fits within the framework of consolidating our presence in the United Kingdom and Europe in general."
Abdallah Alhazani will lead the new NEOM Europe entity as CEO, transitioning from his current role as an executive director of Oxagon. Prior to that, Abdallah served as an executive director of NEOM Investment Fund.
Source:HydrogenCentral