UAE officially launches National Hydrogen Strategy
---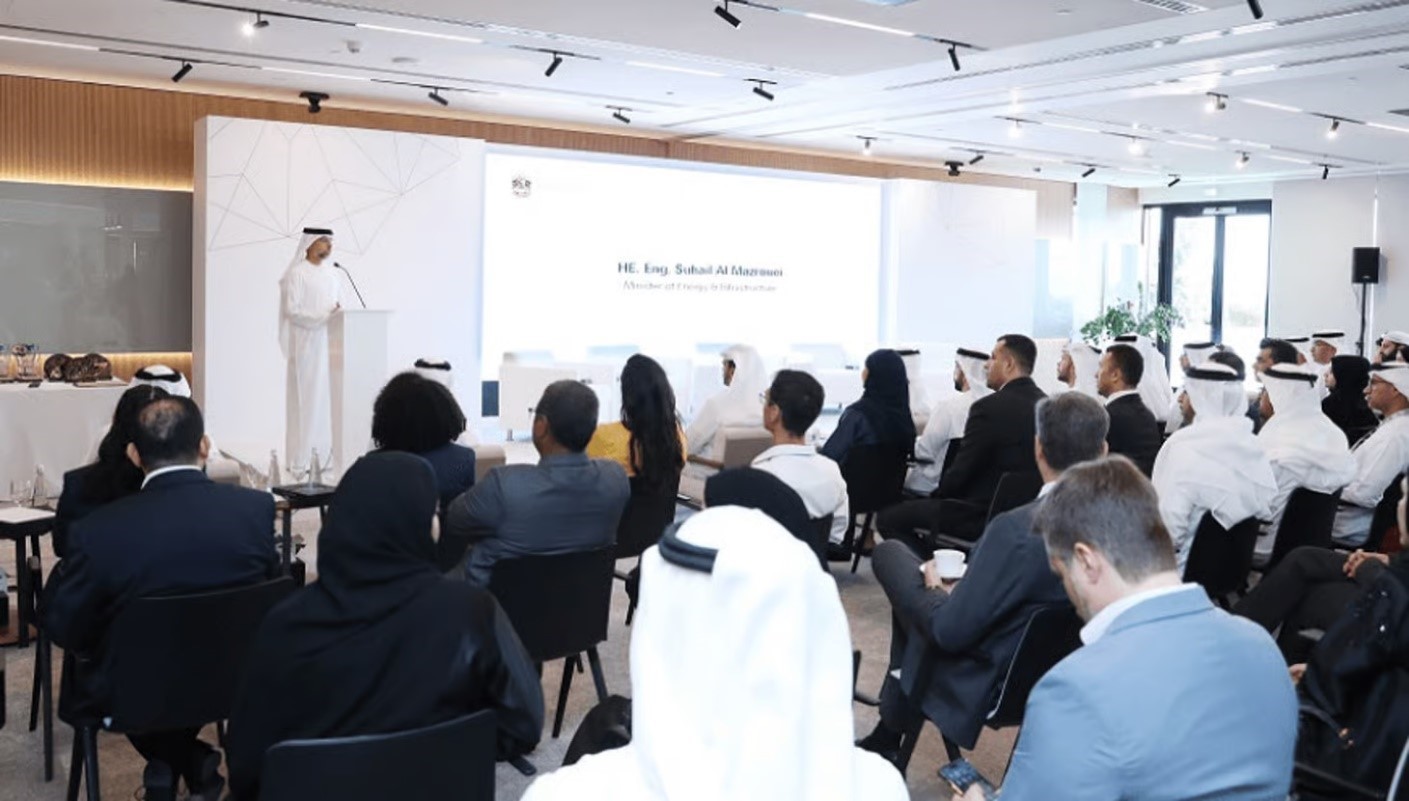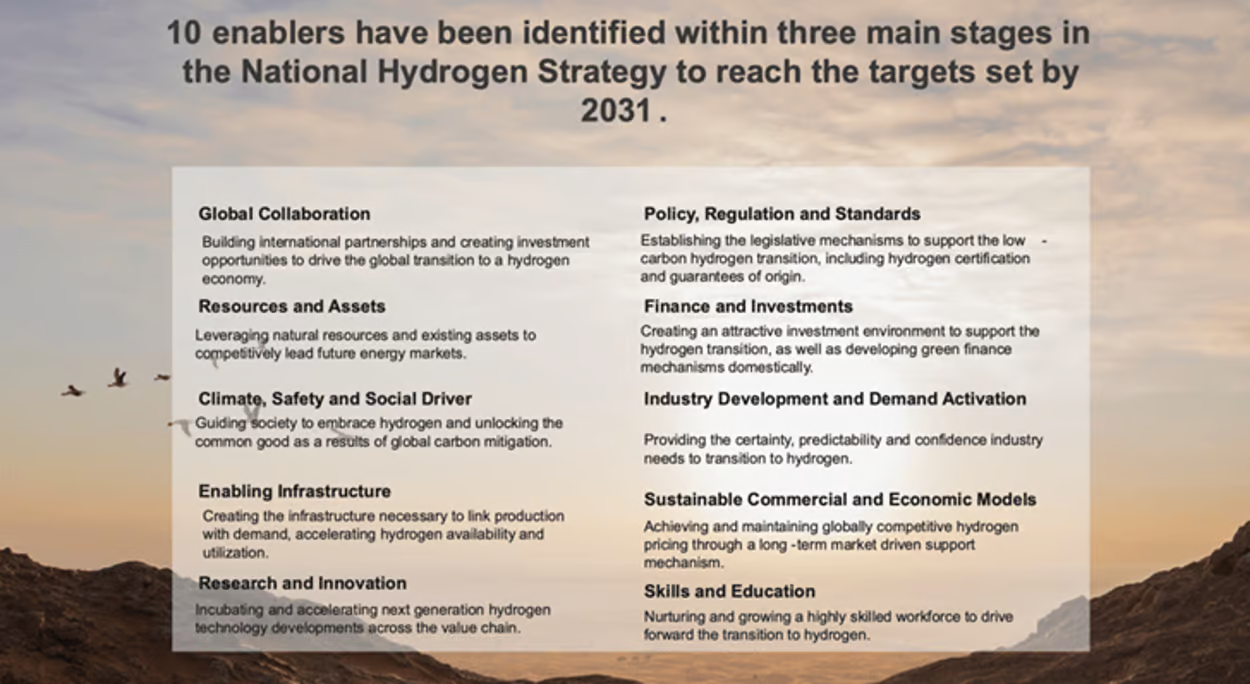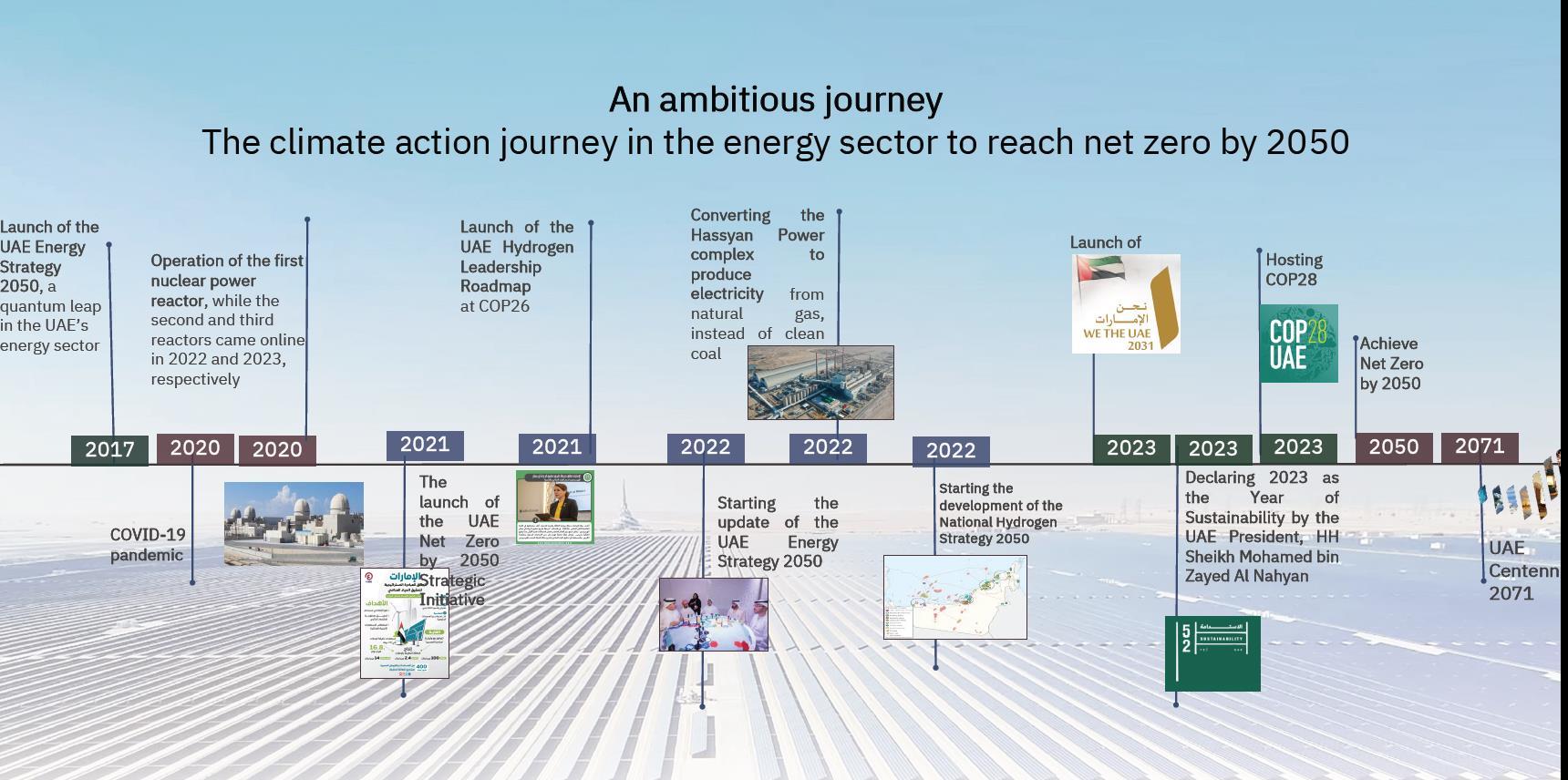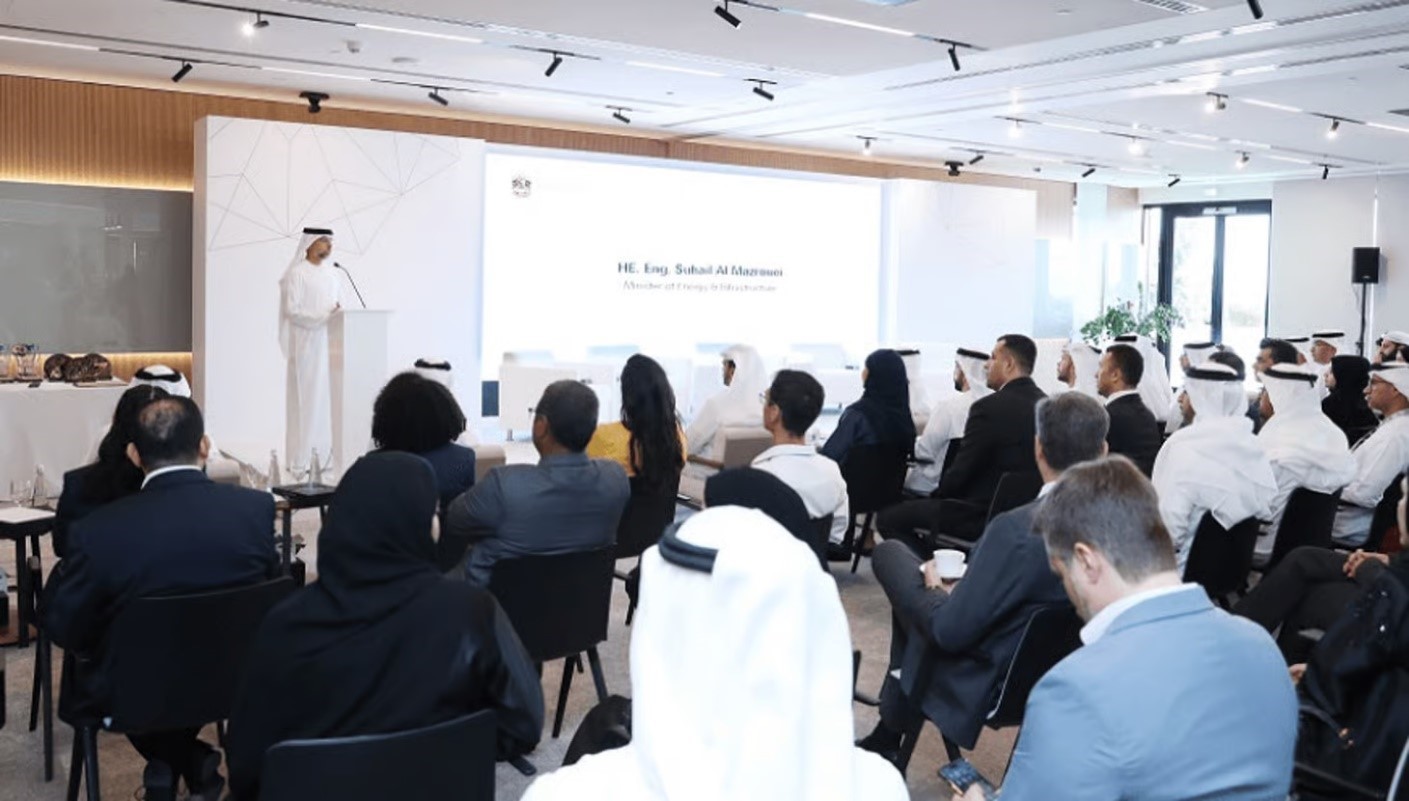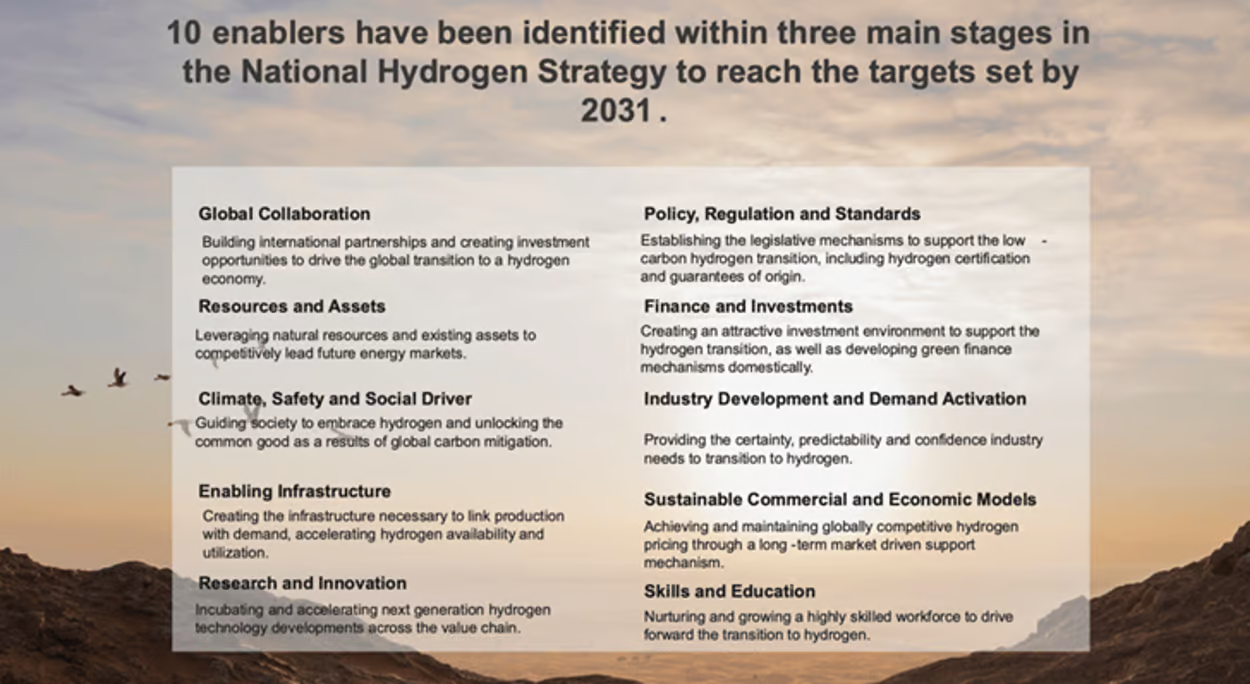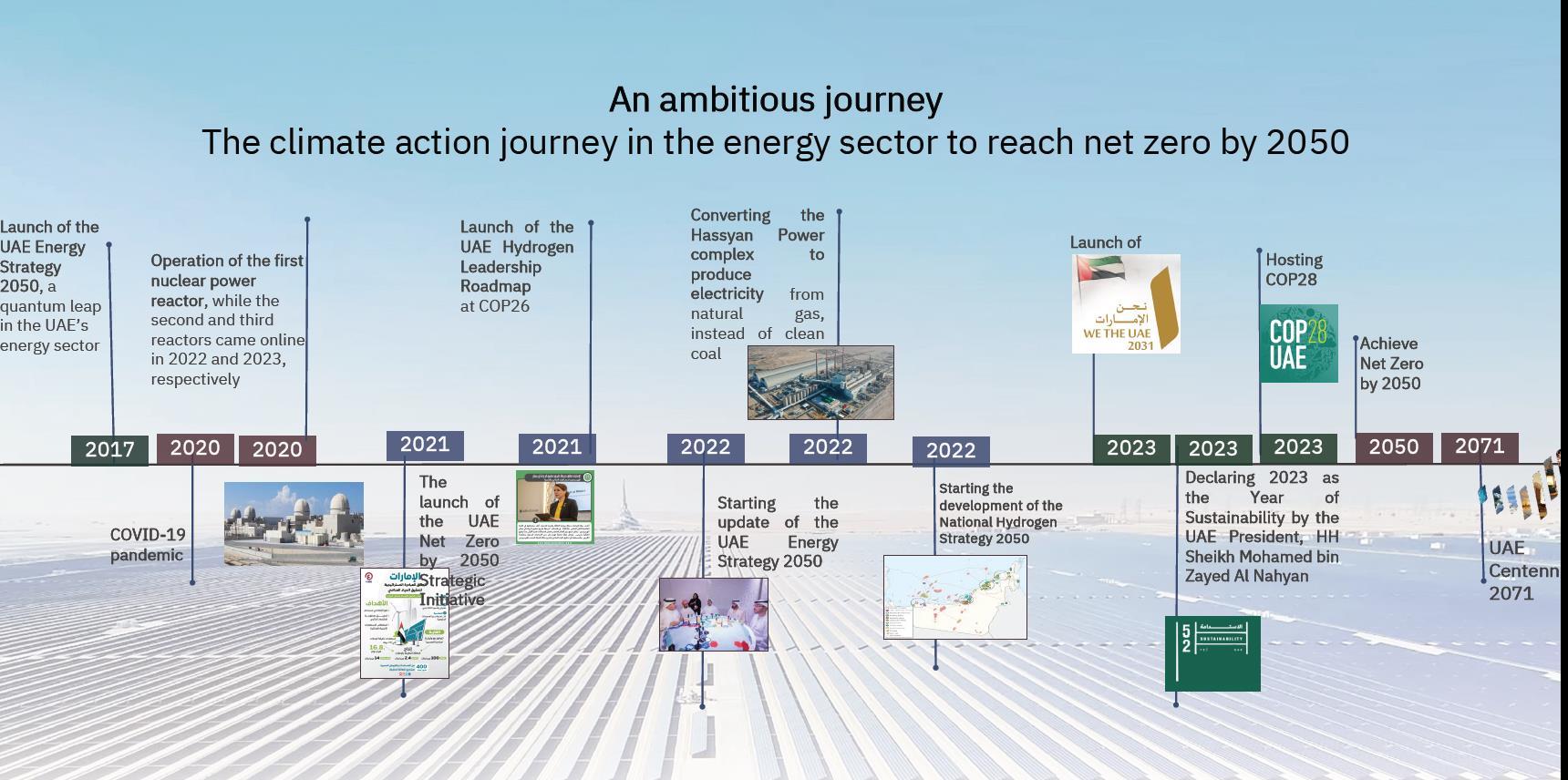 The UAE has officially launched its National Hydrogen Strategy which it unveiled in July.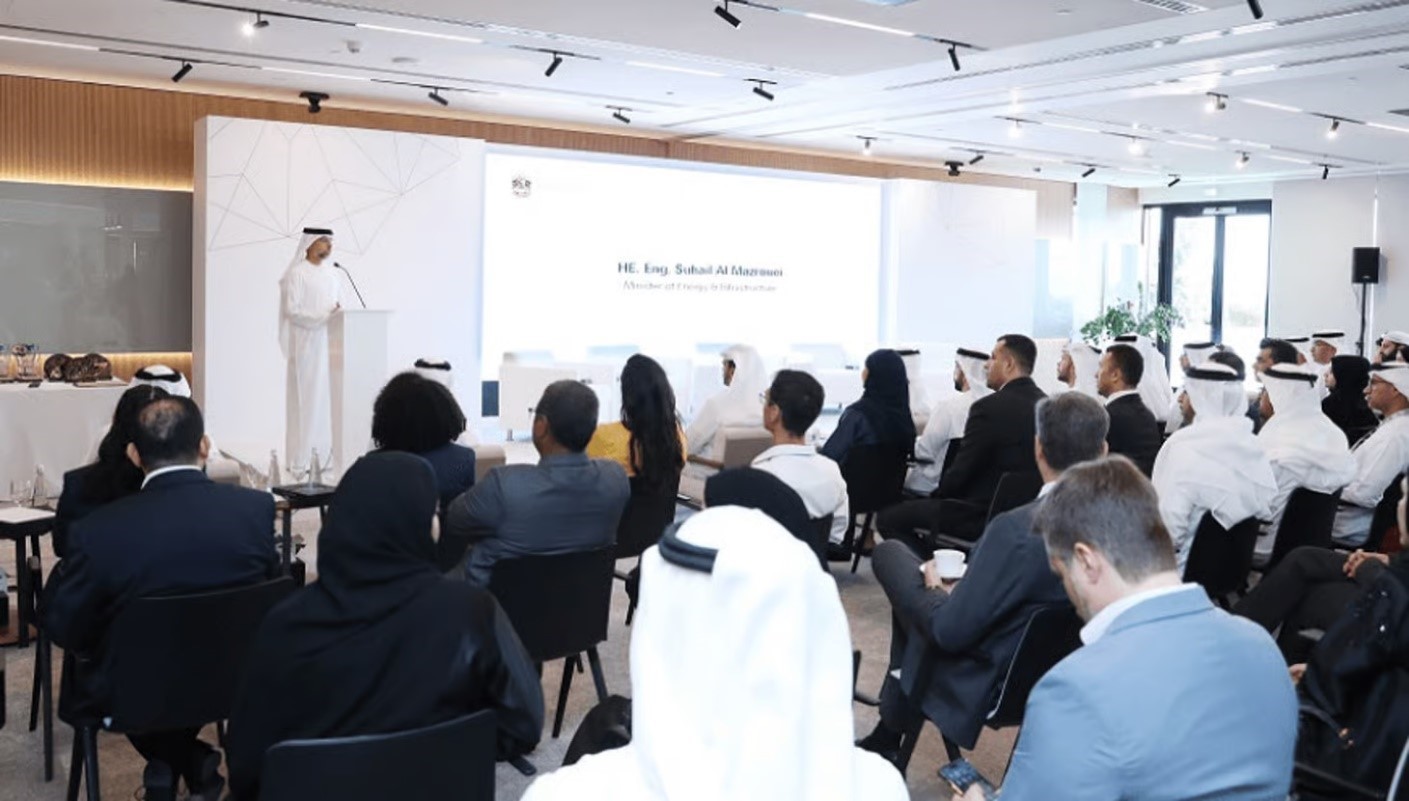 The Gulf state is targeting local production capacity of 1.4Mtpa of low-carbon hydrogen by 2031, 7.5Mtpa by 2040 and 15Mtpa by 2050.
The Strategy was developed in collaboration with Australian consultancy firm GHD, and Fraunhofer CINES, a German research organisation, and coincided with a commitment to triple its renewable energy capacity by 2030 as part of an updated Energy Strategy 2050.
The UAE aims to develop 'two hydrogen oases' within eight years, and five by 2050.
Richard Fechner, Executive General Manager of GHD Advisory, said the launch of the strategy demonstrates a more sustainable journey is underway.
He said, "Hydrogen is key to decarbonising challenging sectors, and the UAE is spearheading this global effort. With strong commitments and policies, setting up certifications and standards, and promoting strategic investments, the UAE's Net Zero goals are within reach".
Dr Jan Frederik Braun, Head of Hydrogen Cooperation (MENA region) of Fraunhofer CINES, said the strategy considers all aspects of the hydrogen value chain: production, distribution, and usage.
He said, "The UAE's opportunities to create value in the emerging global hydrogen market will lie in its ability to produce innovative and competitive hydrogen-based end products along the value chain."
Ten enablers have been identified to drive the Emirates' hydrogen development.
The National Hydrogen Strategy supports the country's investments in clean energy and its contribution to the global efforts towards environmental sustainability, in line with its role as the host of the 28th UN Climate Change Conference (COP28), which runs at Dubai Expo City between November 30-December 12.
It will also help reduce emissions in hard-to-abate sectors, such as land, sea, and air transport, chemicals and fertilisers, and metals, including aluminium, iron, and steel, by 25% by 2031 and 100% by 2050.
Source: UAE Government