European Hydrogen Week: what's next for the hydrogen economy? Euractiv
---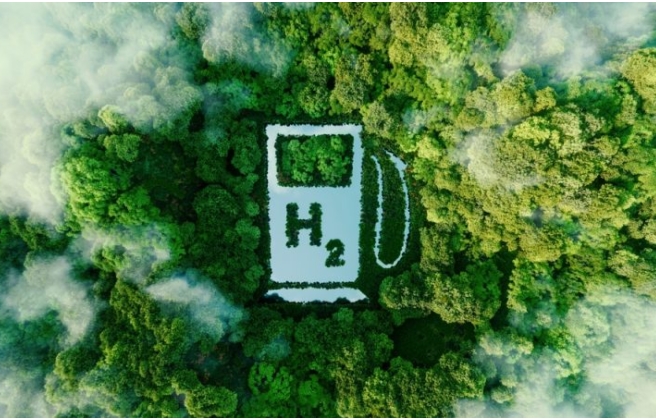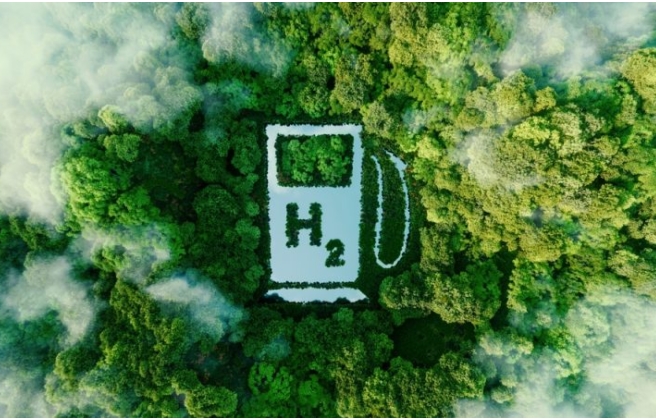 European Hydrogen Week: what's next for the hydrogen economy? Euractiv.
Auctions have always been a friend to clean technology, with the cost of wind and solar projects in Europe dropping substantially over two decades thanks to bidding schemes that incentivise developers to ask for lower and lower levels of subsidies. It is clear that this same mechanism will help reduce green hydrogen prices.
Jorgo Chatzimarkakis is the Chief Executive Officer of Hydrogen Europe.
Last month, Denmark held Europe's first national auctions for green hydrogen, and the results were hugely encouraging for the future of the hydrogen economy. Six projects totalling 280MW secured support, all of them well below the auction's ceiling price – the maximum level of support one can receive – of €2 per kilogram of hydrogen produced. All the winning bids fell below €1.2/kg, with the most competitive project asking for a premium of only €0.15/kg! What's more, the auction was massively oversubscribed, with 675MW worth of projects participating, according to the Danish energy agency.
What this tells us is that the economic fundamentals behind auctions will help hydrogen just as it helped wind and solar. It also tells us that, when the right conditions are in place, green hydrogen projects are far more viable than some critics give them credit for. Denmark has a renewable-heavy electricity grid that is set to be more than 90% green by 2028 (when the auction winning projects will be operational). It is also expecting part of its hydrogen backbone to be completed by the same time. This part of the backbone will connect these auction-winning projects to Germany, where a host of end-users (read: offtakers!) will be ready and willing to purchase the green hydrogen. These conditions make Danish green hydrogen viable, and their example demonstrates to other countries that it's possible.
So what's next? Well, in a week, the European Hydrogen Bank will launch its very own hydrogen auction. This 'pilot' auction has a €800m budget and a ceiling price more than double that of Denmark's, of €4.5/kg. But Denmark is not the only European country with favourable conditions and project developers across the bloc will be vying for a piece of the pie. The week of November 20th will be an intriguing one, as we see how many projects apply and on what level of support the eventual winners succeed.
There is one other important reason why that week will be intriguing, and it's because the European Hydrogen Week is also taking place in Brussels! This event unites stakeholders across the entire hydrogen value chain – from electrolyser and fuel cell manufacturers to aviation and automobile companies working to run on zero emissions hydrogen. Their innovations can be witnessed first-hand in our two exhibition halls at Brussels Expo. Meanwhile, with your free registration you can also attend fascinating panel discussions on the policy and business facets of Europe's hydrogen sector. Topics like hydrogen storage, which can help us reduce the curtailment of our renewable power and ensure the transport of power to where it's most needed, or like hydrogen infrastructure and the discussion on the European hydrogen backbone, will be covered in great detail by industry leading stakeholders.
We encourage all who are in Brussels that week to register for this exciting event and secure a front row seat to the future of Europe's energy landscape. The future is now, and hydrogen is that future!
Source:HydrogenCentral