INEOS Inovyn, Europe's largest electrolysis operator for hydrogen, publishes latest ESG report
---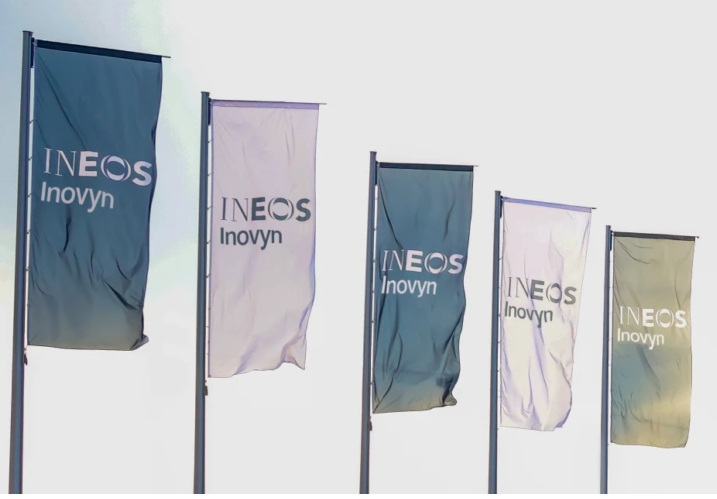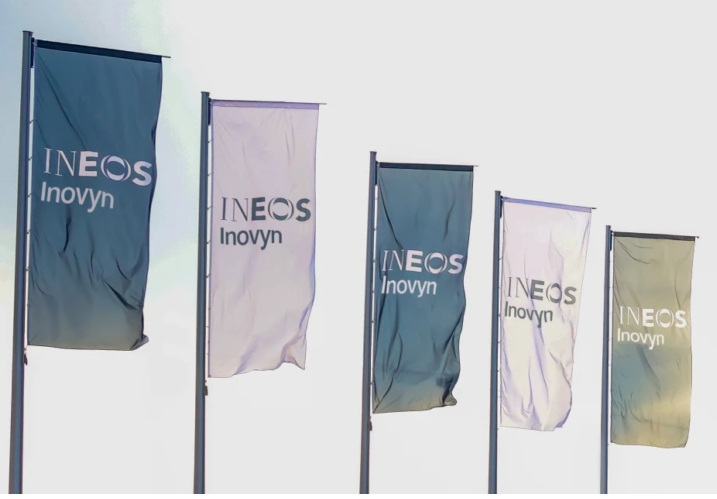 INEOS Inovyn, Europe's largest electrolysis operator for hydrogen, publishes latest ESG report.
The report highlights key innovations supporting our transition to a green economy, including circular recycling solutions, development of production process electrification and the increased use of decarbonised energy.
· INEOS Inovyn progresses its roadmap deployment to reach 33% CO2 reduction in 2030 and carbon neutrality by 2050.
Geir Tuft, CEO of INEOS Inovyn, said:
INEOS Inovyn's ambition is to provide leadership through sustainable innovation. By harnessing our expertise and technologies, we will meet evolving customer needs and deliver products that are essential to modern life.
INEOS Inovyn has today published its latest ESG report which highlights how its business is progressing key projects to reach 33% CO2 reduction in 2030, whilst remaining profitable and ahead of regulation.
As Europe's leading producer of Chlor-Vinyls, INEOS Inovyn is one of the top three companies worldwide, providing a range of essential products that offer the lowest carbon footprint of their kind, with Environmental Product Declaration (EPD) to certify their credentials. It is also the largest operator of electrolysis technology in Europe, producing 60,000 tonnes of low-carbon hydrogen annually.
As both a user and producer of hydrogen, INEOS Inovyn is in a unique position at the heart of Europe's hydrogen transformation.
INEOS Invoyn continues to grow and strengthen its hydrogen business through key strategic projects. As hydrogen demand progressively increases we will scale up our developments, while recognising the need for clear legislation to nurture this market and investment.
The development of the electrification of VCM monomer cracking with project Electra represents a key innovative step for our roadmap.
"We embrace our responsibility as European market leader to play an active role in the journey towards a Net Zero economy, through collaborating across our industry, reducing INEOS Inovyn's operational footprint and delivering products that will help us reach a sustainable future," added Geir Tuft.
During 2022, we strengthened our range of bio-sourced PVC products, including BIOVYN™, which delivers greenhouse gas savings of over 90% compared to conventional PVC and is now being used across a wide range of applications.
Moreover, INEOS Inovyn's Project Circle program is pioneering advanced recycling technologies for end-of-life PVC products, with an ambition to have industrial advanced recycling units on stream by 2030 and bring circular product offers to market.
The report also highlights an outstanding sustainable safety performance achieved by a continual focus on health and safety of INEOS Inovyn's workforce and contractors as its highest priority.
Recognising our work in 2022, we received Gold status for the 5th consecutive year from EcoVadis, acknowledging our systematic focus on increasing INEOS Inovyn's performance year on year. EcoVadis is a leading independent assessors of environmental and labour practices, ethics and supplier sustainability.
Source:HydrogenCentral