Hydrogen Events – Gen-Hy at the Salon des Maires et des Collectivités Locales alongside France Hydrogène
---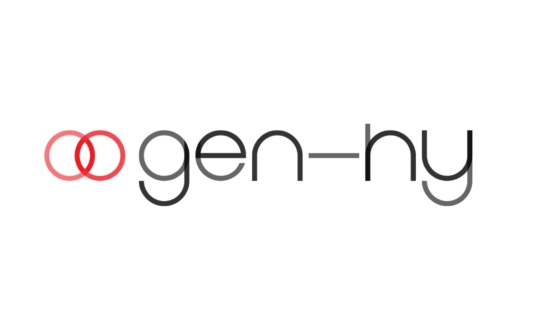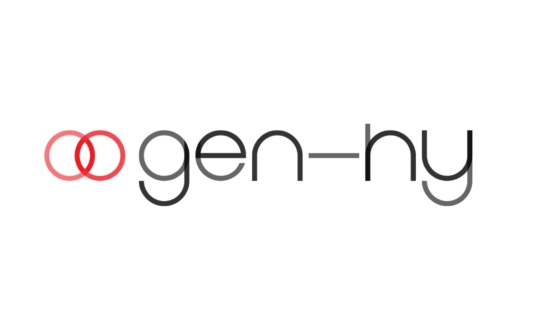 Hydrogen Events – Gen-Hy at the Salon des Maires et des Collectivités Locales alongside France Hydrogène.
The Salon des Maires et des Collectivités Locales will be opening its doors from 21 to 23 November 2023 at Porte de Versailles. Gen-Hy, a French start-up offering innovative solutions for the production of green hydrogen, will be present on the "Place de l'hydrogène" stand, which will bring together the leading players in the sector alongside France Hydrogène.
The Salon des Maires et des Collectivités Locales will be an opportunity for Gen-Hy to meet with elected representatives and those involved in the day-to-day management and development of local areas.
Gen-Hy will be presenting its innovative, modular hydrogen solutions with very high energy efficiency (over 85% efficiency), tailored to the needs of local authorities for greener mobility and housing.
These multi-purpose solutions can be used to install hydrogen filling stations, green captive fleets, buildings and housing, and decarbonise certain industrial processes.
Hydrogen is one of the solutions of the future for decarbonising industry, mobility and energy. The entire industry and elected representatives need to work together to implement the solutions offered by French manufacturers as part of the energy transition.
Gen-Hy relies on its capital-intensive partner, the Eiffage group, which is an EPC specialist, to provide the expertise needed to fully integrate these solutions.
About Gen-Hy :
Gen-Hy has been designing and manufacturing energy solutions by incorporating proprietary technologies capable of harnessing hydrogen energy with reliability, safety and performance since 2019. Gen-Hy offers solutions for hydrogen production for mobility, storage, energy supply and high-capacity engines carbon-cleaning.
Source:HydrogenCentral