Building a Hydrogen Ecosystem – or how to address the "Chicken & Egg problem" in the Hydrogen Economy with Quantron AG as European trailblazer and open system partner
---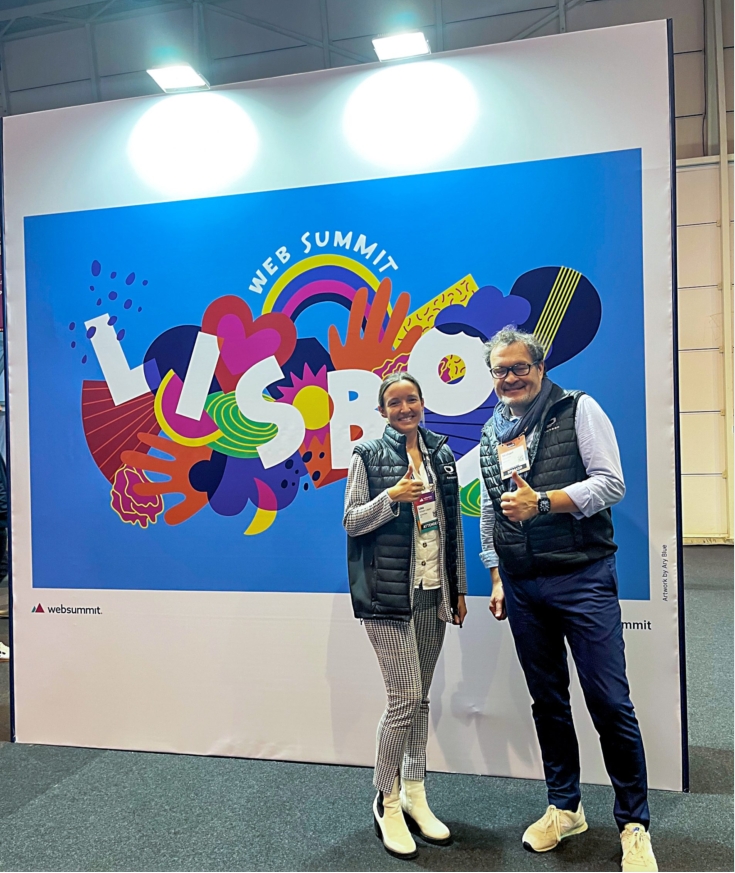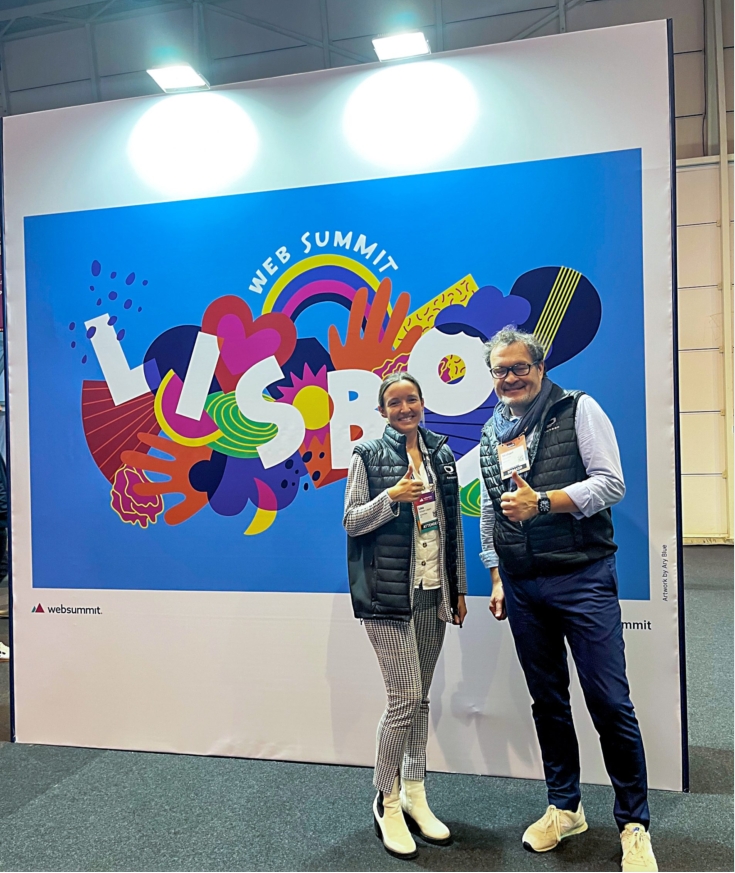 Building a Hydrogen Ecosystem – or how to address the "Chicken & Egg problem" in the Hydrogen Economy with Quantron AG as European trailblazer and open system partner.
Quantron AG is currently leading the H2 powered Fuel Cell Light & Heavy Truck Development with both its QUANTRON QHM FCEV and QUANTRON QLI FCEV which is being already delivered to clients in Europe such as IKEA and confirming QUANTRON's first mover position

Moving from a "pure hardware play" to an ecosystem developer Quantron AG announced a H2 Fueling joint venture with an European leading petrol station network operator. During Web Summit 2023, QUANTRON gives an update on its MaaS platform ROQIT

Michael Perschke (CEO of Quantron AG) is scheduled to speak on November 16th

QUANTRON's active participation at Web Summit 2023 underscores the Clean Tech Company's dedication to leading the way in digital innovation within the transportation sector also announcing its strategic partners and potential investors in its ROQIT venture
Quantron AG, specialist in sustainable passenger and freight transport, shares the latest developments regarding its digital platform, ROQIT.
Quantron AG is very comfortable in the future of the H2 powered fuel cell truck space. Recently, QUANTRON announced its participation in HEMTRON, the H2 joint venture with Oilinvest, a leading provider of refueling stations in Europe, to build an H2 refueling station infrastructure for the supply of fuel cell electric heavy vehicles (FCEV).
For the H2 economy to succeed in Europe, QUANTRON's approach with its strategic investors such as Ballard Power Systems (NASDAQ: BLDP) and NEUMAN & ESSER is building a H2 ecosystem to address the "chicken and egg problem". Only the combination of upstream production of green H2, the supply chain and dispensing infrastructure and market-oriented FCEV trucks and busses will allow an acceleration in the adoption of H2 as an energy carrier in Europe.
In context of the Web Summit 2023 in Lisbon, where QUANTRON's CEO, Michael Perschke, will be on stage on November 16th, a few breaking news will be presented. Focus will be on the key three pillars of Quantron AG's strategy as well as breaking some global news on its venture ROQIT together with the Indian listed partner Goldstone Technologies Ltd. (GTL).
Through this formidable partnership, ROQIT sets its sights on the projected $70 Billion Fleet Management market by 2032, in alignment with the anticipated $320 Billion global investments in the Hydrogen Economy markets by 2030. Leveraging the abundant resources of the Indian tech ecosystem ROQIT's MVP will be presented to pilot clients in Q4 – 2023.
A World of Opportunities
With the emergence of the Digital Solution, ROQIT aims to address the 150-250 billion Euro global market for OEM-agnostic Mobility as a Service (MaaS) Solutions by 2030. The global investment in clean energy has surged to 1750 billion USD in 2023, with a remarkable 1.8 USD invested in clean energy for every 1 USD in fossil fuels.
Unlocking the Potential: Development of a Technology Ecosystem and Services Matching Platform
ROQIT, the joint venture between QUANTRON, and GTL, has a clear objective in mind, with Europe, US, the Middle East, and India as focused markets to begin with in 2024.
This groundbreaking platform offers an array of features and services tailored for Fleet Operating Companies, Logistics Companies, and Automobile Companies in the EV and hydrogen mobility sectors – OEM agnostic and with focus on zero emission requirements.
Distribution, Sale, and Commercialization of Software
The partnership will see the commercialization of fleet software solutions as white-label offerings to third parties, further expanding the reach of these transformative technologies, based on an open API architecture to allow collaborative solutions with other industry solutions providers, be it from the energy and charging /fueling sector, fleet and map providers all the way down to tire and downstream service providers.
Michael Perschke, CEO of Quantron AG, explains:
ROQIT exemplifies QUANTRON's commitment to synergy between its class leading fuel cell powered hardware solutions such as its Light & Heavy trucks and the seamless integration of state-of-the-art technology.
"The transport and supply chain industry is facing today similar challenges as the print and retail sector when we saw the first eCommerce players embracing Amazon and Salesforce to digitize their business processes. We as Quantron AG and ROQIT want to be a catalyzing partner in this transformation and support brands and logistic providers to embrace zero emission and decarbonization as an opportunity rather than a threat."
Source:HydrogenCentral