Speedy Hire PLC and AFC Energy PLC announced the launch of JV Speedy Hydrogen Solutions, dedicated to the hire of hydrogen powered generator plants
---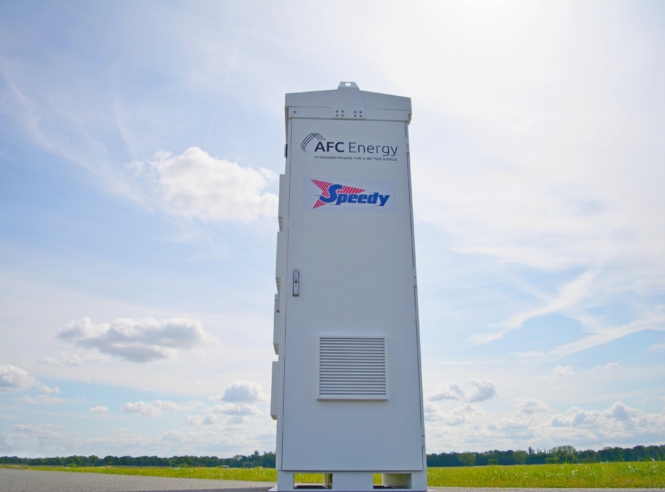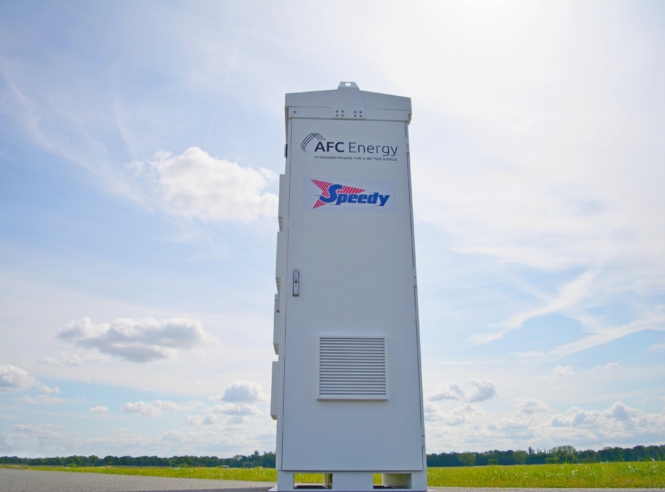 Speedy Hire PLC and AFC Energy PLC announced the launch of JV Speedy Hydrogen Solutions, dedicated to the hire of hydrogen powered generator plants.
Speedy Hire PLC and AFC Energy PLC on Wednesday announced the launch of joint-venture Speedy Hydrogen Solutions Ltd, dedicated to the hire of hydrogen powered generator plants.
Speedy Hire is a Merseyside, England-based tool and equipment hire services firm and AFC Energy is a hydrogen-powered generator technology provider based in Surrey, England.
The equally-owned JV will "provide exclusive access" to AFC's H-Power generators across the UK and Ireland under a supply and maintenance agreement, which also includes the "procurement and sale of hydrogen fuel, as well as site surveys, technical and operational support to Speedy and its customers".
Speedy, under a separate agreement, will provide marketing, logistical and accounting support to SHS.
The initial supply agreement includes a GBP2 million initial order, with the intention to increase orders to up to around GBP4.7 million in the first year.
The idea for the 50-50 JV was first announced in late July.
Dan Evans, Speedy Chief Executive Officer, said:
Our JV with AFC Energy further strengthens our market leadership in combining product innovation and sustainability solutions that are increasingly critical and in demand from our customers.
"We continue to make progress in the delivery of our ambitious plan to be a net-zero business by 2040 and, together with other recently announced developments like the acquisition of Green Power Hire, provide strong and unique evidence of our velocity strategy in action."
Adam Bond, AFC Energy CEO, added:
We are pleased to announce this exciting collaboration with the UK's leading plant hire business, Speedy Hire.
"We have every confidence that the JV will support the UK and Irish construction sector's transition away from diesel towards its ambitious decarbonisation targets and represents a game changer in the way sustainable off-grid power is delivered to industry. With strong interest already evidenced from contractors and at industry events, we expect this venture to now raise the bar in sustainable off-grid power,"
Shares in Speedy Hire were down 1.3% at 34.25 pence each in London on Wednesday afternoon, while
AFC Energy shares were trading 7.1% higher at 13.97 pence each.
Source:HydrogenCentral