Chart Industries is First to Market with Approved Liquid Hydrogen Trailers in Korea
---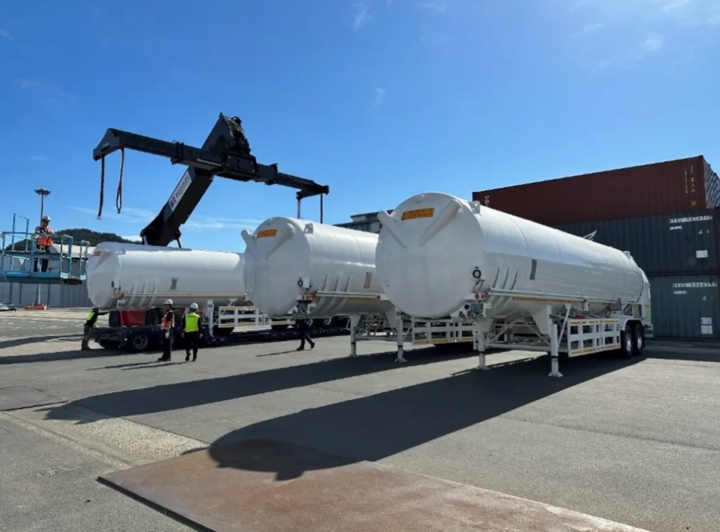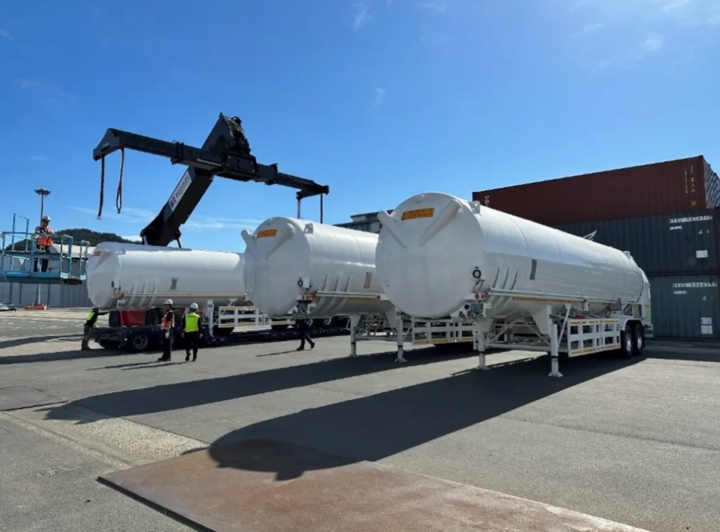 Chart Industries is First to Market with Approved Liquid Hydrogen Trailers in Korea.
Chart Industries, Inc. (NYSE: GTLS) ("Chart"), a leading global engineering design firm and manufacturer of highly engineered equipment servicing multiple applications in clean energy and industrial gas markets, received Korean Gas Safety (KGS) certification and approval of our liquid hydrogen (LH2) bulk transport trailers built in Theodore, Alabama for the Korean market, making us the first and only supplier with a LH2 trailer design currently approved to serve the growing Korean market. Chart worked closely with KGS to ensure that their stringent safety requirements would be met or exceeded with our offering.
This trailer, specifically tailored to meet Korean regulations, offers over 3,100 kg of payload, and is the latest addition to Chart's industry-leading portfolio of gaseous and liquid hydrogen trailers, meeting the same high-performance and operational standards that come with the Chart brand, and continues our lead with the highest payload and hold time trailers on the global market.
Jill Evanko, CEO and President, stated:
We're proud to be the first liquid hydrogen trailer supplier who is fit to serve the Korean market's safety requirements, and we are looking forward to helping deliver the liquid hydrogen vital to meet increasing demand for clean energy in Korea.
About Chart Industries, Inc.

Chart Industries, Inc. is an independent global leader in the design, engineering, and manufacturing of process technologies and equipment for gas and liquid molecule handing for the Nexus of Clean™ – clean power, clean water, clean food, and clean industrials, regardless of molecule. The company's unique product and solution portfolio across stationary and rotating equipment is used in every phase of the liquid gas supply chain, including engineering, service and repair and from installation to preventive maintenance and digital monitoring. Chart is a leading provider of technology, equipment and services related to liquefied natural gas, hydrogen, biogas and CO2 capture amongst other applications. Chart is committed to excellence in environmental, social and corporate governance (ESG) issues both for its company as well as its customers. With 64 global manufacturing locations and over 50 service centers from the United States to Asia, Australia, India, Europe and South America, the company maintains accountability and transparency to its team members, suppliers, customers and communities.
Source:HydrogenCentral