Total pauses $50bn green hydrogen partnership with Adani due to 'brazen fraud' accusations
---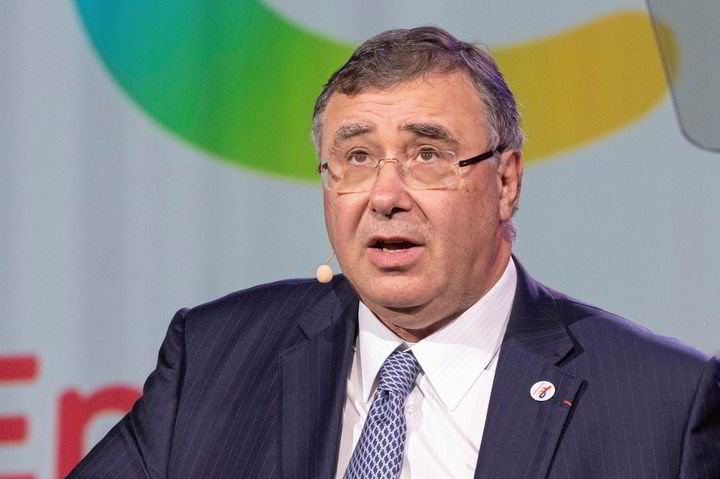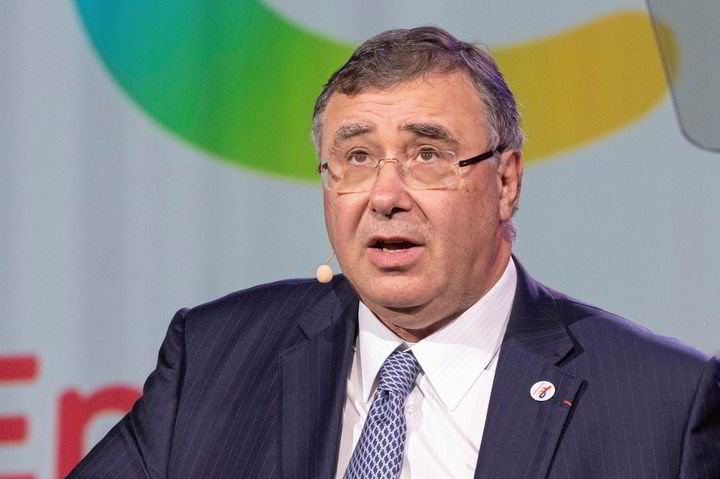 French oil giant TotalEnergies has revealed today that the $50bn green hydrogen partership it announced last year with India's Adani Group — the industry conglomerate founded by billionaire Gautam Adani facing accusations of the "largest con in corporate history" — was never signed.
"It was announced, nothing was signed. It doesn't exist", Total chief executive Patrick Pouyanné said today during an earnings call with analysts, according to Reuters.
"Mr Adani has other things to deal with now, it's just good sense to pause things while the audit [into the Adani Group] goes forward."
Total announced in June 2022 that it had agreed to buy a 25% stake in Adani New Industries, part of the Adani Group, with plans to jointly spend more than $50bn on green hydrogen developments over ten years, producing a million tonnes of renewable H2 annually by 2030.
But the Adani Group is now under massive pressure after being accused of "brazen fraud" and "the largest con in corporate history" by short-seller company Hindenburg Research, making the shares of several Adani companies plunge and forcing the group repay some debt to lenders.
The billionaire — who is still India's richest man, despite the recent falls in company share prices over the past two weeks — has previously declared that he wants to make the world's cheapest hydrogen in India, and announced in 2021 that he would spend $70bn to amass a 45GW renewable energy portfolio by 2030.
Total has had a long-standing relationship with the Adani Group, with the French oil producer also owning stakes in the joint venture Adani Total Gas and the solar developer Adani Green Energy, which has seen a 58% reduction in its share price since the Hindenburg revelations.
Total's ownership stakes in the two latter companies are now worth more than they were when Total purchased them, said Pouyanné today, highlighting that the company did due diligence before and after getting involved with the Adani Group.
Source:HydrogenInsight