Germany and Netherlands plan €600m joint auction for green hydrogen next year
---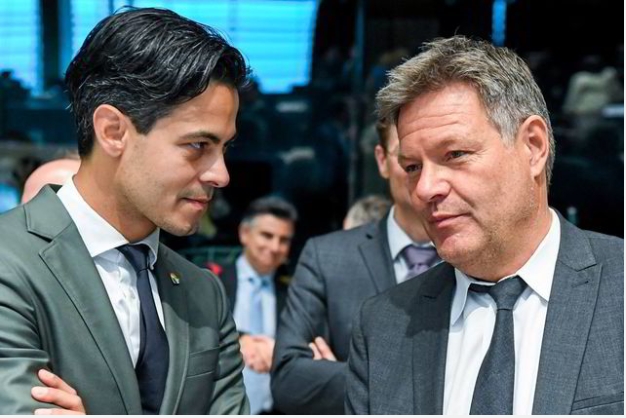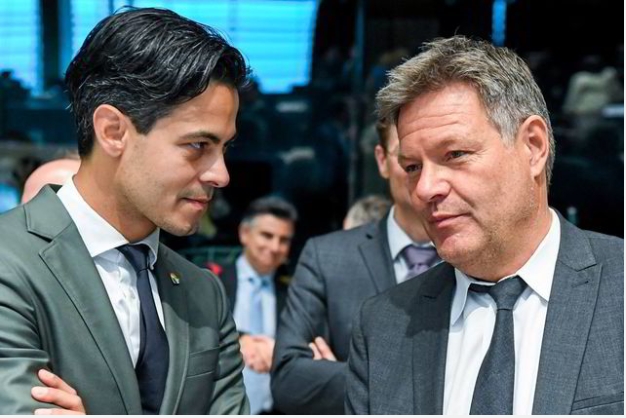 New tender gives H2 producers more flexibility on how they can transport volumes
The German and Dutch governments have announced plans to hold a joint auction for renewable hydrogen imports on the H2Global platform early next year, backed by €600m ($651m) of public funds.
Each government is expected to back the double-sided auction, which buys green hydrogen or its derivatives on ten-year contracts and sells volumes onto end-users via one-year offtake agreements, with €300m euros each to cover the difference in cost between these contracts.
Germany is already in the process of evaluating bids for the first H2Global auction, comprising three tenders for green hydrogen-derived ammonia, methanol and sustainable aviation fuel, for which Berlin stumped up €900m.
However, the joint auction will allow for any carrier or method of transportation as long as it can be re-converted to renewable H2, as defined by the EU's delegated acts, at point of delivery.
And since the Dutch-German tender targets volumes to be delivered within a window of 2027-2036, the duo have allowed for "contractual fall-back options" in the event that import and transport infrastructure has not been built in time to facilitate the deliveries.
Projects in any country — other than those sanctioned by the EU — will be able to bid into the auction, potentially opening the door to support for domestic as well as international projects.
The two governments aim to hold the joint auction in "the first part of 2024", pending approval from the European Commission as compliant with state aid law.
The Netherlands had previously announced it would launch its own H2Global tender, backed by €300m, earlier this year. Hydrogen Insight has reached out to clarify whether this will be separate to the joint initiative, or if the joint tender will replace the individual auction.
Source:HydrogenInsight