Japan Airlines and ZeroAvia to Partner on Exploring Hydrogen-Electric Flights in Japan
---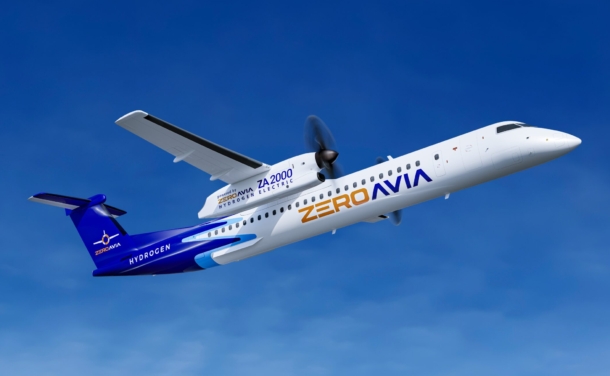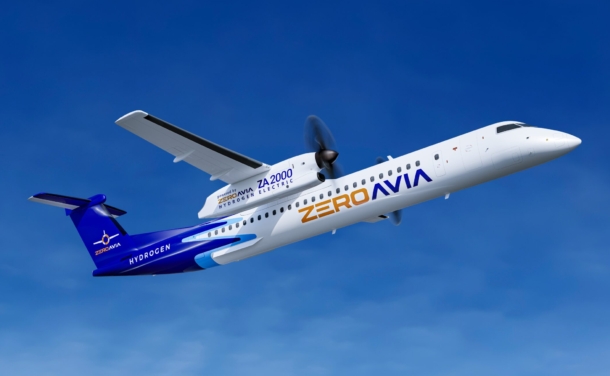 Japan Airlines and ZeroAvia to Partner on Exploring Hydrogen-Electric Flights in Japan.
ZeroAvia today announced that it has signed an MOU with Japan Airlines Co., Ltd. (JAL) and JAL Engineering Co., Ltd. (JALEC) to explore development of hydrogen-electric engines to enable clean flight operations on regional routes in Japan.
ZeroAvia is advancing the technology for its second engine platform, ZA2000 – a 2-5.4 MW hydrogen-electric propulsion system for 40-90 seat regional turboprops with 2027 planned for entry in service. Across its group of companies, JAL operates more than 50 regional class aircraft.
As part of the agreement, Japan Airlines and ZeroAvia will collaborate on assessing operational parameters for retrofit hydrogen-electric aircraft for existing and prospective routes, as well as collaborating to define pathways for regulation, retrofit operations, hydrogen fuel infrastructure and engine maintenance, repair and overhaul.
James Peck, Chief Customer Officer at ZeroAvia said:
Japan plans massive investment in hydrogen supply and also in supporting the development of hydrogen aviation, so there is clear opportunity for exploring early adoption.
"JAL group already operates 50 regional aircraft which will be relevant to hydrogen-electric propulsion technology in the foreseeable future."
Ryo Tamura, President, JAL Engineering Co. Ltd, said:
Hydrogen could solve a number of key challenges including CO2 and non-CO2 emissions from aviation propulsion.
"It is important that we explore the potential benefits and challenges for hydrogen aviation with the leaders in the sector as a matter of urgency. Our collaboration will lead and contribute to safe and sustainable aviation in Japan."
ZeroAvia has been flight testing a prototype of its first engine – ZA600 – aboard a Dornier 228 aircraft at its UK base in Kemble, Gloucestershire, since January. Hydrogen-electric engines use hydrogen in fuel cells to generate electricity, which is then used to power electric motors to turn the aircraft's propellers. The only emission is water.
Source:HydrogenCentral