Green hydrogen creator Lhyfe eyes Yorkshire opportunities with new Sheffield office
---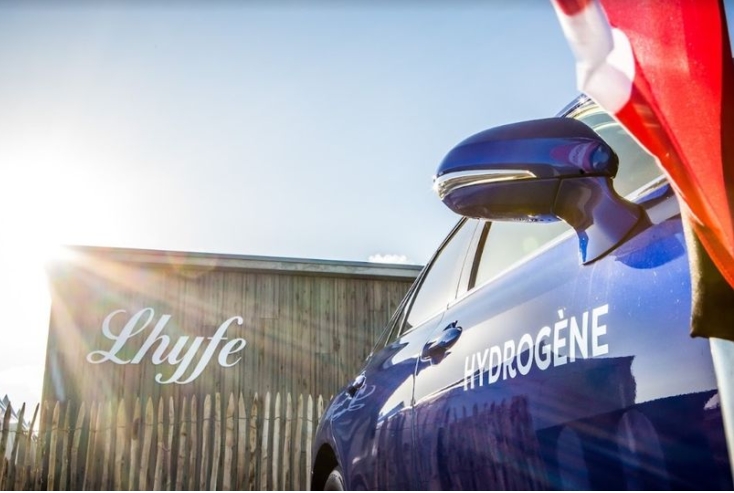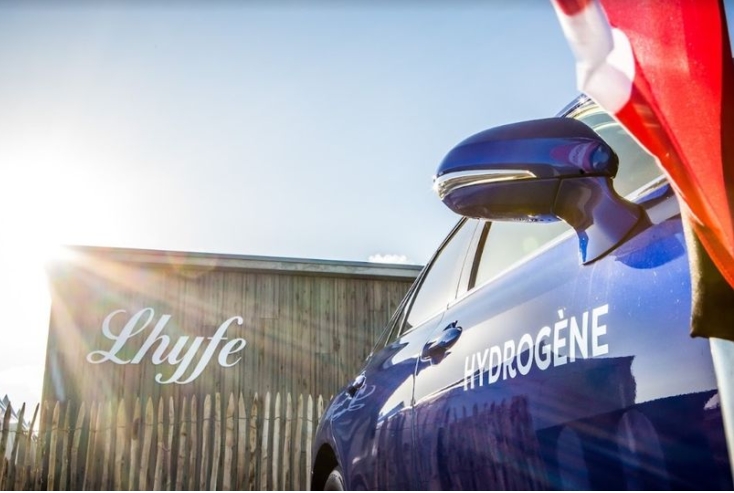 Green hydrogen creator Lhyfe eyes Yorkshire opportunities with new Sheffield office.
French hydrogen firm Lhyfe has announced a move into South Yorkshire having already established an initial UK base in the North East.
The alternative fuel specialist has opened a Sheffield office having identified the city region as a hot spot for hydrogen research and "exceptional supply chain potential". Lhyfe's new outpost will be in the city centre's Wizu Workspace and led by renewable energy expert Stuart Sinclair.
The firm says it is now open to discussions with companies about how to decarbonise operations through use of hydrogen and also aims to build links with academia as hydrogen fuel switching research projects are underway at the University of Sheffield. Lhyfe specialises in green hydrogen which is produced by the energy intensive process of water electrolysis which can be powered by renewable energy — primarily wind and solar power.
Source:HydrogenCentral