US may not publish all-important rules on clean hydrogen tax credit until next year: report
---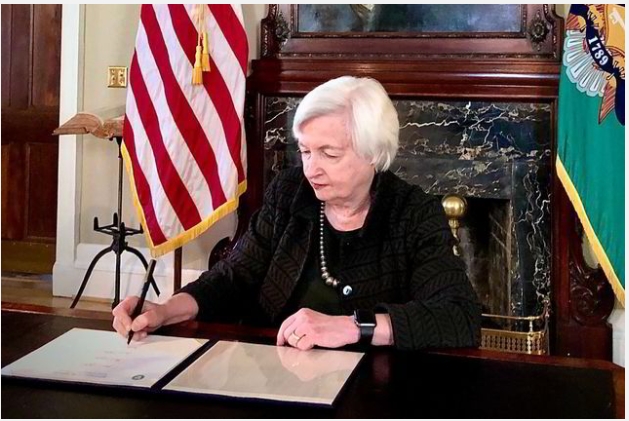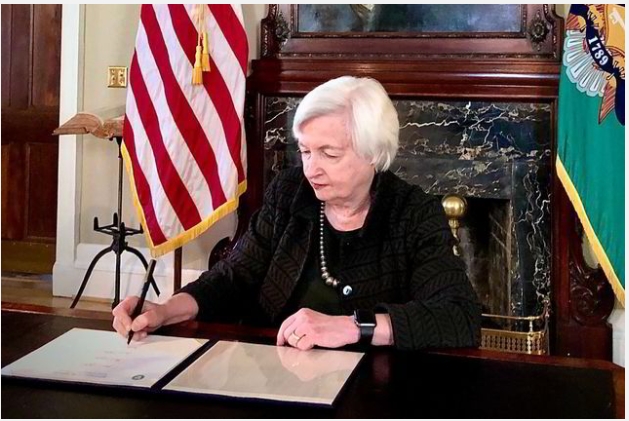 Internal debates continue to rage over whether or not to put conditions on green H2 producers to avoid extra fossil power on the grid
The US hydrogen industry may have to wait even longer for the rules on the clean hydrogen production tax credit, as Treasury Department officials may not resolve internal disputes until March, reports Reuters.
While the 45V clean hydrogen production tax credit, which offers up to $3/kg of H2, was technically signed into law as part of the Inflation Reduction Act (IRA) in August, no company has been able to claim it due to a lack of guidance from the Treasury Department on how lifecycle emissions will be calculated.
However, the Treasury is considering extra rules, like those imposed by the Delegated Acts in the EU. These would require green hydrogen producers to use newly built renewables (additionality), within the same electricity market (geographical correlation), and matching production to renewable electricity generation as closely as possible (temporal correlation), in order to avoid extra demand on the grid that would be covered by fossil coal- or gas-fired power stations.
Environmentally minded campaigners and analysts argue that if such rules are not implemented, green hydrogen production could actually increase greenhouse gas emissions, rather than reduce them.
However, many hydrogen-focused companies argue that such rules do not apply to other consumers of green energy and are therefore discriminatory, while some Democrat senators, including Joe Manchin and IRA co-author Tom Carper, have angrily pointed out that the restrictions being considered were not contained in the IRA, and therefore represent legal overreach by unelected officials.
Companies also argue that these extra conditions would almost certainly increase the already-high cost of renewable hydrogen, which would lead to less uptake and therefore weaken the whole point of the clean hydrogen provisions in the IRA.
A source familiar with the matter tells Hydrogen Insight that the complaints from senators have been the main reason for the hold-up, with lawyers from all sides arguing over the finer points of the US legal and political system.
The guidance was originally due to be published in August. However, Hydrogen Insight has previously heard from officials that the release of the guidelines was being delayed while they made sure the rules were legally watertight.
Although White House and Treasury officials continue to publicly say that they are working to get the guidance out before the end of the year, some have privately expressed doubts that this will be possible.
However, the lack of guidance has also made it extremely difficult for project developers to make a final investment decision, effectively keeping what many analysts expect to be the leading market for clean hydrogen production on hold.
Source:HydrogenInsight