Clean hydrogen | Fertiglobe ships 'world-first' certified green ammonia to India to make Unilever washing powder
---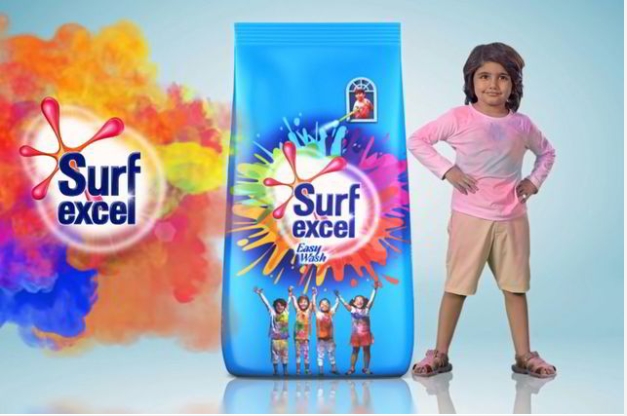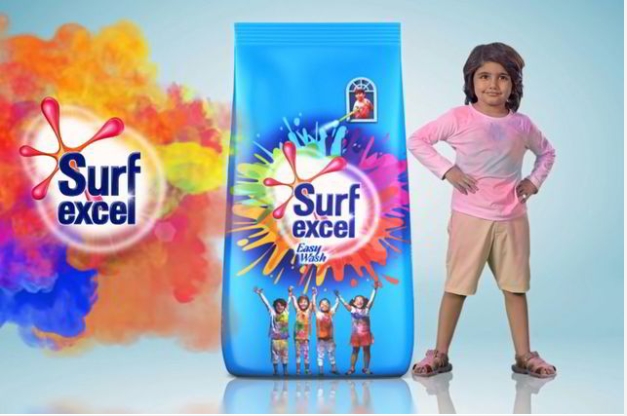 The Egypt-made NH3 will be used to make enough soda ash for 6,000 tonnes of laundry powder
Fertiglobe, majority-owned by Dutch chemicals firm OCI, has announced it has shipped the first green ammonia produced from renewable hydrogen from its Egypt Green facility to India, where the NH3 will be used as a feedstock for soda ash, a key ingredient in laundry powder.
While Egypt Green, situated near the Suez Canal, is set to eventually scale to 100MW of electrolysis capacity, its 15MW pilot phase has been operational since November last year.
At least 5MW of this electrolysis capacity has been supplied by Plug Power — although Hydrogen Insight reported last November that the US electrolyser manufacturer had been quietly dropped as a preferred supplier for the scale-up.
The ammonia produced from Egypt Green's hydrogen is the world's first to be certified as renewable by certification body ISCC and has been shipped from Egypt to Tuticorin Alkali Chemicals & Fertilizers Limited (TFL), a supplier of soda ash to consumer goods giant Unilever.
Abu Dhabi-based Fertiglobe anticipates that it will supply enough ammonia for soda ash to produce around 6,000 tonnes of "green" laundry powder.
"This is one of the first examples of how [green ammonia] can be used to reduce CO2 emissions for an established industrial process," said CEO of Fertiglobe and OCI, Ahmed El-Hoshy.
However, this represents a drop in the bucket for Unilever — which is exploring a number of different avenues to reduce emissions from its home care products, for which raw materials represent 80% of the carbon footprint.
This includes sourcing carbon feedstock from plastic waste and biogenic sources — while CO2 capture and usage is also being trialled in TFL's soda ash manufacturing.
Green hydrogen-derived laundry powder could also represent a new premium product for Unilever to sell in emerging markets.
In India, the company has already seen home care turnover double and profitability increase from 14% to 19% amid a push to "shift consumers from laundry bars and laundry powders to premium powders and laundry liquids", according to its annual report for 2022.
Hydrogen Insight has reached out to Fertiglobe and Unilever for further details on a possible premium on green hydrogen-derived laundry powder.
Source:HydrogenInsight