Guofu Hydrogen Launches Wind-Driven Liquid Hydrogen Project, with an Annual Capacity of 30,000 Tons
---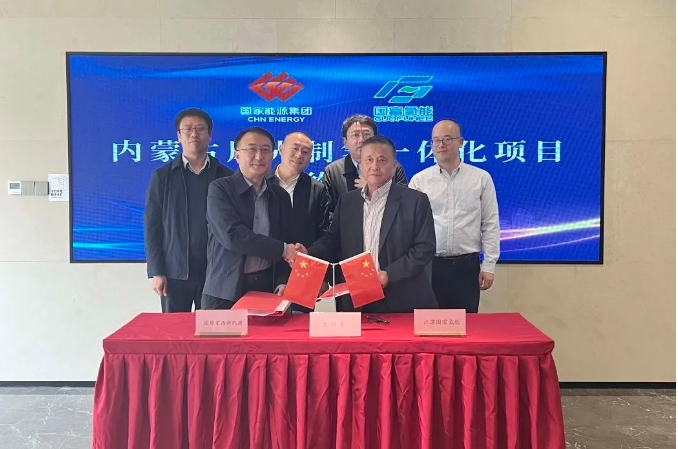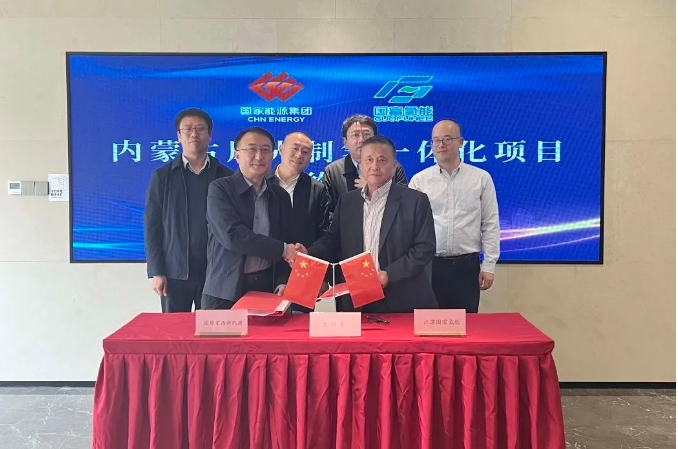 Guoneng Inner Mongolia Power Mengxi New Energy Co., Ltd. and Jiangsu Guofu Hydrogen Energy Equipment Co., Ltd. signed the Inner Mongolia Wind-Powered Hydrogen Integration Project Development Agreement on November 16, 2023. This agreement establishes a new level of collaboration between these entities in the field of new energy, with the goal of promoting eco-friendly and low-carbon initiatives while driving quick economic expansion.
Both companies will work together on the Wind-Powered Hydrogen Integration Project in the Inner Mongolia Autonomous Region, investing around 10.5 billion yuan in project development and operations. The project is expected to have an annual production capacity of 30,000 tons of liquid hydrogen and an energy generation capacity of roughly 1.1 million kilowatts when completed. In the first phase, an annual liquid hydrogen output of 6,600 tons is planned, with an initial energy capacity allocation of roughly 300,000 kilowatts.
The Inner Mongolia Region, which has enormous wind and solar resources, has a considerable edge in the development of the green hydrogen sector. The incorporation of wind-powered hydrogen generation technologies is poised to significantly reduce dependency on fossil fuels, aligning perfectly with China's dual carbon emission reduction goals.
This collaboration is projected to accelerate breakthroughs in the green hydrogen industry by encouraging numerous pathways for innovative energy use and hastening the general acceptance of sustainable energy. It is a significant milestone that demonstrates both sides' commitment to and concentrated efforts toward sustainable development.
Source:国富氢能