Despite being awarded millions in state funding, this once-pioneering green hydrogen project has been scrapped
---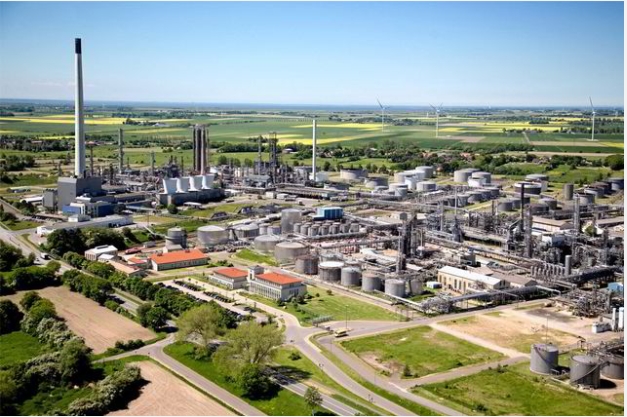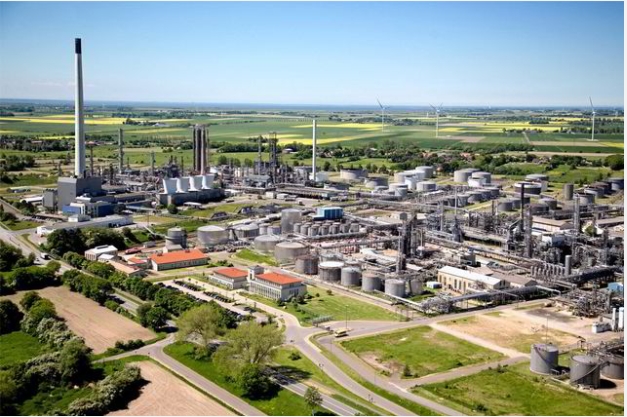 Westküste 100 in Germany was meant to displace grey H2 use at a local oil refinery, which has now set its sights on supply from an even larger project
The once-pioneering Westküste 100 green hydrogen project was announced with much fanfare in 2019, with plans to build 30MW of electrolysis capacity at independent oil refinery Raffinerie Heide in northern Germany by 2025, before scaling it up to 700MW by 2030.
But despite the German federal government approving €30m ($32.6m) in funding and giving the green light for construction in 2020 of what was supposed to be one of the world's first large-scale renewable H2 projects, the €89m first phase and the entire project has now been scrapped — after its development consortium had reportedly already spent €1m.
The consortium — which included Raffinerie Heide, Danish power firm Ørsted and French utility EDF's German hydrogen development arm Hynamics) — has cited high construction costs as the reason for its decision, according to local news station NDR.
Scrapping Westküste 100 has also meant an end to development partner Stadtwerke Heide's plans to trial hydrogen blending into its gas network, which would have supplied a 20% blend of H2 to around 200 households.
"I'm angry at the federal government because in 2020 the federal government's hydrogen strategy was implemented with a total of €7bn in funding to promote projects like the one here in Heide," Andreas Hein, chairman of the supervisory board at Stadtwerke Heide told NDR.
He reportedly added that a legal framework for green hydrogen projects is still no further along than it was three years ago.
However, some of the companies in the consortium are redirecting their efforts towards other, larger developments to displace grey hydrogen use at the Heide refinery — with bigger subsidy payouts.
Hynamics and Raffinerie Heide are both partners on a different 500MW green hydrogen project, HyScale 100, for which the state government of Schleswig-Holstein had already allocated €194m in subsidies in its 2023 budget, although it is unclear how much cash the project has actually received.
The project has also been included in a 2021 federal shortlist of candidate Important Projects of Common European Interest — an EU scheme that would unlock even larger amounts of state aid.
HyScale 100 aims to deploy 500MW of electrolyser capacity by 2026 at the Heide refinery, combining the green H2 with CO2 captured from cement firm Holcim's nearby Lägerdorf facility to produce "e-methanol".
This chemical would then be either used within the refinery's methanol-to-olefin plant, or sold on to the market as a fuel
Source:HydrogenInsight