Danish hydrogen electrolyser maker slashes revenue forecast by 75% amid component supply problem
---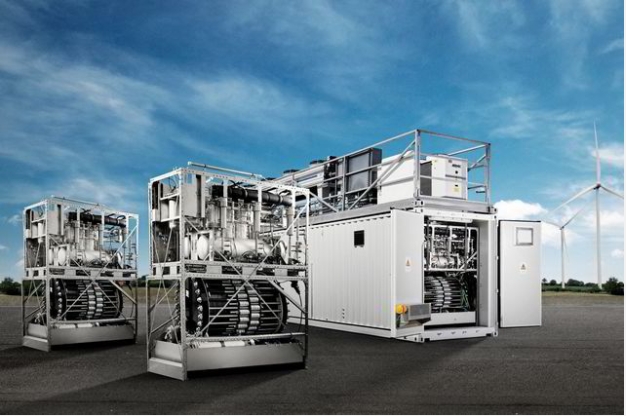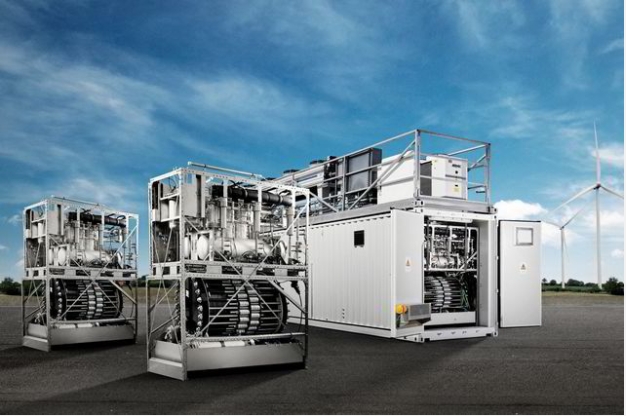 Green Hydrogen Systems expects no impact on 2023 profit as 'very low or no margin' orders have been pushed back to next year
Denmark's Green Hydrogen Systems has cut its revenue guidance for this year from DKr120m-160m ($17.4m-23.3m) to just DKr30m-45m ($4.4m-6.6m), based on delays to the delivery of an undisclosed key component in its A-series of pressurised alkaline electrolysers.
The electrolyser manufacturer had initially disclosed in its first-half results that in Q2, it had experienced quality control problems with this component, necessitating new parts be delivered.
However, in a trading statement at the beginning of this month, Green Hydrogen Systems warned that there was "a larger risk" that much of the revenue from orders booked for this year would not be recognised in 2023.
Interim CEO Peter Friis, who was appointed in October this year after the previous chief executive Sebastian Koks Andreassen exited for a role at Copenhagen Infrastructure Partners, confirmed on an analyst call today that this issue is linked to a single supplier "that we depend on for completing 2023", which has "struggled to produce" the components.
"We have actually strengthened our quality assurance in our supply chain quite a lot, and we are putting our efforts into surveillance of this supplier for this matter, because the deliveries here are not delivered according to our specification and therefore we are putting our resources to control quality with our supplier," he added.
Friis noted that Green Hydrogen Systems had received some working parts from this supplier that met its standard of quality, which had allowed the company to complete the few electrolysers it was able to deliver in Q3.
When questioned about the firm's future dependence on its supplier, the CEO also confirmed that its new X-series of electrolysers — which have 6MW of nameplate capacity and are designed to be used in larger projects than the A-series — does not use the same affected components.
Despite the massive cut in expected revenue, Green Hydrogen Systems still expects no change to its prediction that it will lose DKr240m-280m ($35m-40.8m) in earnings before interest, tax, depreciation and amortization (Ebitda) in 2023.
This is because the manufacturer had agreed a number of "very low or no margin" orders set to be delivered this year, Friis noted. However, he expects a knock-on effect for the firm's profitability in the coming year.
"Our margin for 2024 will be impacted due to the fact that those orders, they will go into 2024," warned Friis.
Green Hydrogen Systems first listed on the Nasdaq Copenhagen stock exchange in 2021, but has seen its share price nosedive by around 57% over the last six months
Source:HydrogenInsight