Air Nostrum to take fuel cell conversions from Dovetail Electric
---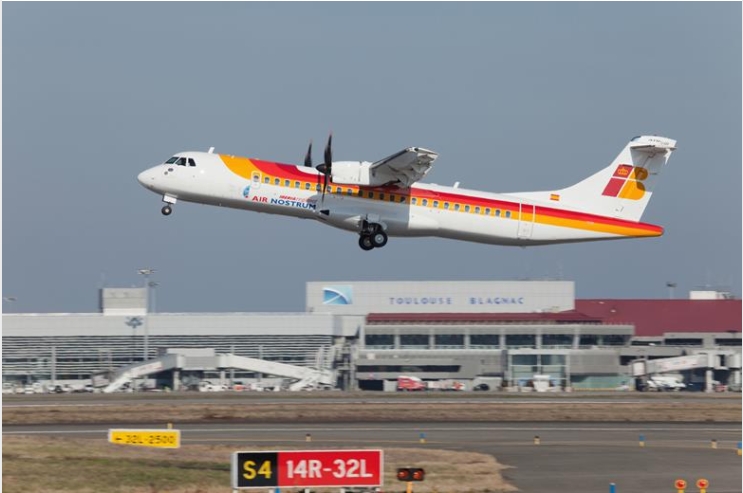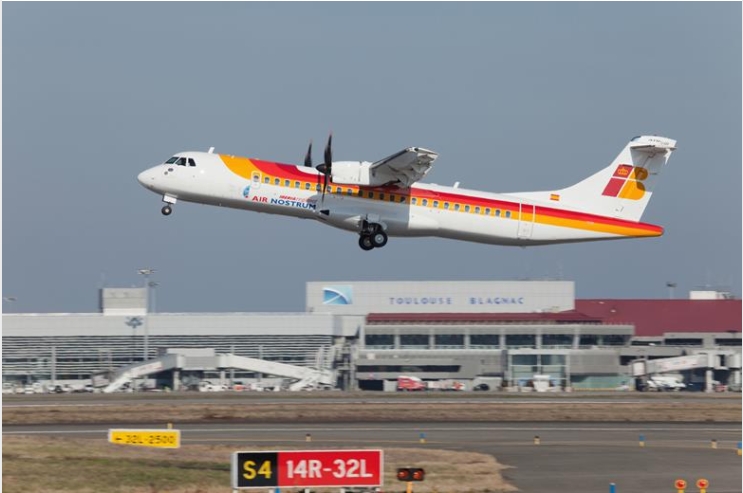 Air Nostrum to take fuel cell conversions from Dovetail Electric.
Spanish regional carrier Air Nostrum has signed for 10 hydrogen-electric aircraft conversions from Dovetail Electric Aviation – an Australian company in which it has invested.
No details of which aircraft in Air Nostrum's fleet will be considered for conversion have been released; it operates both Bombardier CRJ regional jets and ATR 72 turboprops on behalf of Iberia.
David Doral, Dovetail chief executive:
Air Nostrum may consider smaller aircraft types of around 19 seats.
Air Nostrum last year invested in Dovetail, and sister firm Dante Aeronautical, alongside fellow Spanish operator Volotea.
Dovetail's first conversion programme is an all-electric version of the Cessna Caravan, which it expects to fly for the first time at the end of 2024 ahead of certification in 2025 or 2026.
Ground tests of the fuel cell-based powertrain that will eventually equip a converted Beechcraft King Air will also begin next year, adds Doral.
Source:HydrogenCentral