Fortescue unveils plans for electrolyser manufacturing in US ahead of imminent FID on Phoenix green hydrogen hub
---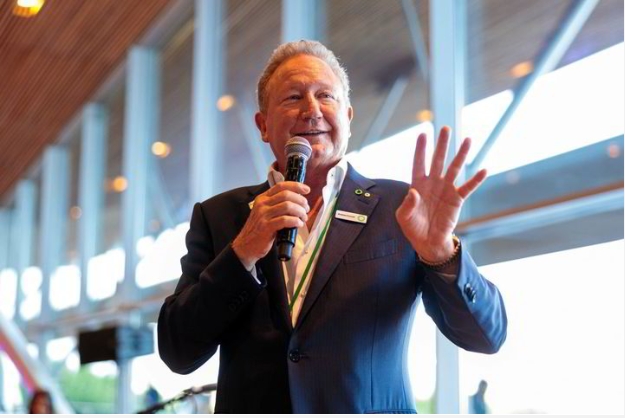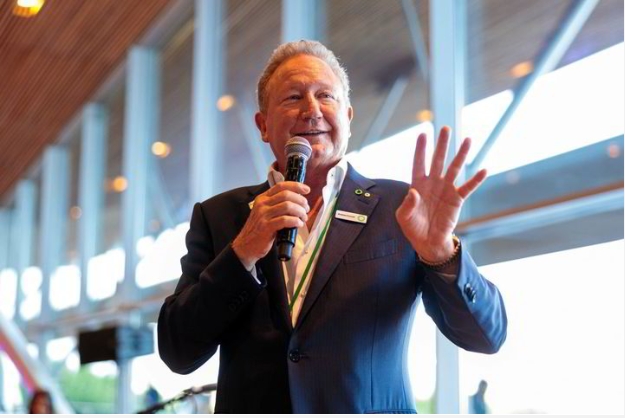 Billionaire Andrew Forrest's company also announces formation of Fortescue Capital, a 'new green energy investment accelerator platform'
Fortescue, the mining and green hydrogen company owned by Australian billionaire Andrew Forrest, has announced that it will "rapidly expand its US presence as a direct result of the Inflation Reduction Act [IRA]", with a new manufacturing facility, a new green investment platform and continued development of two renewable H2 projects.
The Australian company says it will spend $35m to "kickstart" an "Advanced Manufacturing Center" in Michigan that "is expected to become a major hub for Fortescue's production of automotive and heavy industry batteries, hydrogen generators, fast chargers, and electrolyzers".
Fortescue has already started production of PEM electrolysers, which it developed in-house, at its factory in Gladstone, Australia.
It also confirmed that its Phoenix Hydrogen Hub project in Arizona, which it bought from cash-strapped Nikola Motors in July, is "on track to go to the Fortescue board for final investment decision this calendar year".
The first phase of this project will see an 80MW electrolyser installed, alongside liquefaction equipment, and can be further scaled up to meet future demand.
Source:HydrogenInsight
Fortescue is also keen to get its Centralia project in Washington state to FID, but it is at a much earlier stage of development, and is yet to receive any permits, despite being selected to receive US government funding as part of the Pacific Northwest Hydrogen Hub.
"The IRA makes the United States the most attractive place in the world for green energy and green manufacturing projects," said Forrest.
"Fortescue is putting the United States at the forefront of our global strategy, with the incentives on offer, a win for both the US and the wider Asia Pacific region."
The IRA offers tax credits of up to $3/kg of clean hydrogen, depending on its lifetime greenhouse gas emissions.
"This investment in the next generation of US green energy and manufacturing projects will help decarbonize business and heavy industry, and in turn create a strong economic future and create more American jobs," Forrest added.
Fortescue also announced a "new green energy investment accelerator platform" called Fortescue Capital that will be headquartered in New York City.
The company says the new entity will seek to accelerate "green energy projects" in the US and around the world, and describes it as "an integral next step in the company's commitment to broaden its base of financial partners across its captive pipeline of green hydrogen and planned decarbonization investments".
"Fortescue has made public commitments to invest in a first-generation infrastructure investment program as it marches towards final investment decisions across its pipeline of green hydrogen, ammonia, and fertilizer projects in North and South America, Europe, Africa and Australia," said Robert Tichio, the newly appointed CEO of Fortescue Capital.
"It has communicated to the market an intention and desire to bring additional investors to these captive projects, and Fortescue Capital is an integral tool of engagement as we embark on that mission."