Green Hydrogen Systems Revises Revenue Forecast for 2023
---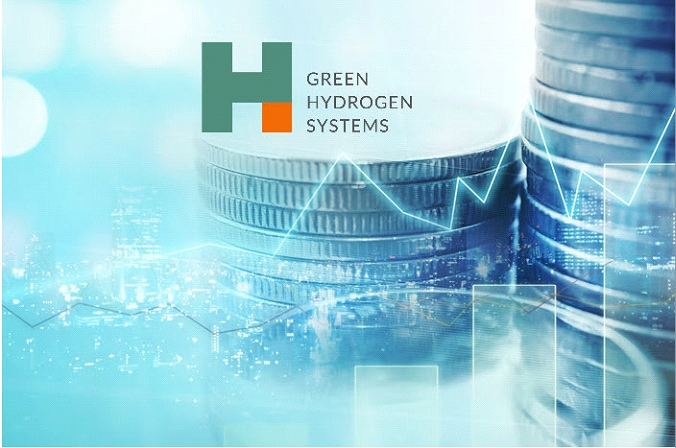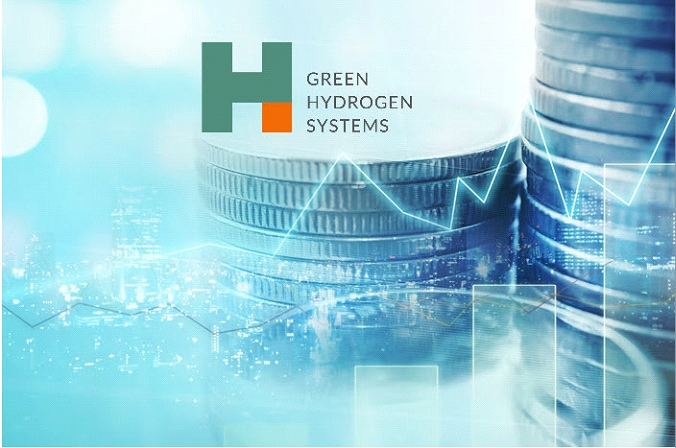 Kolding, Denmark– Green Hydrogen Systems, facing challenges in the supply chain, has revised its revenue guidance for the year 2023. The company now anticipates its annual revenue to fall within the range of DKK 30 to 45 million, a significant reduction from the previously projected DKK 120 to 160 million.

This revision follows the announcement in the Q3 2023 trading statement (company announcement 32/2023), where the company acknowledged the potential risk of not meeting its 2023 revenue targets due to possible delays in component supply, electrolyser product finalisation, or factory acceptance tests. The ongoing delays in obtaining key components for the A-Series electrolysers have led to this situation, necessitating an adjustment in the expected electrolyser deliveries and subsequent revenue recognition for the year.

Revenue expected from electrolysers, which won't undergo factory acceptance testing or customer delivery in 2023 due to these component delays, is likely to be deferred to 2024.

The updated guidance for 2023 is as follows:
Revenue: DKK 30 to 45 million (previously: DKK 120 to 160 million)
EBITDA: DKK -280 to -240 million (unchanged)
CAPEX: DKK 270 to 300 million (unchanged)

The revised revenue guidance accounts for uncertainties related to the precise timing of electrolysers meeting revenue recognition criteria within 2023. Additionally, deliveries, site acceptance tests, and revenue recognition could be further affected by factors such as continued supply chain issues, rising component costs, delays in product assembly, and customer site challenges outside of Green Hydrogen Systems' control.

Green Hydrogen Systems in brief

Green Hydrogen Systems is a leading provider of standardised and modular electrolysers to produce green hydrogen solely based on renewable electricity. With its wide range of possible applications, green hydrogen plays a key role in the ongoing fundamental shift in our energy systems towards a net-zero emission society in 2050. As a result, the demand for green hydrogen is surging, requiring a significant scale-up of electrolysis capacity. Founded in 2007 and building on more than 10 years of technology development, Green Hydrogen Systems today has a commercially proven and cost-competitive electrolysis technology endorsed by leading energy, as well as industrial companies.
Source:Green Hydrogen Systems