DOE – funding opportunity announcement for Hydrogen and Fuel Cell Technologies Office FOA to Advance the National Clean Hydrogen Strategy
---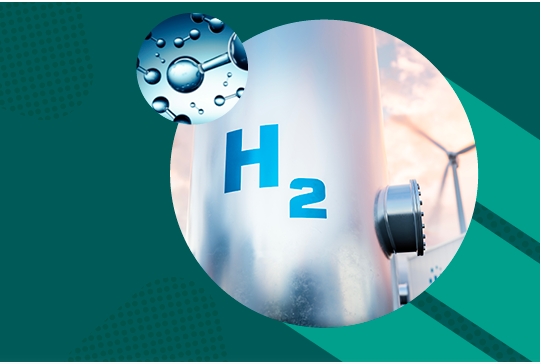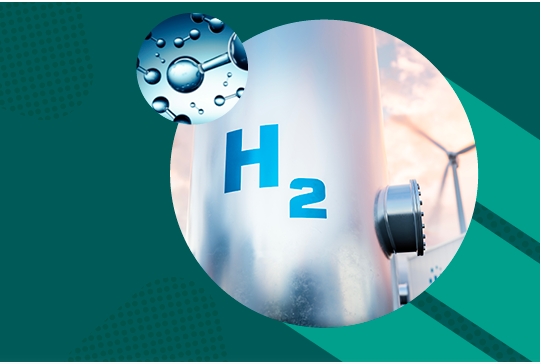 DOE – funding opportunity announcement for Hydrogen and Fuel Cell Technologies Office FOA to Advance the National Clean Hydrogen Strategy.
The Office of Energy Efficiency and Renewable Energy (EERE) intends to issue, on behalf of the Hydrogen and Fuel Cell Technologies Office, a funding opportunity announcement (FOA) entitled "Hydrogen and Fuel Cell Technologies Office FOA to Advance the National Clean Hydrogen Strategy."
Clean hydrogen and fuel cell technologies are important elements of a comprehensive energy portfolio, particularly for use in hard-to-decarbonize sectors of the economy (such as heavy- duty transportation and industrial applications) and to enable long duration energy storage for a clean electric grid. These elements directly support the Administration's goals of achieving carbon pollution-free electricity by 2035 and net-zero emissions economy-wide by no later than 2050, benefiting all Americans.1
This FOA supports the vision outlined in the U.S. National Clean Hydrogen Strategy and Roadmap2, a ffordable clean hydrogen for a net-zero carbon future and a sustainable, resilient,
and equitable economy. The FOA will target Research, Development, Demonstration & Deployment (RDD&D) topics critical to enabling increased adoption of clean hydrogen across sectors, particularly in heavy-duty (HD) vehicles and other heavy-duty transportation applications, which supports the U.S. National Blueprint for Transportation Decarbonization, including the buildout of fueling corridors.3 Increased adoption of hydrogen technologies will help achieve economies of scale and drive down costs, directly supporting DOE's Regional Clean Hydrogen Hubs (H2Hubs) Program,4 an $8 billion federal investment to create networks of hydrogen producers, consumers, and local connective infrastructure to accelerate the use of hydrogen as a clean energy carrier. Improvements in clean hydrogen technologies will also contribute to the long-term viability of the H2Hubs and other commercial-scale deployments.
Activities funded under this FOA will also align with the H2@Scale Initiative,5 which aims to advance affordable hydrogen production, transport, storage, and utilization to enable decarbonization and revenue opportunities across multiple sectors. The FOA's objectives support DOE's Hydrogen Shot goal,6 which targets affordable clean hydrogen production at
$1/kg within a decade. In addition to RD&D topics, this FOA will focus on enabling hydrogen
deployments through safety and permitting support, equitable community engagement, and developing strategies for effective community benefits.
Hydrogen and fuel cells can help create opportunities and benefits for communities that have been historically underserved, such as improving air quality, providing resiliency, and creating jobs, including good-paying union jobs. Consistent with DOE's commitment to benefit all Americans, this anticipated FOA will encourage the participation of underserved communities and underrepresented groups.
Source:HydrogenCentral