AFC Energy buys UK hydrogen assets from Octopus Energy
---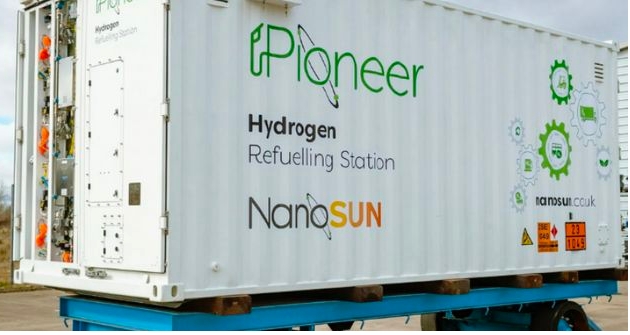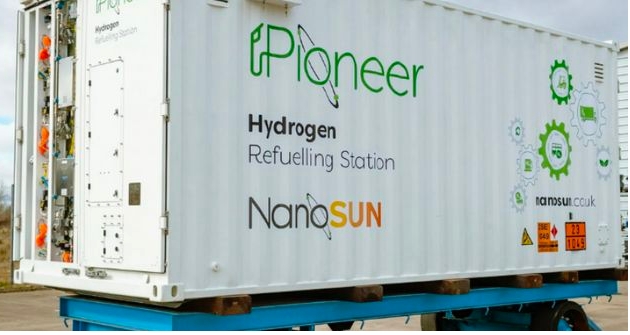 AFC Energy buys UK hydrogen assets from Octopus Energy.
AFC Energy PLC (AIM:AFC, OTC:AFGYF) said it has agreed a deal to buy UK mobile hydrogen storage and distribution assets from Octopus Energy Group in order to allow it to support customers who buy its off-grid H-Power Generators.
The assets, which comprise two NanoSun Pioneer mobile hydrogen refuelling stations and trailers to transport them, plus a hydrogen compressor to refill the Pioneer stations, can be supplied with hydrogen produced by AFC's own electrolysers or from third parties.
Each of the Pioneer stations could refuel a fleet of H-Power Generators at full load, the company said, which means they will be available to support the new Speedy Hydrogen Solutions joint venture formed earlier this week with Speedy Hire Group PLC and other generator customers.
It is AFC Energy's first investment in the distribution and storage of hydrogen to support its UK off-grid power business, pointed out chief executive Adam Bond.
Adam Bond, AFC Energy's, said:
Complemented by our hydrogen generation capability through ammonia cracking and methanol reforming.
"The logistics of distributing hydrogen is the next stage in our ambition to commercially demonstrate the viability of hydrogen as a displacement to diesel in off-grid power environments,"
He added that the deal positions AFC as the dominant supplier of hydrogen power generators to support UK industry's transition to a sustainable off-grid power solution, but it was not the company's intention to become a capital-intensive hydrogen logistics provider.
"However, early investment in well priced storage and distribution assets will support the maturing of the hydrogen power generator market whilst affording an opportunity to derive incremental revenue through the provision of hydrogen fuel logistics, at a reasonable scale, to customers in the UK and Ireland."
Source:HydrogenCentral