Chinese solar panel giant that helped kill off European PV ambitions moves into green hydrogen electrolyser exports
---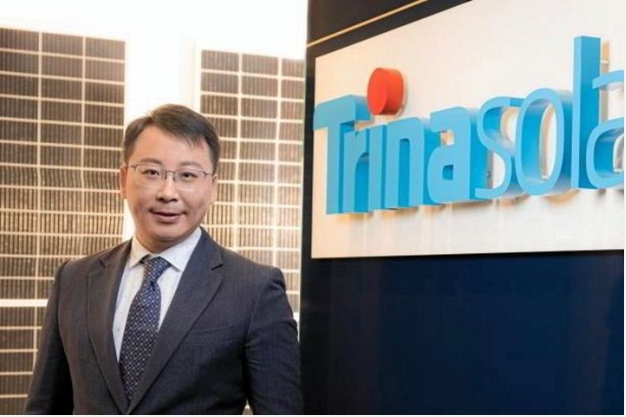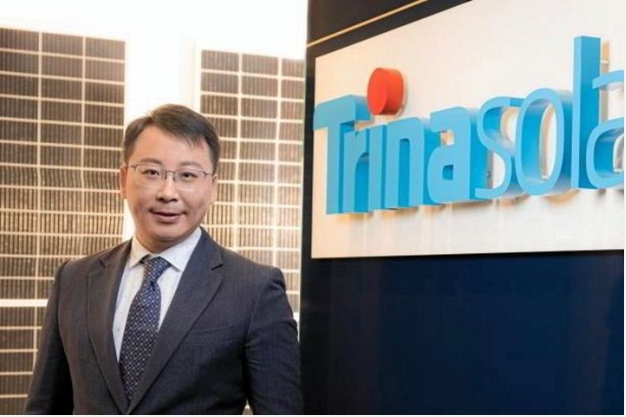 Trina Solar launched its first alkaline electrolyser late last year and is already building 1GW of manufacturing capacity
Trina Solar, one of the Chinese solar panel manufacturers which helped kill off Europe's solar PV sector in the 2010s, is turning its attention to green hydrogen electrolysers, hinting that it is aiming for a chunk of the global export market.
"Very soon you will also see Trina Solar selling electrolysers in the global market," Todd Li, the firm's president of its Asia Pacific business told India's Economic Times.
"Our capacity in the electrolyser segment will be huge, in GWhs [sic], to start with. In India, we are talking to a few developers who are setting up green hydrogen capacities," he added.
Hydrogen Insight has reached out to confirm which other global markets Trina is considering for exports.
Trina first entered the hydrogen market in December 2022 with the launch of an alkaline electrolyser, directed towards domestic projects.
Each cell of the electrolyser is marketed as able to produce 1,000 normal cubic metres of H2 per hour, or equivalent to around two tonnes per day assuming full utilisation.
Trina also claims that the equipment is able to work in a wide range of fluctuating power — from 25% to 120% of its nameplate capacity — while also consuming around 10-15% less electricity than other alkaline electrolysers.
However, while the Chinese firm is building 1GW of manufacturing capacity in the province of Jiangsu, it is unclear how much of this is already on line or what the firm's future plans for expansion are.
Analysts at research firm BloombergNEF and investment bank Citigroup have suggested that China will have 40GW of electrolyser manufacturing capacity by end-2024 or four times the predicted 10GW of global demand in 2025 — indicating a looming oversupply crisis for suppliers.
However, electrolyser manufacturers in Europe such as Nel and Topsoe have pushed back on this characterisation, arguing that 10GW of demand is a major underestimate and announced factory capacity may not necessarily reflect true output.
Some Western manufacturers and developers have also suggested that while Chinese electrolysers are a quarter of the price of Europe- or US-made equipment, this is offset by the extra cost of making Chinese models compliant with Western standards, and shorter equipment lifetime.
Source:HydrogenInsight