Germany and UK in talks over 400-mile hydrogen pipeline under the North Sea
---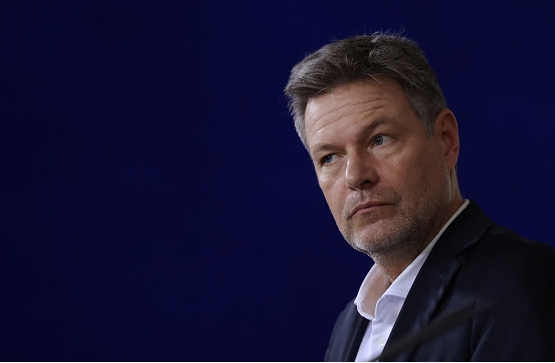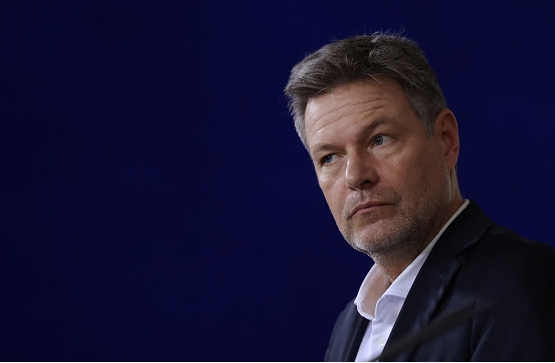 LONDON — Germany has asked the U.K. to consider the construction of a 400-mile hydrogen pipeline under the North Sea to provide it with hydrogen — as Europe's largest economy searches for ways to break its dependence on fossil fuels.

The country's Green Vice Chancellor Robert Habeck raised the idea of a pipeline at a meeting with U.K. Business Secretary Kemi Badenoch earlier this month, according to two people familiar with discussions.

Germany is set to become by far Europe's largest hydrogen import market over the coming decades, with plans to buy roughly 70 percent of the hydrogen it needs to reach its net zero goals from abroad.

The country's climate strategy places a particularly strong emphasis on the fuel, as it grapples with how to decarbonize its vast industrial sector — including processes that do not lend themselves to electrification.

The Russian invasion of Ukraine has also raised new questions about energy security and reliance on gas from the east.

The proposals for a hydrogen pipeline to the U.K. are at an early stage, with ideas under consideration including a direct route under the North Sea to Germany, or alternatively going via Norway.

The German government is keen to move to a feasibility study for the project, while the U.K.'s Department for Energy Security and Net Zero says it is keen to become a hydrogen exporter and wants to understand the options available.

Under the economic model envisaged, the U.K. would harness its vast offshore wind reserves to make the hydrogen, and then pump the product under the North Sea to fuel the industry of its continental neighbor.

Betting on hydrogen

Sectors like steelmaking, chemicals, and cement are difficult to electrify at scale with current technology and Germany is betting on hydrogen to do much of the heavy lifting.

Germany and Norway have already agreed to build such a pipeline by 2030. A joint feasibility study for that project is already underway and is considered a blueprint for work on a U.K. link.

In September, U.K. Energy Minister Martin Callanan went to Berlin to sign a joint "declaration of intent" with the German government that saw both parties pledge to work together to accelerate production and trade in hydrogen.

Scotland, with its vast potential to generate green electricity through offshore wind, could be a major beneficiary of the plan and is a potential site for the U.K. end of the pipeline.

The Scottish government in October allocated £200,000 in funding to the Net Zero Technology Centre in Aberdeen for a study investigating "feasibility of an export route from Scotland to Germany."

The center estimates that a new-build hydrogen pipeline would cost £2.7 billion, have the capacity to meet 10 percent of European hydrogen import demand, and could be online by the mid-2030s.

The Scottish government's hydrogen action plan, published in December 2022, says that there is "potential to not only export hydrogen by ship, but also to establish new pipelines or to repurpose existing pipeline infrastructure to facilitate the transport of hydrogen from Scotland to Europe." It adds that "multiple options" could be used for export "at different scales."

A U.K. government spokesperson said: "We want to play a key role in exporting hydrogen to other countries, including in Europe, where we see increased demand for hydrogen alongside already established energy trading and interconnection with the U.K.

"We recently signed a Hydrogen Partnership with Germany which will enhance cooperation and share expertise between the two countries. We look forward to agreeing the next steps under the partnership."
Source:Politico.eu