Embattled Plug Power ousted from Denmark's green hydrogen tender winners' list
---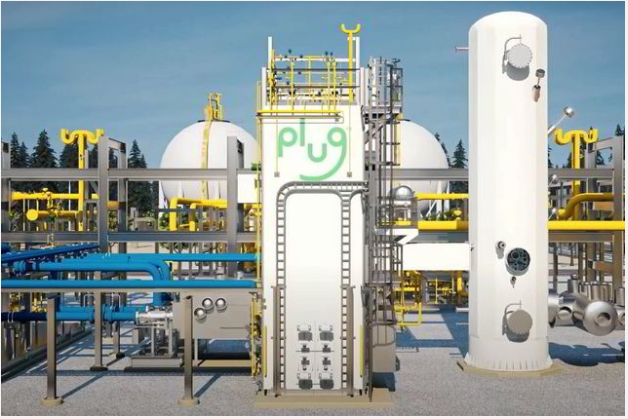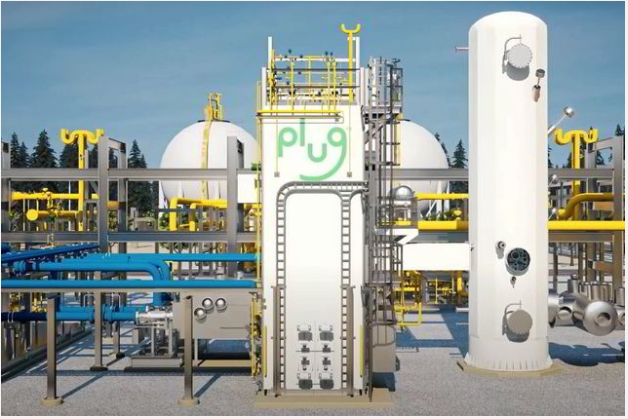 Danish Energy Agency has now increased its subsidy offer to Everfuel and Hy24
The Danish Energy Agency has withdrawn its subsidy offer to troubled US green hydrogen technology company Plug Power, after the firm was unable to provide a bank guarantee for its 100MW Idomlund project — for which it was set to receive DKr 107,673,447 ($16m) in production payments from the state.
Plug had originally won a subsidy of DKr 9.30/GJ (or around $0.16/kg) in Denmark's first power-to-X tender at the end of October, the lowest in the auction and a quarter of the price of the next lowest bid.
But the US company, which is currently facing a stock market rout, admitted in a filing to the US Securities and Exchange Commission that it could fold in 12 months due to continued heavy losses.
Hydrogen Insight has reached out for more detail on Plug's exit from the auction.
The withdrawal means that only 180MW of known capacity will be supported as a result of October's pilot auction, which the Danish Energy Agency notes is worth DKr 1.32bn in 2023 prices.
The government has meanwhile bumped up its offer to Everfuel and Hy24 for their project in the municipality of Fredericia from DKr 34m to DKr 211m.
A spokesperson for the Danish Energy Agency last month clarified that the size of the project had not been disclosed owing to the partial funding — indicating that, since the project is still listed without a capacity, the winning bid does not cover the full facility.
Everfuel and Hy24 bid for a subsidy of just under DKr 67.50 /GJ, or around $1.19/kg of H2 produced.
"The Danish Energy Agency does not consider that the new decision will have an impact on when contracts are entered into with the winners, just as it is not expected to have an impact on the time horizon for when the plants will be ready," it announced in a statement yesterday (Monday).
The government and remaining tender winners are now set to enter a ten-day standstill period, after which contracts will be signed assuming no additional issues.
Around 80% of the budget for the auction had been swept by a single developer, European Energy, for three projects with a combined 169MW of capacity.
Source:HydrogenInsight