Hyzon Motors to Launch Australia's First Locally Designed and Built Hydrogen-Powered Garbage and Tow Truck
---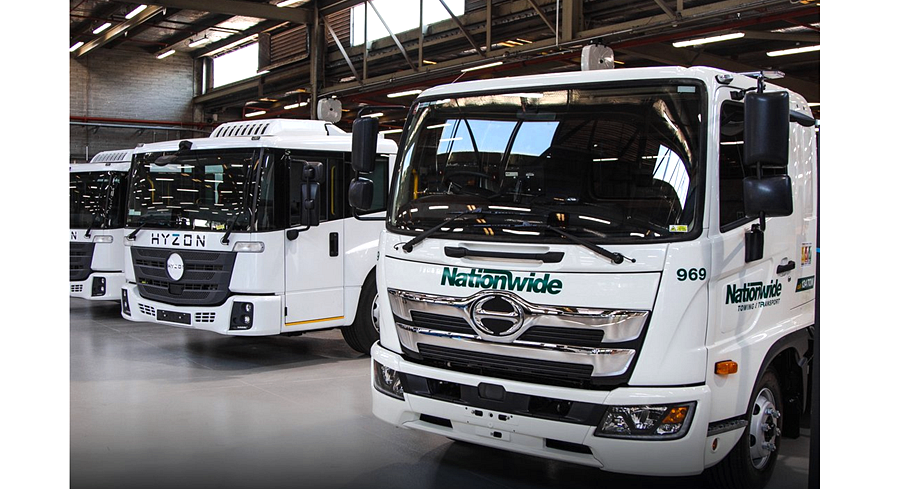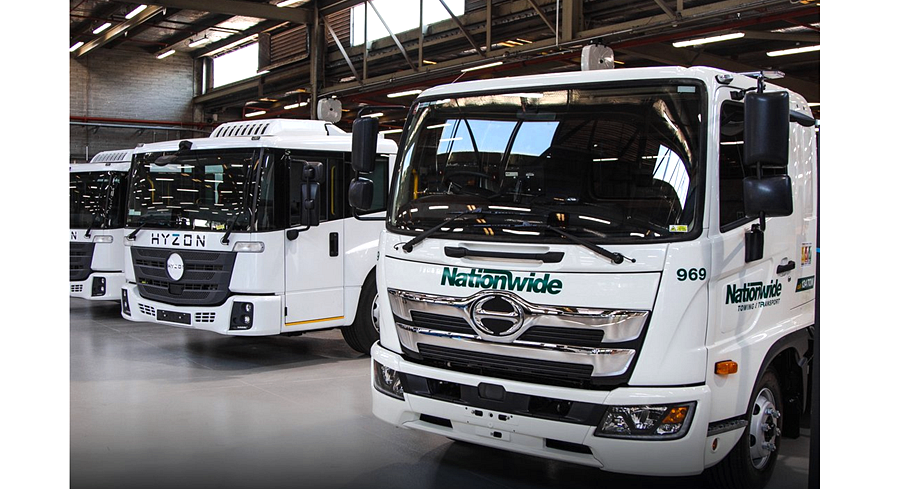 A hydrogen-powered truck, designed and built locally, will be unveiled in Melbourne by Hyzon Motors, who hopes to revolutionize the trucking industry by bringing green vehicles to the road.
Commercial trials of the 27-tonne truck are set to begin this year, with potential for garbage collection and car towing. A number of start-ups are betting on hydrogen fuel cells over rechargeable batteries, which are heavy and large and require downtime when recharged.
A mere 10% of new car sales in the world are electric, while heavy vehicles have been slower to switch to green power. While trucks contribute about 4% of Australia's carbon emissions, diesel fumes have been recognized as carcinogenic, raising concerns about public health impacts have increased. Grattan Institute's transport program director Marion Terrill says binding sales targets could accelerate the uptake of zero-emission trucks even though they cost three times more than diesel alternatives.
According to Hyzon's lead engineer, Chris Heraud, the hydrogen-powered truck will replace garbage trucks, tow trucks, concrete mixers and other heavy trucks as well as be a Swiss Army knife of trucks. Additionally, the trucks were much quieter than current models, he said, so they didn't emit any emissions.
Operators who purchase zero-emission trucks receive an 80% discount on the additional cost. Hyzon's Melbourne-based international president, John Edgley, says the transition to zero emissions for Australia's 400,000 heavy vehicles won't happen without government support. Currently, the company is preparing to start construction of a 10,000 sq m manufacturing facility at its Noble Park site, which will be able to produce 1,000 trucks a year when it opens in 2024. It has contracts with Coregas in New South Wales and Ark Energy in Queensland to deliver prime movers.
Source:Hyzon Motors