Hamburg buys modern coal-fired power plant for conversion into green hydrogen production hub
---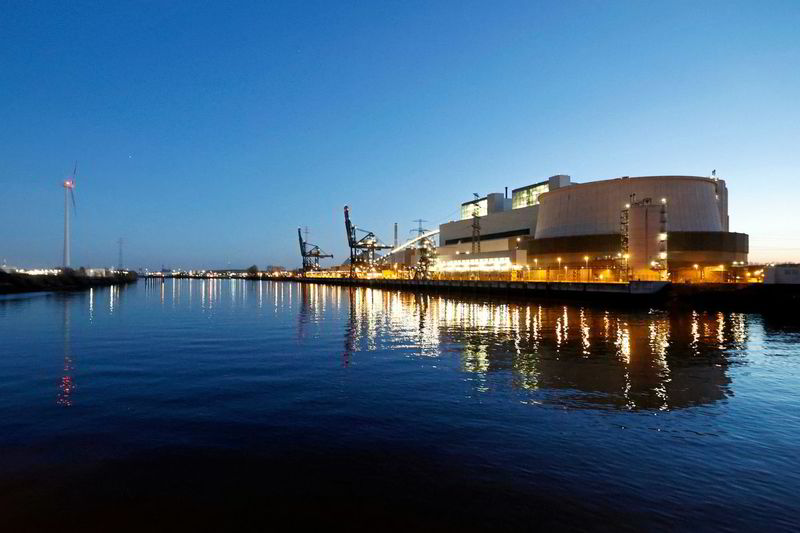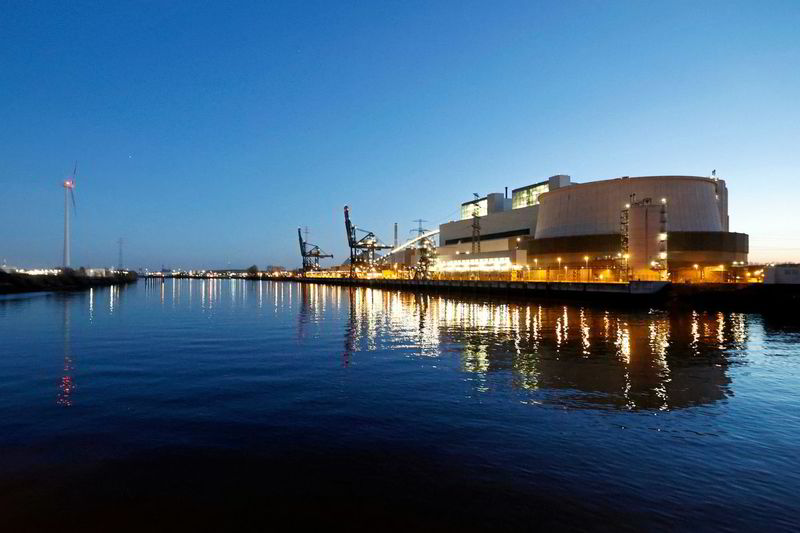 City-owned utility purchases site from Vattenfall after study showed renewable H2 production was the most cost-effective option
Hamburg is one step closer to getting its own 100MW green hydrogen production hub after its municipal energy company Hamburg Energiewerke signed a deal last week with Swedish utility Vattenfall to buy the Moorburg coal-fired power plant.
It was considered one of Germany's most modern and efficient coal-fired electricity plants when it went online in 2015, producing 11TWh annually and covering almost Hamburg's entire electricity needs. However, it never paid off for Vattenfall, which shut it down in 2021 due to cost-cutting measures and its obligation to the German government's plans to cease all coal-fired power in the country by 2038.
The ambitions to use the site to produce green hydrogen from renewable energy have been public for a few years. In January 2021, the municipal energy company signed a letter of intent with Vattenfall, Shell and Mitsubishi to produce renewable H2 from 2025 on the site; the latter two are still partnering the project, but the Swedish utility seems to have now pulled out.
The partners have stated that the electricity required for green hydrogen production will come from wind and solar power, but have provided no further details.
Hamburg Energiewerke tells that there are no plans to build a hydrogen-fired power plant at the site.
The city in line to receive a slice of the €223m of funds approved last year by the City of Hamburg. The hub is also expecting more financing from the German government, if it is granted the status of an Important Project of Common European Interest (IPCEI) from the European Commission, which will allow it to receive state funds.
Last year, a feasibility study concluded that hydrogen fared better economically, technically and ecologically than a biomass cogeneration plant, a combined-cycle gas turbine power plant or a high-temperature energy-storage facility.
Jens Kerstan, Hamburg senator for the environment, climate, energy and agriculture, said, "Due to its location and connection to lines and transport routes, Moorburg is an ideal location for developing a hydrogen economy.
"A consortium of companies in which Hamburger Energiewerke is also involved is already well advanced with planning a 100MW electrolysis [unit]. The federal government has proposed the plans for Moorburg as part of the IPCEI funding to the EU for financial support, and reviews at EU level are currently underway.
"Last year we secured co-financing for our IPCEI projects in Hamburg, and we are expecting the grant notifications this year. We are also already working on expanding the capacity of the electrolyser."
Melanie Leonhard, federal senator for economics and innovation, said: "Moorburg is linked to the future of green hydrogen production like no other location."
"The electrolyser is the essential building block of a joint hydrogen project, consisting of industry and energy sector partner companies.
The Moorburg site will be connected to local companies by a pipeline system and the national Hyperlink pipeline system.
"We are thus positioning Hamburg as a European nucleus from which the ramp-up of a modern hydrogen economy can be promoted, and the pan-European economic power can be strengthened," Leonhard added.
Source:Hydrogen Insight