Leaked document Germany will need to import 50-70% of its hydrogen by 2030, and that share will only grow
---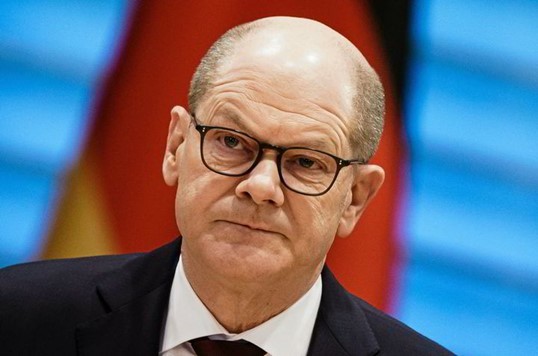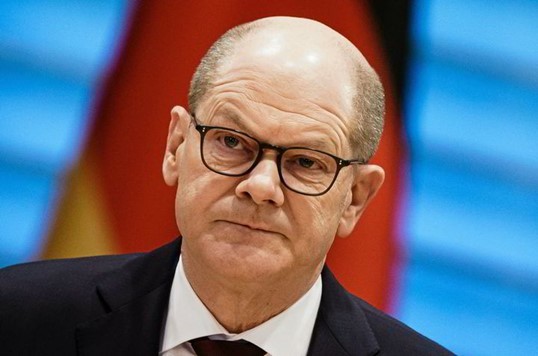 Government is also planning to double green H2 production by 2030, according to draft of national hydrogen strategy update
A leaked draft of a new update to Germany's 2020 national hydrogen strategy shows the country will rely mostly on imported hydrogen — 50-70% by 2030 — and that this import share will increase over time, according to German news outlet Tagesspiegel.

The document also states that the country plans to double its 2030 target for green hydrogen production — from 5GW in the 2020 strategy to 10GW of installed electrolyser capacity.

Germany will also look at establishing a national reserve for hydrogen and H2 derivatives, said the draft, which was seen by Tagesspiegel.
It stated that the government plans to publish a separate hydrogen import strategy document during 2023, with more details on transport compressed hydrogen from neighbouring nations via pipeline, or whether it will ship in H2 derivatives such as ammonia from further afield.

Domestic H2 demand in the country is estimated to be 95-130TWh of H2 by 2030, up from the 2020 strategy estimate of 90-110TWh, it reported. One million tonnes of hydrogen equals about 33TWh, when using the lower heating value.

Germany — which is probably the EU's fiercest green hydrogen advocate — estimates that 55TWh of demand will still be covered by H2 derived from fossil gas in 2030.

The leaked draft document also reveals that the nation plans to advocate for ambitious EU thresholds for greenhouse gas emissions for blue hydrogen, made from fossil gas with carbon capture and storage.

Hydrogen Insight reported exclusively in December that the new national H2 strategy update would include blue hydrogen for the first time.

The German government told this publication at the time that blue H2 would be "needed in the transition phase to meet demand, especially from industry".

Despite the positive noises about doubling green hydrogen capacity, the German industry association BDI (Bundesverband der Deutschen Industrie) says the updated strategy — as presented in the leaked document — would hold Germany back, compared to other markets such as the US.

"Doubling the electrolysis target is ambitious and only feasible if the regulatory and funding framework is particularly investment-friendly during the ramp-up phase," the association said in a press release.

"Overall, the current draft of the NWS [national hydrogen strategy] update is far from sufficient to ensure the urgently needed ramp-up of a hydrogen economy in Germany.

"This is especially true when compared to the Inflation Reduction Act (IRA), which makes the US one of the most competitive places in the world to produce green hydrogen with a pragmatic tax credit per amount of hydrogen produced."
Source:HydrogenInsight