Hydrogen Refueling Solutions (HRS) Wins HYmpulsion Contract for 2 High-Capacity Hydrogen Stations
---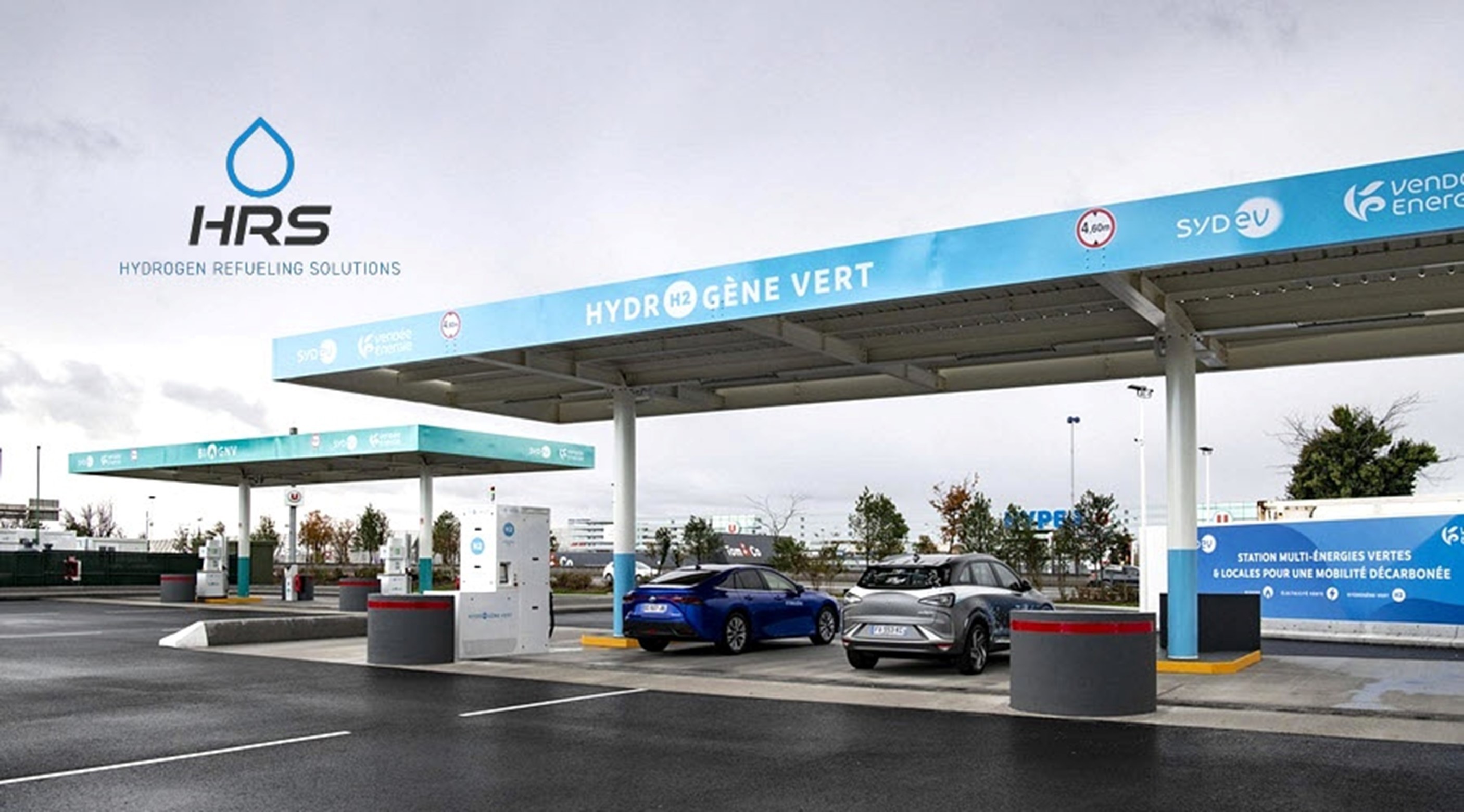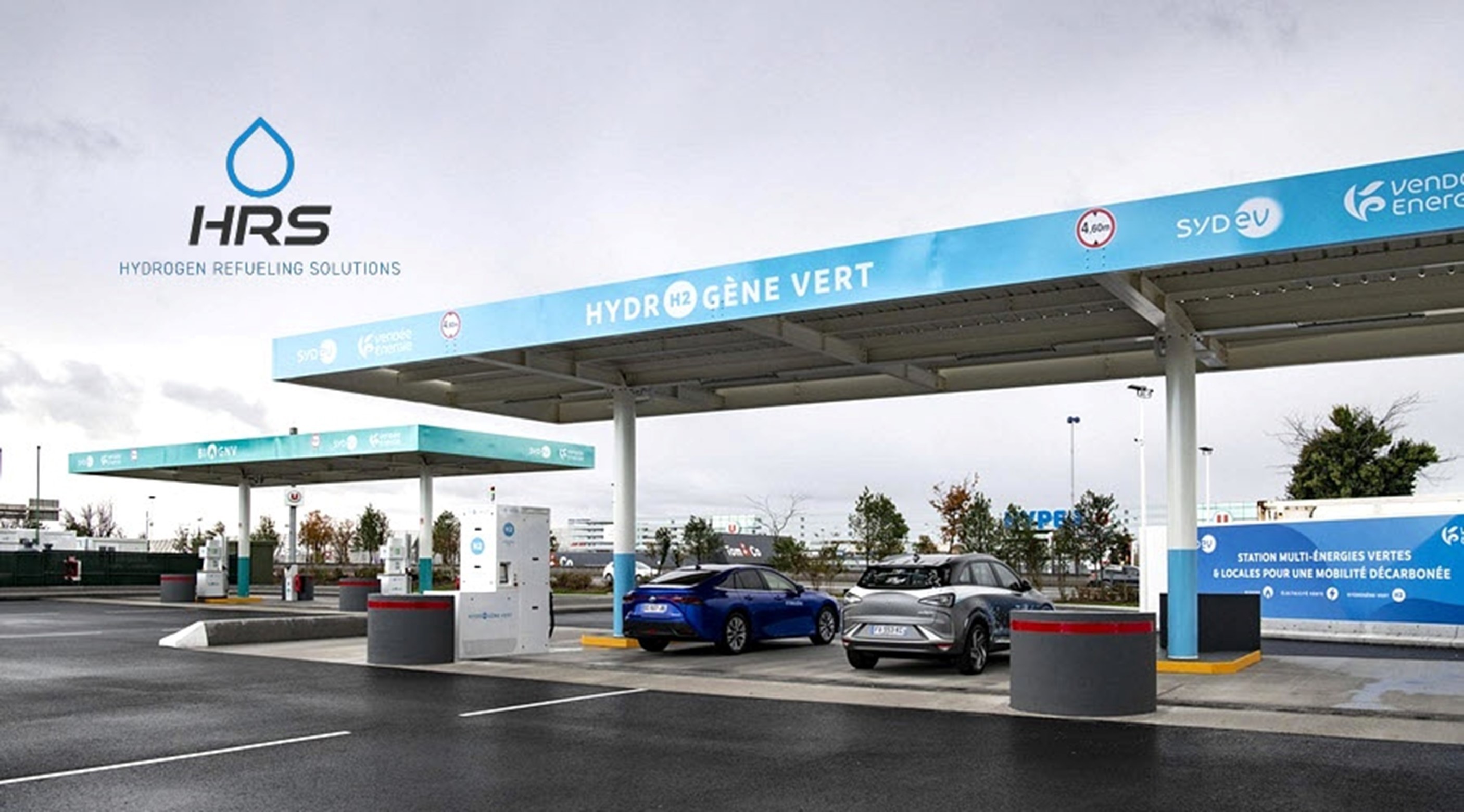 Hydrogen Refueling Solutions (HRS) has been chosen by HYmpulsion to provide two HRS40 high-capacity hydrogen stations for the Zero Emission Valley (ZEV) program in France's Auvergne-Rhône
Grenoble – HRS, a European designer and manufacturer of hydrogen refueling stations, has received an upgrade request from HYmpulsion, in charge of the Zero Emission Valley (ZEV) project, for the provision of 2 HRS40 stations (40 kg / hour or 1 ton / day).
The Zero Emission Valley project aims to develop a profitable and sustainable decarbonized mobility industry in the Auvergne-Rhône-Alpes region through the simultaneous deployment of green hydrogen production, storage, and distribution infrastructure and the provision of hydrogen vehicles. The project plans to deploy 18 hydrogen stations, 450 light-duty zero-emission fuel cell vehicles, and approximately 115 buses, trucks, and coaches by 2024, as well as produce green hydrogen.
HYmpulsion has chosen HRS to provide the first high-capacity hydrogen stations, with two HRS40 stations (40 kg / hour or 1 ton / day) to be installed at Lyon Saint-Exupéry (69) and Malataverne (26). HRS has already manufactured the largest daily flow capacity station of the ZEV network, the HRS14 (14 kg / hour), located in Saint-Priest. Furthermore, a deployment in Aubenas (07) with a previously ordered HRS14 station is planned.
HYmpulsion plans to accelerate the expansion of its distribution network in the coming months, and HRS is the only French company capable of manufacturing the large-capacity stations necessary for the widespread deployment of hydrogen mobility. This collaboration will help accelerate the adoption of zero-carbon energy to decarbonize transportation.
Hassen Rachedi, Founder, and CEO of HRS, expressed his pleasure in increasing HRS's involvement in the ZEV program, as HYmpulsion is a pioneer in the development of hydrogen mobility in France. He also added that there are still stations available in the ZEV program, and HRS is ready to offer its expertise to help build one of the most ambitious hydrogen programs in Europe.
Thierry Raevel, President of HYmpulsion, expressed his happiness in continuing the collaboration with HRS, stating that HRS's technical excellence and operational expertise make it a major partner for HYmpulsion. He also announced the purchase of 2 HRS40 to contribute to a more harmonious environment while creating jobs in the region.
ABOUT HRS
Hydrogen-Refueling-Solutions (HRS), formerly known as TSM, is a pioneer in hydrogen mobility, founded in 2004. HRS is a European designer and manufacturer of hydrogen refueling stations committed to decarbonizing transportation. With a unique know-how and experience, HRS has developed a complete range of hydrogen refueling stations suitable for all types of fuel cell vehicles and perfectly adapted to the needs of a growing European market. At its Champ-sur-Drac site, HRS has a serial production capacity of up to 60 units per year, which can be assembled in just 8 weeks.
Source:FuelCellsWorks