Hydrogen fund Hy24 raises €2bn as investors seek to tap clean energy shift
---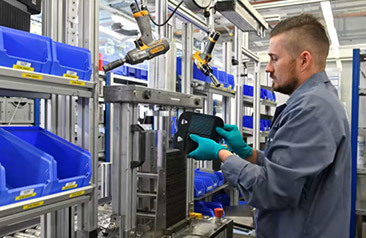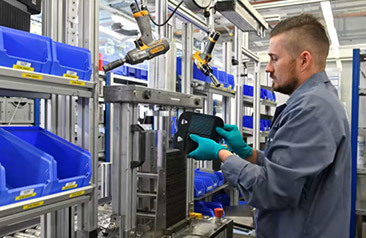 A fund backed by global companies and financial institutions including TotalEnergies, Baker Hughes and Axa has raised €2bn to invest in green hydrogen projects, as it seeks to tap into growing adoption of the zero-carbon fuel.
The amount raised exceeds the €1.5bn target that Paris-based Hy24 had set when it launched in October. Hy24 is a joint fund between French private equity group Ardian and Zurich-based FiveT Hydrogen, an investment manager specialising in hydrogen investments.
The fundraising reflects increasing investor interest in hydrogen, and comes weeks after fund manager Copenhagen Infrastructure Partners announced a €3bn close on its own clean hydrogen fund.
Hy24's fundraising drew investors including Airbus, Snam, Air Liquide, Japanese trading house Itochu and South Korean group Lotte Chemical. Financial institutions such as Société Générale, BBVA and the Japan Bank for International Cooperation also participated.
In Europe the fuel is increasingly viewed as a viable replacement for some Russian gas. Under the EU's new energy blueprint REpowerEU, Brussels plans to use 20mn tonnes of hydrogen by 2030. half of which would be produced within the bloc.
The European Commission in July approved €5.4bn in funding for hydrogen projects of "common European interest".
Hy24 has until "the end of the decade" to deploy the capital raised, chief executive Pierre-Etienne Franc told the Financial Times. The fund will look to co-invest globally in 15 to 20 projects, with Franc claiming it will help mobilise €20bn in investment into hydrogen projects.
The fund would look to invest "through the whole value chain", Franc said, from production, storage and distribution to transportation and industrial usage.
In countries such as Japan and South Korea that lack natural resources, "the only way to import massive, gigawatt scale of renewable power is to transform it by electrolysis into energy in a storable form, which is hydrogen, and ship it or pipe it", Franc said.
He added that hydrogen could serve as a seasonal store of energy in a way batteries were not yet able to do, and that decarbonisation of energy-intensive heavy industries would also require hydrogen.