Hydrogen Utopia Agrees Terms for Waste-to-Hydrogen Facility in Longford, Ireland
---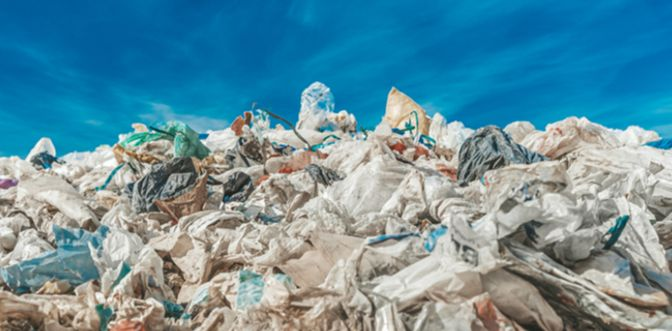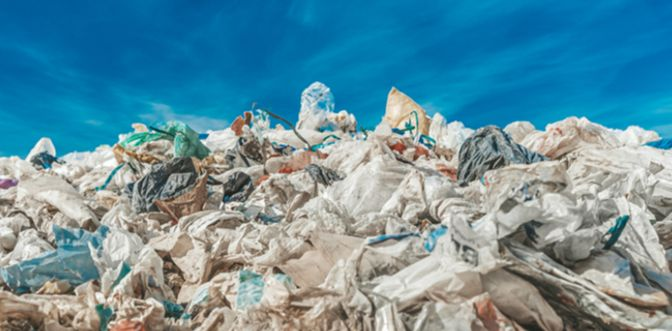 Hydrogen Utopia International PLC (LSE:HUI, OTCQB:HUIPF) (HUI) said it has agreed payment and heads of terms on a deal with Powerhouse Energy Group PLC (AIM:PHE) for the joint development of a plastic waste-to-hydrogen facility at Longford in Ireland.
Under the terms of the deal, the pair will contribute costs on a 50-50 basis, using a joint venture vehicle incorporated in Ireland and owned equally by each company.
HUI will receive a non-returnable sum of up to £400,000 in cash from Powerhouse for identifying the project, securing the option to lease and progressing the project.
On signing, the first £100,000 will be paid by Powerhouse, with another £100,000 when the project documentation is finalised, and a further £200,000 once planning permission has been granted.
Guy Peters, HUI's executive chairman, said the deal "enables us to jointly pioneer a waste plastic to hydrogen plant in an attractive EU jurisdiction", as County Longford is anticipated to be a beneficiary of some of the €169mln of national grant funding under the EU Just Transition Fund.
Guy Peters, HUI's executive chairman, said:
Utilising the skills, technological expertise and the relationships of both companies' teams should enable us to deliver a plant that will act as a circular economy showcase to the world.
HUI said it is now beginning planning, environmental and operational permitting applications for the Longford Site, working with its advisers in Ireland.
The terms of the deal supersede most of the pre-existing arrangements between the two companies, it noted, with mutual termination of existing heads of terms in relation to a proposed project in Tipperary, an exclusivity agreement between Powerhouse and HUI's UK operating subsidiary and an existing collaboration agreement.
But they will continue to work together on the proposed joint development of a waste plastic-to-hydrogen facility at a site in Konin, Poland.
Source:Hydrogen Central