Strong Global Interest for South Australia Hydrogen Jobs Plan
---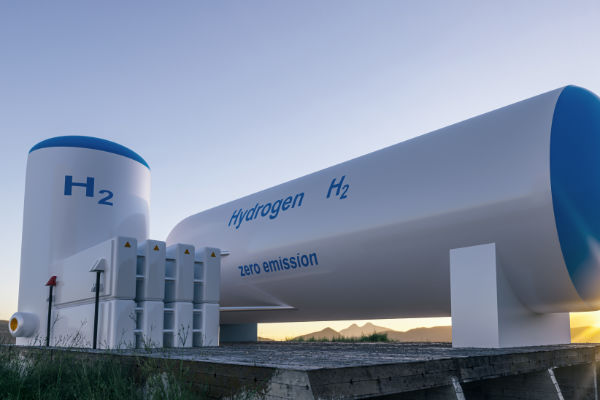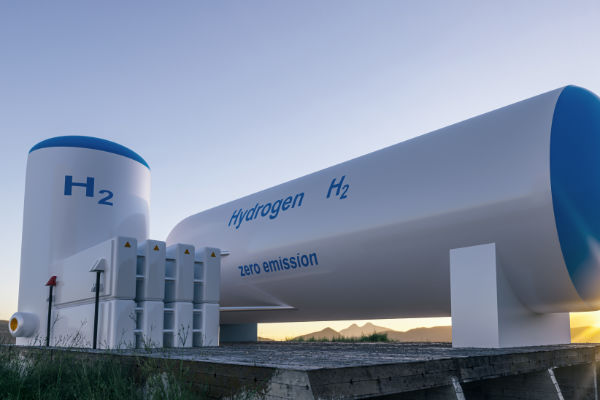 Organisations from around the world have put forward a total of 29 proposals to help implement South Australia's Hydrogen Jobs Plan after huge interest in a market call to deliver the major election pledge.
The call for proposals to build the state's Hydrogen Power Plant, production and storage facilities in Whyalla by December 2025 closed last week, with responses received from organisations across Europe, North and South America and the Asia Pacific, including here in Australia, seeking to help pioneer the green hydrogen industry in South Australia.
The proposals tendered included representations from major renewable energy companies, equipment manufacturers and technology providers.
A detailed and complex evaluation process is now underway with a view to awarding contracts early in the second half of 2023.
The South Australian Government continues to respectfully engage with local Aboriginal communities as key stakeholders in developing the state's renewable energy and green hydrogen sectors.
A South Australian Aboriginal Renewable Energy Forum is underway in Port Augusta this week. The forum, which commenced on Sunday and concludes today, is an opportunity for Aboriginal groups and the South Australian Government to work together collaboratively to ensure the benefits of renewable energy projects in South Australia are shared.
The framework for the Hydrogen Jobs Plan is also taking shape with the development of the state's Hydrogen and Renewable Energy Act, which will ensure our pipeline of projects is developed in a socially and environmentally sustainable way.
Koutsantonis, Minister for Energy and Mining, said:
Our state has tremendous potential to become a global leader in renewable energy production and supply.
"In just under 16 years, South Australia has transformed from a reliance on coal for energy to extended periods in which renewables generate more than enough electricity to meet 100 per cent of the state's consumption.
Sam Crafter, Office of Hydrogen Power SA CEO said:
There is no doubt this is a really fantastic opportunity for South Australia to seize first-mover advantage in developing a green hydrogen industry, just as we did with energy storage when we built the original big battery – a move that has now been widely emulated.
"Last year's market sounding process, which called for proposals from industry on the technical, system and commercial project approaches for the hydrogen facility, saw about 60 expressions of interest received, and to now have received almost 30 formal proposals shows the level of interest and excitement in Australia and from around the world about the South Australian Government's plans."
Source:Hydrogen Central