GAUSSIN Announces an Order From GROUPE ROBERT in Montreal in CANADA for 6 ATM® FULL ELEC Vehicles
---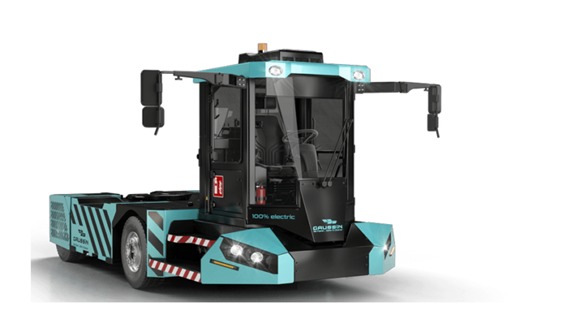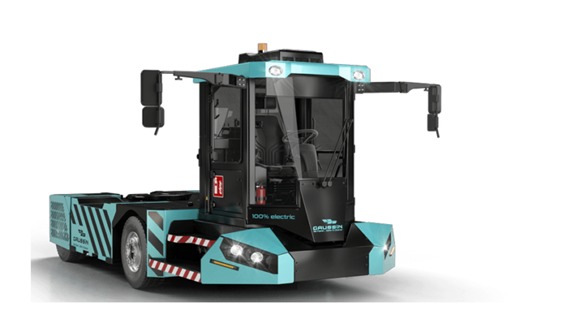 Delivery of the vehicles, the first in North America, is scheduled for the fall of 2023
GAUSSIN (ALGAU – FR0013495298), a pioneer of clean and smart freight transport, announces an order from GROUPE ROBERT for 6 ATM® FULL ELEC vehicles, for delivery in the fall of 2023. With this purchase, Groupe Robert, a provider of logistics solutions in North America and mainly in Quebec and Ontario, reinforces its position as a leader in eco-responsible innovations.
The official announcement was made this Monday afternoon from the Quebec General Delegation in Paris in the presence of Michèle Boisvert, Delegate General.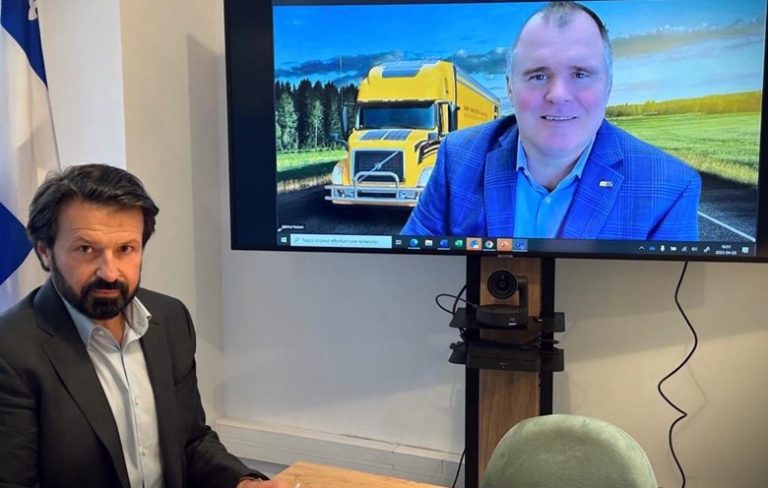 A reliable and robust production vehicle
ATM® FULL ELEC has already proved its worth with more than 45 retailers in Europe and is continuing its development across the Atlantic with this new order.
Canada is thus a promising new market for GAUSSIN. The group is benefiting from the commercial spin-offs of the H2 World Tour, which crossed the North American continent last June and enabled GAUSSIN to establish contacts with GROUPE ROBERT in Montreal.
Source:FuelCellsWorks