India Extends Transmission Fee Waiver for Green Hydrogen Plants
---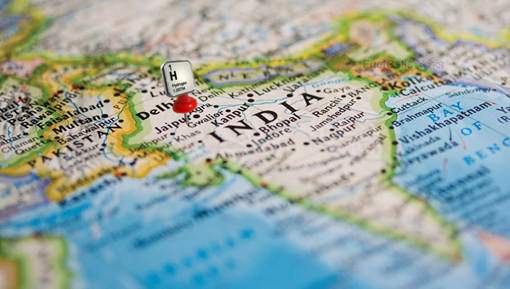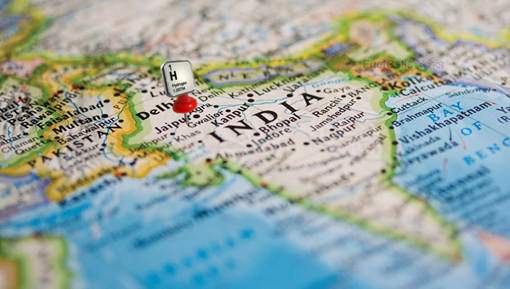 NEW DELHI – India has extended a waiver of transmission fees for renewable power to hydrogen manufacturing plants commissioned before January 2031, as it aims to become the world's cheapest producer of the fuel, a government official said.
The move is expected to cut the cost of green hydrogen – hydrogen produced by splitting water using electricity from renewables – by a fifth.
The move will make more green hydrogen manufacturing projects eligible for the 25-year waiver of transmission charges, previously available for projects set up before July 2025, said the source, who declined to be identified because he is not authorised to speak to media.
Building large-scale hydrogen and ammonia projects takes three to four years, and it was unlikely many would be commissioned by June 2025, the government official said.
The country's goal is to produce green hydrogen at the lowest rate in the world, at $1-$1.50 per kilogram, down from the present $4-$5 per kilogram.
Reliance Industries and Adani Enteprises have announced cost targets of $1 per kg by 2030.
Larsen & Toubro, Indian Oil, NTPC, JSW Energy, ReNew Power and Acme Solar are a few other prominent Indian companies that have announced plans to make green hydrogen.
Renewable energy, including transmission, makes up 65%-70% of the cost of producing green hydrogen, according to industry estimates.
The inter-state transmission charges range from 1-2 rupees per unit of power transmitted. Every one rupee decrease in renewable energy costs reduces the cost of green hydrogen by 60 Indian rupees ($0.73), the official said.
The ministry for new and renewable energy did not immediately respond to an email seeking comment.
India's hydrogen mission is estimated to require investments worth 8 trillion Indian rupees ($98 billion) by 2030, including 125 gigawatts of non-fossil-based generation capacity and new transmission lines.
India also plans to give green hydrogen producers incentives worth at least 10% of their costs under a $2 billion scheme set to begin before the end of June.
The country opposes diluting the definition of green hydrogen to include fuel produced from low carbon energy, as some developed nations have proposed in G20 meetings, Power and Renewable Energy Minister R K Singh recently told Reuters.($1 = 82.0150 Indian rupees)
Source:MarketScreener